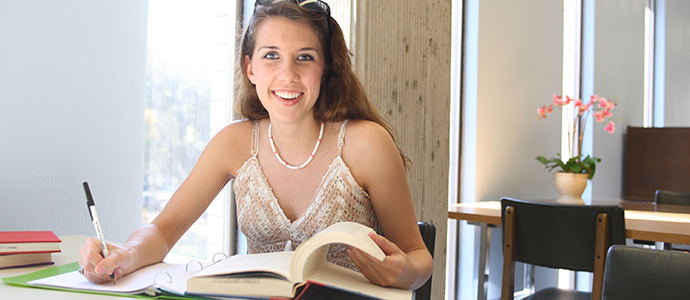 Make An Appointment with a Tutor
Need Help? Just A.S.C.
We are currently transitioning between scheduling programs. Unfortunately, our new system is not finished being set up.
For now, to schedule an appointment you must stop by the ASC or call us at 904-256-7123 during our hours of operation.
We apologize for the inconvenience and appreciate your patience as we work to make your experience at the ASC even better. We will notify all students when the new system is ready for online scheduling.
To schedule a tutoring appointment, click the link below, and it will redirect you to MyJU. Look for "Tutoring Appointments" on MyJU in the Applications section & click there to make an appointment that meets your needs.
NOTE: Only courses you are registered for and ones we have a tutor to help you in will show up in the scheduling program. If you want a tutor in a course that doesn't pop up, please contact us & we will try our best to find someone to help you.
Questions? Concerns? Please contact us!

Main Desk: 904.256.7123
E-mail: tutoring@ju.edu
Schedule a Tutoring Appointment