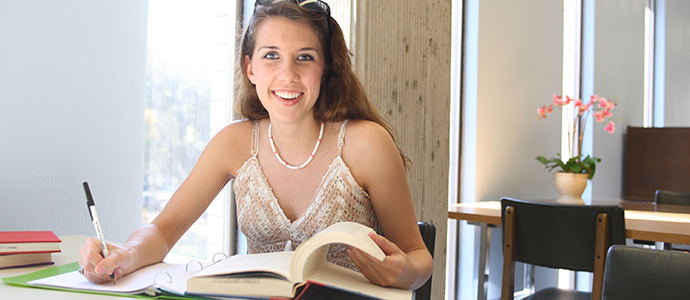 Request a Tutor
Need Help? Just A.S.C.
To schedule a tutoring appointment, click the link below, and it will redirect you to MyJU. Look for "AccuCampus" and its logo on MyJU & click there to make an appointment that meets your needs.
NOTE: Only courses you are registered for & ones we have a tutor to help you in will show up in the scheduling program. If you want a tutor in a course that doesn't pop up, please contact us & we will try our best to find someone to help you.
Questions? Concerns? Please contact us!
Karen Weaver: 904.256.7806
Main Desk: 904.256.7123
E-mail: tutoring@ju.edu
Sign up for a tutor appointment