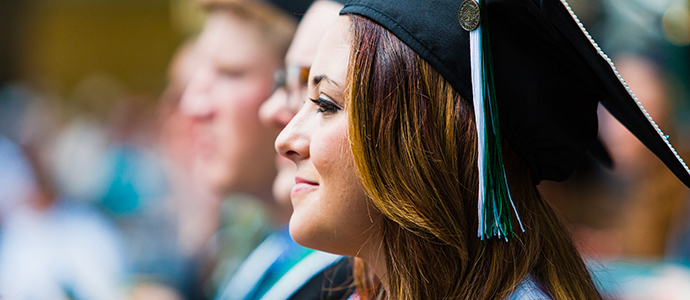 Tutoring
Tutoring at JU
Make an appointment to get some clarification, schedule multiple sessions to prepare for a major exam, or come for a walk-in appointment any time we're open (as available).
Come see us to meet with any one of our highly-trained, faculty-referred, peer tutors who can help you broaden your knowledge and understanding of class material, decipher difficult homework and projects, while also offering study skill development, test preparation and much more to help you improve your academic success.
Widen your learning methods
Make connections
Understand assignments
Prepare for presentations & tests
Feel more confident about your courses
Develop your learning strategies
Find your study home away from home
Tutoring: by Appointment or Walk-In
All ASC tutoring is completely free!
Make an appointment ahead of time to guarantee a tutor for a time that works with your schedule--the earlier you plan, the better!
As a Walk-In student, you will work with a peer tutor one-on-one, or if there are more for the same class, you may meet in a small group.
Make sure you

ALWAYS bring

assignments, notes, outlines you have made, etc.
Tutors can assist with study skills, test preparation, and with concepts (NOTE: t

utors cannot do your homework or help with take-home exams

).
Appointments to meet with a tutor can be made by:

Clicking on the "Request a Tutor" Link on left;
Calling the ASC's front desk at (904) 256-7123;
Going to "MyJU" and clicking on the

"AccuCampus" link;

Use your cell phone, go to the "play store" and download the Accucampus app and make an appointment right from there;
Or simply come into the center and someone will be able to help you.
Walk-ins are welcome, but appointments are recommended.
We are located in the Academic Support Center on the 3rd floor of Swisher Library. Come early and come often!!