Faculty & Staff Directory
Directory Links
Contact
Linda Berry Stein College of Fine Arts & Humanities
2800 University Blvd N
Jacksonville, FL 32211
Mon – Fri, 8:30 a.m. – 5:00 p.m.
If there is a problem with your profile or information, or if you want to opt out of inclusion in the directory, please let us know.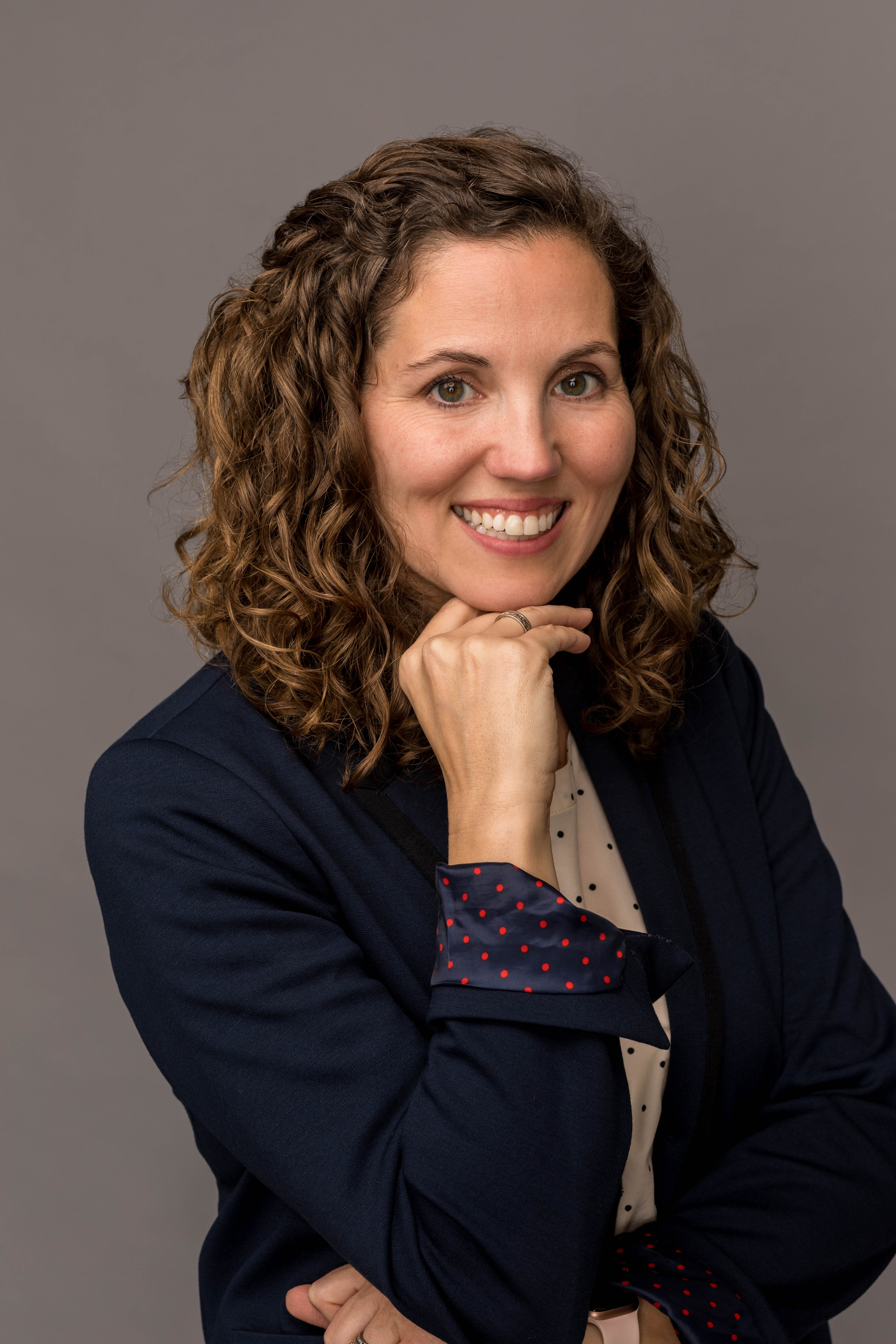 Tiffany Leach
Associate Professor of Visual Arts
Office location
Do Not Use See Sisd, 120
Leach is a studio ceramic artist and educator; whose sculptures address the social norms and of contemporary society for women. Her work has been exhibited, lectured, and collected at national and international venues. Currently Associate Professor of Art, Leach serves as the Director of the MFA in Visual Arts at Jacksonville University and is passionate about study abroad and engaged learning at all levels. She specializes in ceramic sculpture with figurative elements, that utilizes wheel thrown vessels as metaphorical references. As well as, functional wares that address similar elements and themes.
Leach's artwork, which consider the human experience, has been exhibited during Rome Art Week in Rome, Italy, selected as one of only 20 international ceramic artists to exhibit in the Du Bol exhibition in Lille, France, at the Museum of Contemporary Art in Jacksonville, and Boca Raton Art Museum. Leach has presented at regional and national conferences including SECAC and the National Council on Education for the Ceramic Arts, as well as, on the Mother/Artist Podcast series, the National Clay Week platform, and numerous universities and workshop venues. She was selected for an international artist residency at C.R.E.T.A. Rome and her work is featured in the Cummer Museum retail space. Leach's work is in over 100 private collections, with acquisitions in Deloitte & Touche', the Jacksonville Library, and University of North Florida: Art in the Library as one of the leading artists of Northeast Florida.
Studio owner and curator in Jacksonville, Leach hold an M.F.A. degree from the University of Georgia and a B.F.A. degree from the University of North Carolina at Charlotte.