Fine-tune your creative energiesMaster of Fine Arts in Visual Arts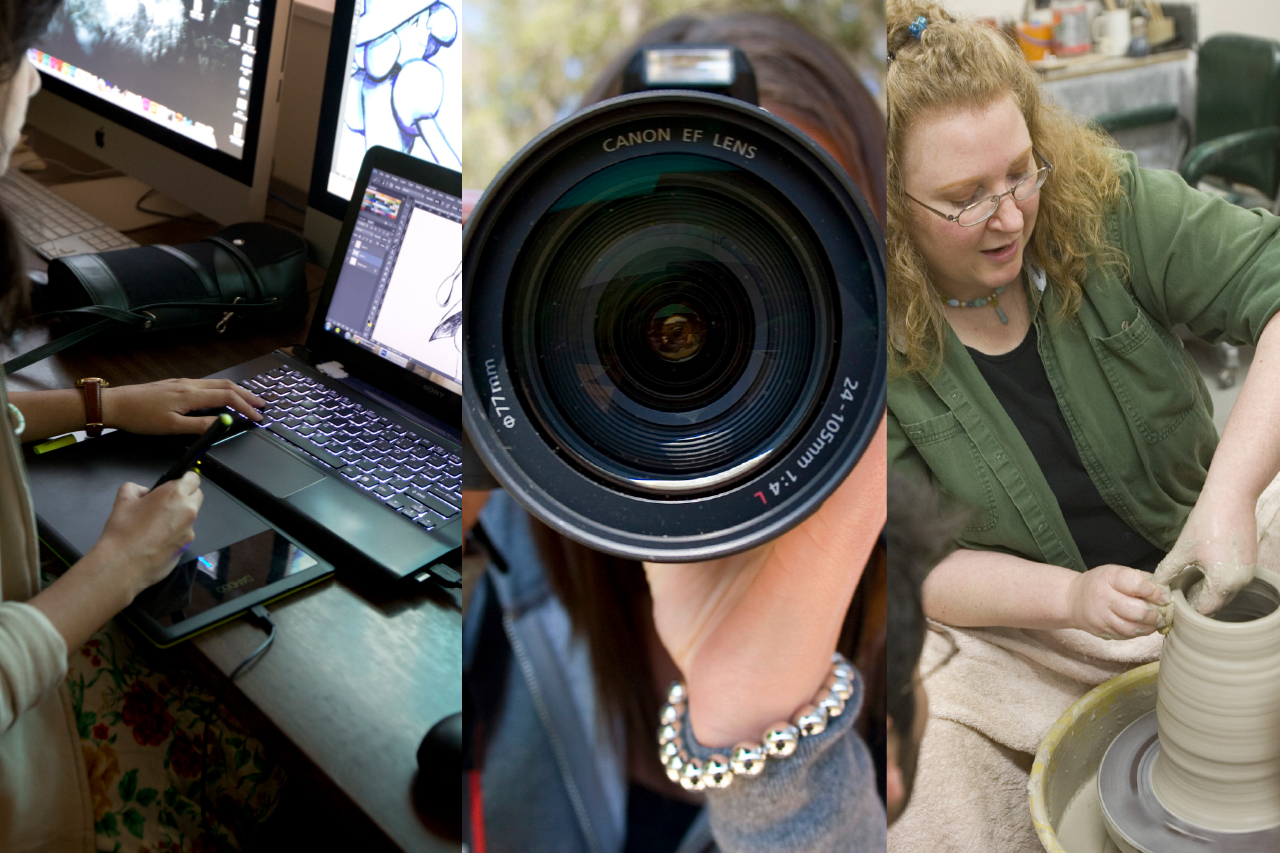 Graduate Visual Arts ProgramWhy choose our program?
At Jacksonville University, our MFA in Visual Arts is a cohort-based program that will challenge you, immerse you in new knowledge and skills, expand on what you already know, and help fine-tune your creative energies into artistic skills. With highly qualified faculty and ample studio space, Jacksonville University's MFA in Visual Arts could be the perfect fit for you and your artistic needs.
Online program with an intensive 4-week summer residency
Cohort model consists of only 10 students
Often eligible for tuition reimbursement to help cover the costs of the program through your workplace and we have a military resource center if you will be using VA benefits.
We are one of only a couple of programs in the southeast and are cost-competitive.
Jacksonville University's MFA allows you to practice any medium of your choice or a path of interdisciplinary studies, including but not limited to:
Graphic Design
Film
Illustration
Animation
Photography
Painting
Ceramics
Glass
Sculpture
Printmaking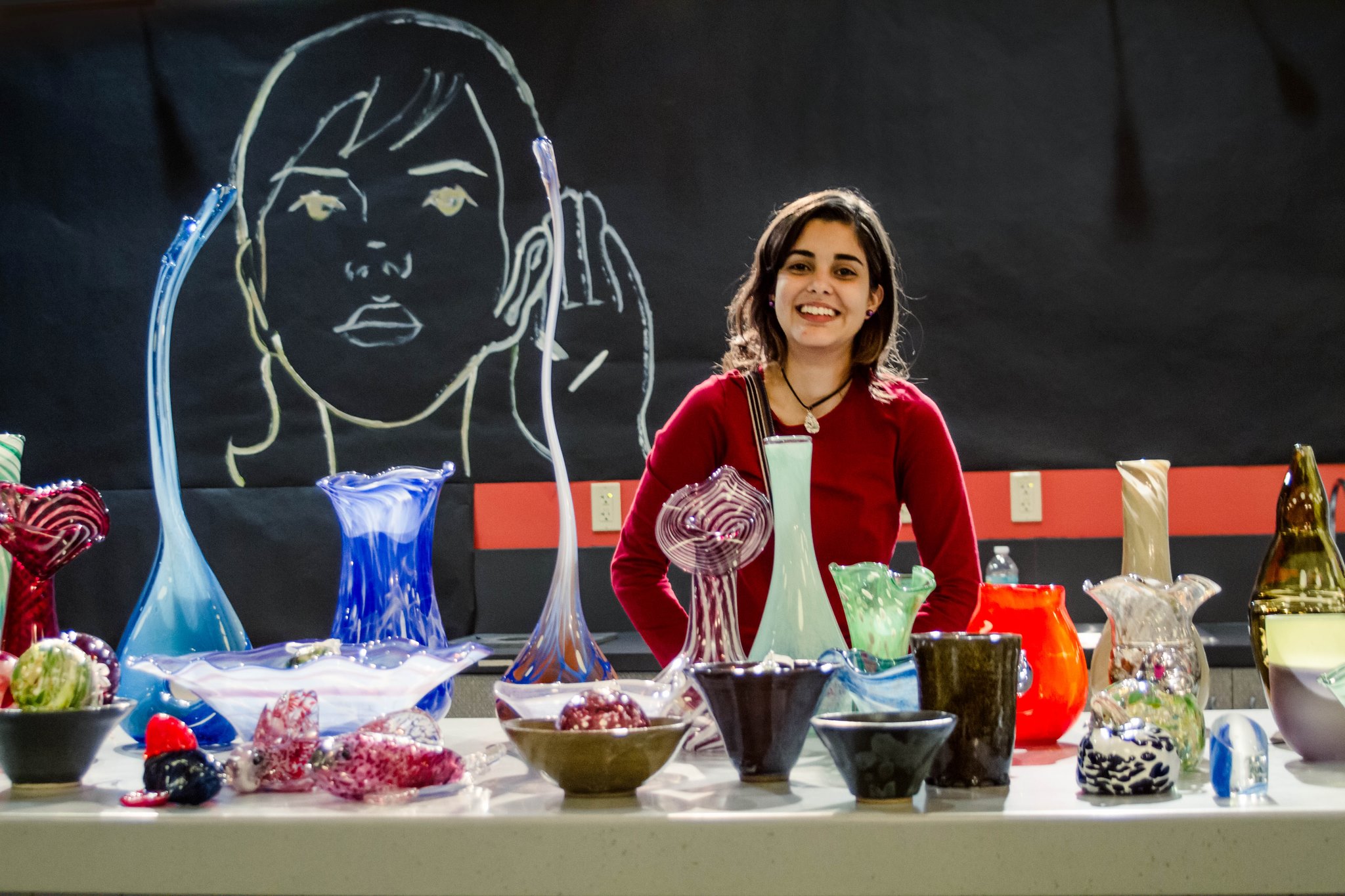 Career Outcomes
The MFA in Visual Arts can prepare you for a wide variety of careers. Many of our students go on to teach for colleges and universities. Some of our recent graduates have also gone on to work as museum curators, practicing artists, nonprofit arts programmers, and educators at the K-12 level.
AdmissionsHow to Apply
In order to make the summer residency start date, you must apply by June.
Applicants must submit:
Online Application
Official or Unofficial Transcripts of Academic Work
Artist Statement
Vitae/Resume
DVD or Web Link of Selected Works/Portfolio
Request Information
Loading...
Contact Information Linda Berry Stein College of Fine Arts
Quick Links