Faculty & Staff Directory
Directory Links
Contact
Brooks Rehabilitation College of Healthcare Sciences
2800 University Blvd N
Jacksonville, FL 32211
Mon – Fri, 8:30 a.m. – 5:00 p.m.
If there is a problem with your profile or information, or if you want to opt out of inclusion in the directory, please let us know.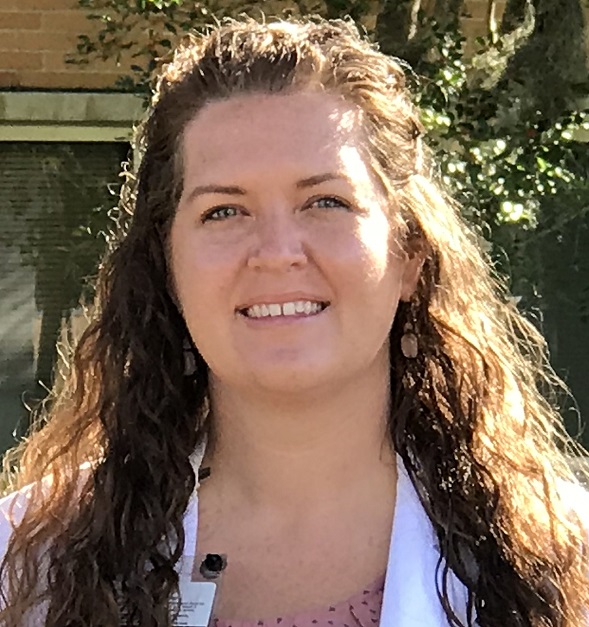 Teresa Charleston, BSN, RN, CCRN
Skills Lab Interdisciplinary Instructor
Teresa graduated from Florida State Community College of Jacksonville in 2006 with her ADN, followed by graduating from St Johns River State College in Orange Park with her BSN in 2016. Teresa is currently a student in the MSN-Leadership Cohort at Jacksonville University, and has over a decade of clinical nursing experience to include Emergency Department, Intensive Care, Rapid Response and House Supervision. She received her Certification in Critical Care by the American Association of Critical Care Nurses in 2016. Teresa is an instuctor of Basic and Advanced Life Support with the American Heart Association and enjoys transforming her clinical experience into educational opportunities while working with student nurses in the Clinical Skills Lab.