Faculty & Staff Directory
Related Links
Contact
Jacksonville University
2800 University Blvd N
Jacksonville, FL 32211
If there is a problem with your profile or information, or if you want to opt out of inclusion in the directory, please let us know.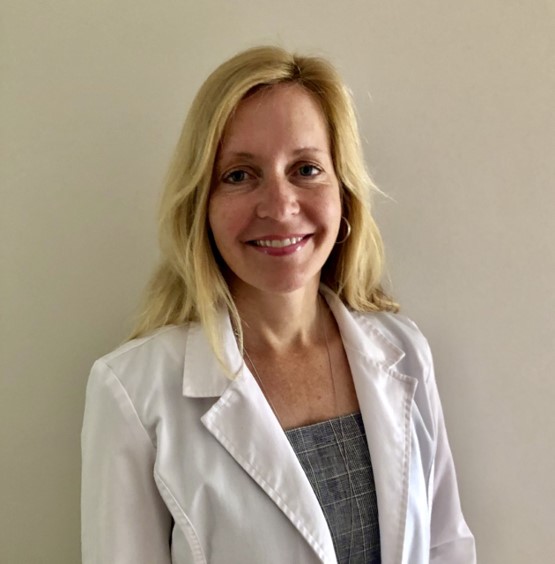 Roberta Logsdon, DNP, APRN
Clinical Assistant Professor of Nursing, KSON APRN External Site Coordinator
Office hours
By appointment
Areas of Specialization
Family Practice ANCC-BC and Psychiatric Mental Health ANCC-BC
Education
DNP, University of Florida
FNP, Post-graduate certificate, University of North Florida
MSN, Nursing Administration, University Buffalo
BSN, Brockport College
Professional Information
Dr. Logsdon is an FNP and PMHNP with autonomous practice certification and over 15 years of experience in both the acute care and primary care clinical settings. Prior to her APRN certification, Dr. Logsdon practiced as a Registered Nurse for over 15 years in Buffalo, N.Y. in acute care and emergency medicine and as a hospital administrator.
She started her education at Brockport College where she obtained her BSN and then completed a master's degree in Nursing Administration at the University of Buffalo.
After moving to Florida, she completed her Family Nurse Practitioner certification at the University of North Florida and her Doctorate at the University of Florida.
She has over 12 years of teaching experience in academia which includes prior teaching at Jacksonville University.
She also has experience as a nurse educator and Primary care provider at the Mayo Clinic.
Dr. Logsdon currently works at the MASS Clinic which cares for the Underserved population living in Duval County. Her experience in caring for this population has led her towards completing her course work as a Psychiatric Mental Health Nurse Practitioner.
Hobbies include golf, taking long walks, reading fiction novels, and yoga.