Faculty & Staff Directory
Related Links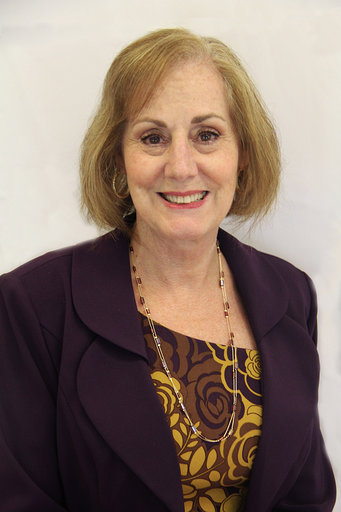 Michelle Green
Assistant Director of Advising
Office location
Phillips Fine Arts Building
Advising Philosophy
Academic advising is a combination of informational and relational components. I believe we need both, but the most important aspect is building a positive relationship with each student through empathetic listening and compassion. This approach builds camaraderie and trust so that I am able to encourage, yet provide firm direction, whenever necessary. I want the student to feel comfortable enough to be open and honest about his or her goals and/or problems. The information component of academic advising requires that I have a solid knowledge about Jacksonville University and its policies, procedures, and resources, as well, to be able to assist students in these areas.
About Me
Michelle has worked in higher education for over twenty years. She earned a Bachelor of Science in Communications from the University of North Florida and a Master of Science in Leadership and Learning with a specialization in Instructional Leadership and Organization Development from Jacksonville University.
Assigned Programs
Dance (BA & BFA), Music -Vocal & Instrumental (BA & BFA), Vocal, Instrumental, Jazz, & Composition (BM), Vocal & Instrumental (BE), Music Technology (BS), Musical Theater (BFA), Theater Arts (BA & BFA), Art (BA & BFA) – Concentrations in Illustration, Object Design, Photography, and Visual Design, Art History (BA), Animation (BA & BFA), Film (BS & BFA), Game Design (BS), Philosophy (BA & BS), English, French, & Spanish (BA).