Faculty & Staff Directory
Related Links
Contact
Jacksonville University
2800 University Blvd N
Jacksonville, FL 32211
If there is a problem with your profile or information, or if you want to opt out of inclusion in the directory, please let us know.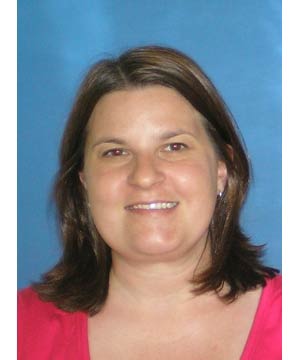 Melissa Sefton
Clinical Assistant Professor of Nursing
Office location
BRCHS 221
Office hours
By appointment
Melissa graduated from the College of William and Mary in Williamsburg, VA in 2000 with a BA in English and began her professional career as a high school English teacher. Personal experience as the mother of a chronically ill child led to her interest in pediatric and family health, and in 2011 she graduated from Jacksonville University's BSN program. Melissa is currently a graduate student pursing a Master of Science degree in Nursing Education. Melissa has nearly 10 years of bedside nursing experience in both adult Med/Surg Telemetry and Neonatal Intensive Care. She received her nursing certification in Neonatal Intensive Care in 2015. She is a 2018 nominee for the DAISY Award for Extraordinary Nurses. Melissa maintains a strong passion for promoting maternal/fetal health and healthy children and families through education.