Faculty & Staff Directory
Directory Links
Contact
College of Arts & Sciences
2800 University Blvd N
Jacksonville, FL 32211
Mon – Fri, 8:30 a.m. – 5:00 p.m.
If there is a problem with your profile or information, or if you want to opt out of inclusion in the directory, please let us know.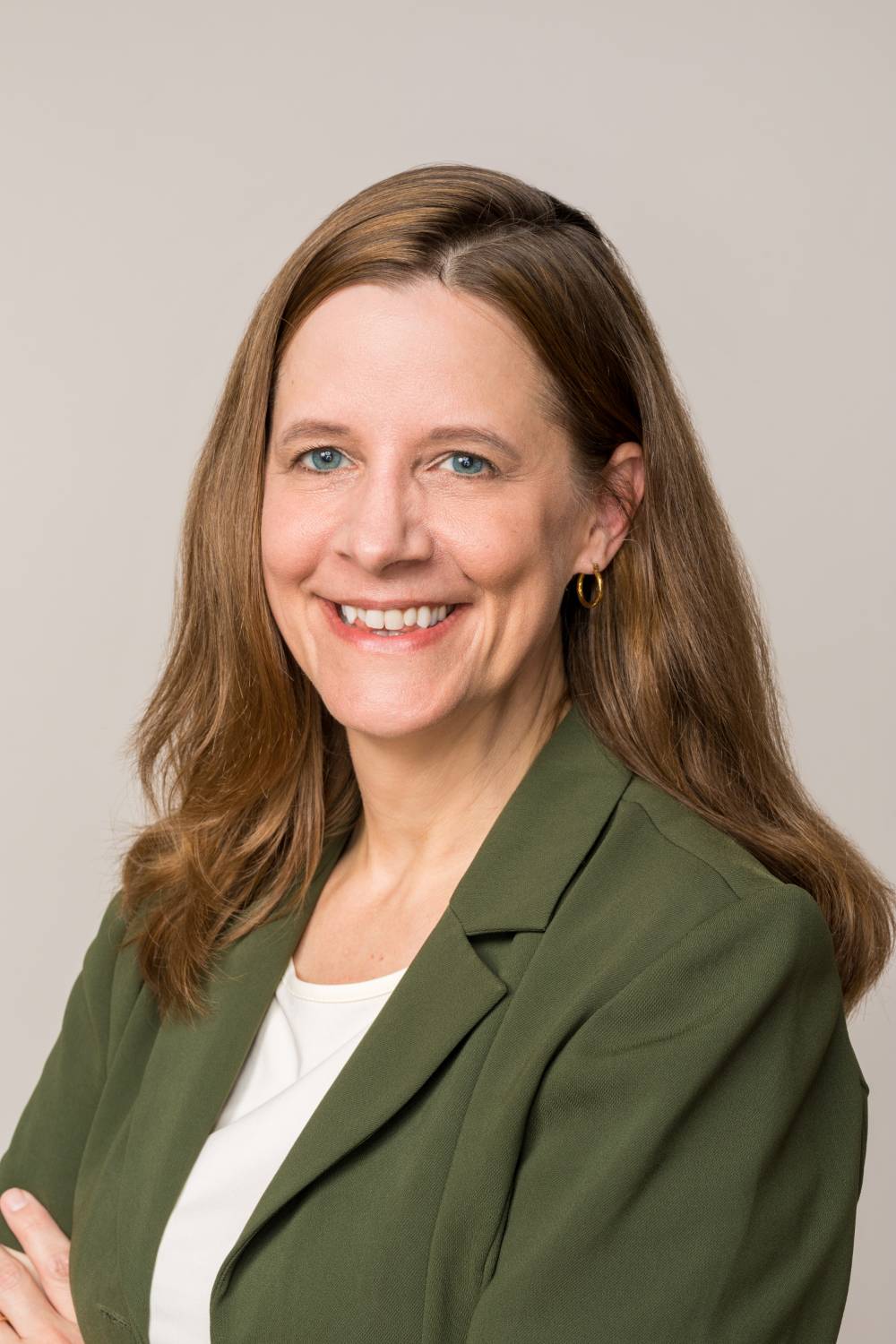 Dr. Joana Owens
Literature, Language, and Culture
Office location
Council Bldg 101-B
Education
Ph.D., Florida State University
M.A., Florida State University

B.A., School of the Ozarks
Biography
Dr. Owens grew up on the southwest Gulf coast of Florida and held full-time faculty positions at colleges in Kansas and Alabama before arriving at Jacksonville University in 2002. She teaches courses that cover a range of topics relating to American and Western European humanities from the seventeenth century to the present. Her research and teaching interests include film studies in humanities and multiculturalism in American humanities. Dr. Owens has a passion for teaching in JU's Core Curriculum! She delights in stimulating her students' intellectual curiosity and critical thinking as well as their sense of personal appreciation for the beauty and power of the humanities. Dr. Owens is always happy to meet with new students who may be interested in the Interdisciplinary Humanities minor.
Accomplishments
Dr. Joana Owens, Professor of Humanities, has published articles in peer-reviewed journals such as Interdisciplinary Humanities, PostScript: Essays in Film and the Humanities, and Quarterly Review of Film and Video. She has served on the Executive Boards of the National Association of Humanities Education (NAHE) and the Humanities Education and Research Association (HERA).