Faculty & Staff Directory
Directory Links
Contact
College of Arts & Sciences
2800 University Blvd N
Jacksonville, FL 32211
Mon – Fri, 8:30 a.m. – 5:00 p.m.
If there is a problem with your profile or information, or if you want to opt out of inclusion in the directory, please let us know.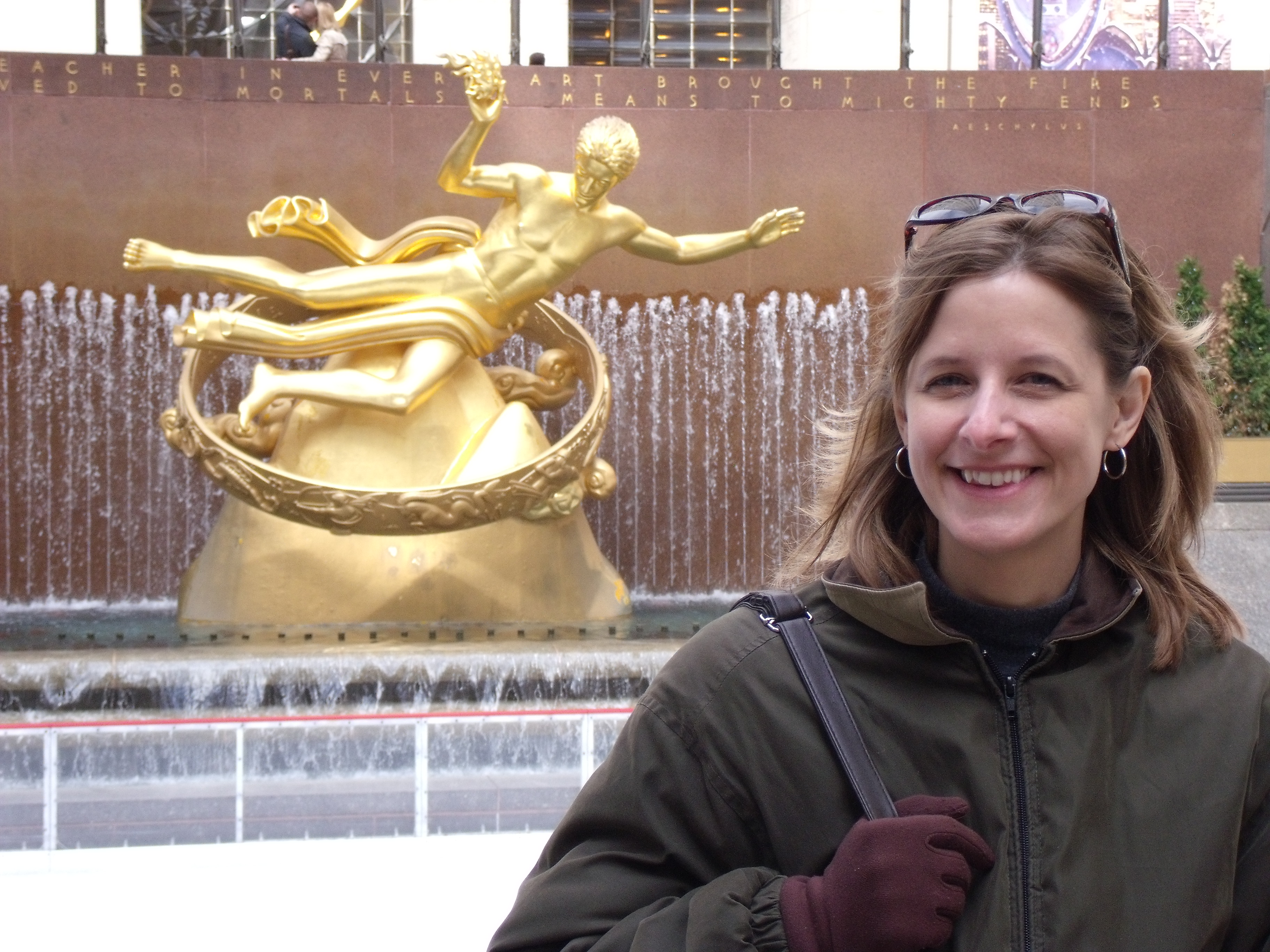 Dr. Joana Owens
Office location
Council Bldg., 111
Education
B.A., School of the Ozarks;
M.A., Ph.D., Florida State University
Accomplishments
Dr. Joana Owens, associate professor of humanities, served as the Program Chair for the 2007 meeting of the National Association for Humanities Education, held Feb. 28 - March 3, 2007 in San Francisco. Dr. Owens also participated in the 2006-07 Art & Music Lecture series co-sponsored by the Jacksonville Symphony Orchestra and the Cultural Center at Ponte Vedra Beach, presenting three lectures on Neoclassical and Romantic visual art.