Faculty & Staff Directory
Directory Links
Contact
College of Arts & Sciences
2800 University Blvd N
Jacksonville, FL 32211
Mon – Fri, 8:30 a.m. – 5:00 p.m.
If there is a problem with your profile or information, or if you want to opt out of inclusion in the directory, please let us know.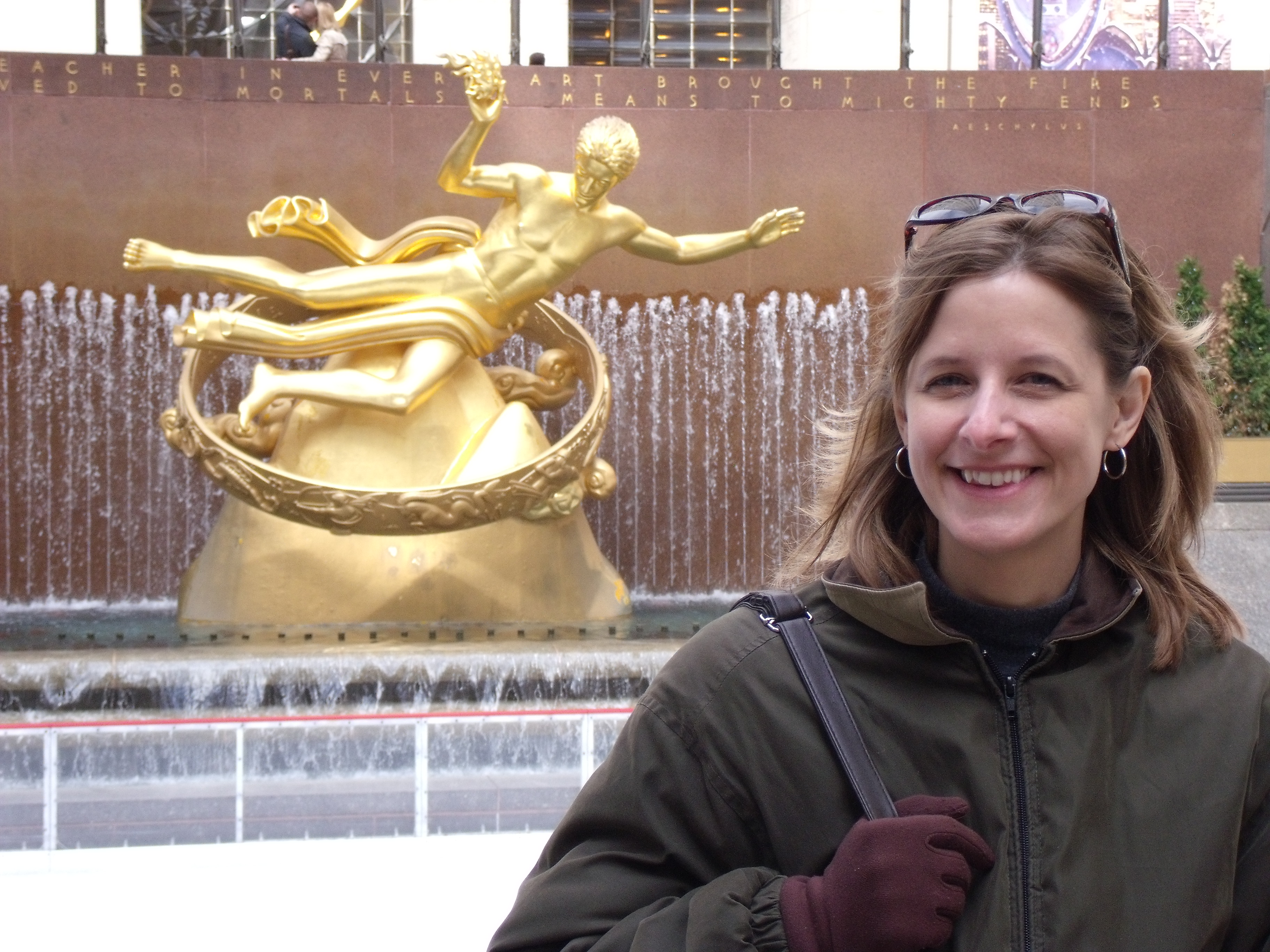 Dr. Joana Owens
Office location
Council Bldg., 111
Education
B.A., School of the Ozarks;

M.A., Ph.D., Florida State University
Biography
I grew up on the Gulf coast of Florida and held full-time faculty positions at colleges in Kansas and Alabama before arriving at Jacksonville University in 2002. I teach courses that cover a range of topics relating to American and Western European humanities from the seventeenth century to the present. My research and teaching interests include film and the humanities and multiculturalism in American humanities. I have traveled abroad to a number of European countries and taught study abroad classes in England as well as a hybrid summer course ("Culture of New York") which culminated in a one-week trip to New York City with my students. I enjoy bringing these experiences back into my teaching, and I am currently partnering with a colleague in the English department to develop a new six-credit Humanities and English summer study abroad program based in London (scheduled to launch in June 2018). I am always happy to meet with new students who may be interested in majoring or minoring in Humanities.
Accomplishments
Dr. Joana Owens, associate professor of humanities, served as the Program Chair for the 2007 meeting of the National Association for Humanities Education, held Feb. 28 - March 3, 2007 in San Francisco. Dr. Owens also participated in the 2006-07 Art & Music Lecture series co-sponsored by the Jacksonville Symphony Orchestra and the Cultural Center at Ponte Vedra Beach, presenting three lectures on Neoclassical and Romantic visual art.