Faculty & Staff Directory
Directory Links
Contact
Linda Berry Stein College of Fine Arts & Humanities
2800 University Blvd N
Jacksonville, FL 32211
Mon – Fri, 8:30 a.m. – 5:00 p.m.
If there is a problem with your profile or information, or if you want to opt out of inclusion in the directory, please let us know.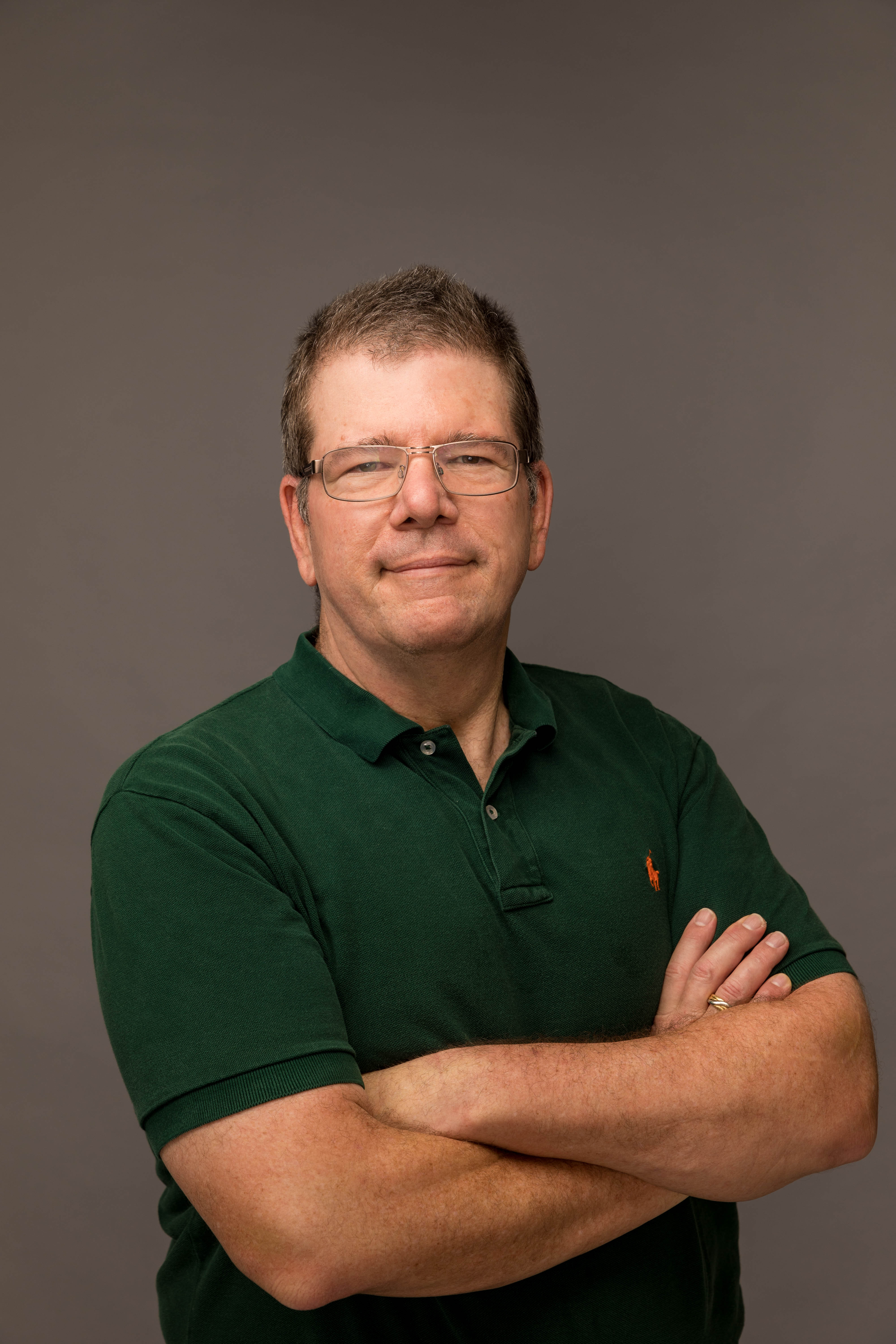 Eric Kunzendorf
Professor of Computer Animation
Office location
Phillip Fine Arts Bldg., 130
Eric Kunzendorf has been teaching computer graphics and animation at the college level for the last two decades at such varied institutions as Jacksonville University, the New Hampshire Institute of Art, the Atlanta College of Art and the School of Visual Arts' Savannah campus. He holds a Bachelors of Arts in Art history from Columbia University and a Masters of Fine Arts in Drawing and Painting from the University of Georgia.
Eric has contributed to several works including "Mastering Maya 8.5", "Mastering Maya 7", "Maya 5 Savvy" and "Maya: Secrets of the Pros Vol. 1". His animations, "Final Project Assignment" and "Mime In A Box", have made appearances at the Siggraph Computer Animation Festival in 1999 and 2000 respectively. His 2004 animation "The Secret Life of Netsuke" won first place in SEDAF-the Southeastern Digital Arts Festival. Most recently, his animation "Courage" appeared in the 2010 CitrusCel animation festival in Jacksonville, Florida. His animation "Lathe of God" has appeared in the 2013 CitrusCel animation festival and the 2013 Blue Plum animation festival in Johnson City, Tennessee. He has also exhibited computer-generated prints on the regional and national level.