Faculty & Staff Directory
Directory Links
Contact
Brooks Rehabilitation College of Healthcare Sciences
2800 University Blvd N
Jacksonville, FL 32211
Mon – Fri, 8:30 a.m. – 5:00 p.m.
If there is a problem with your profile or information, or if you want to opt out of inclusion in the directory, please let us know.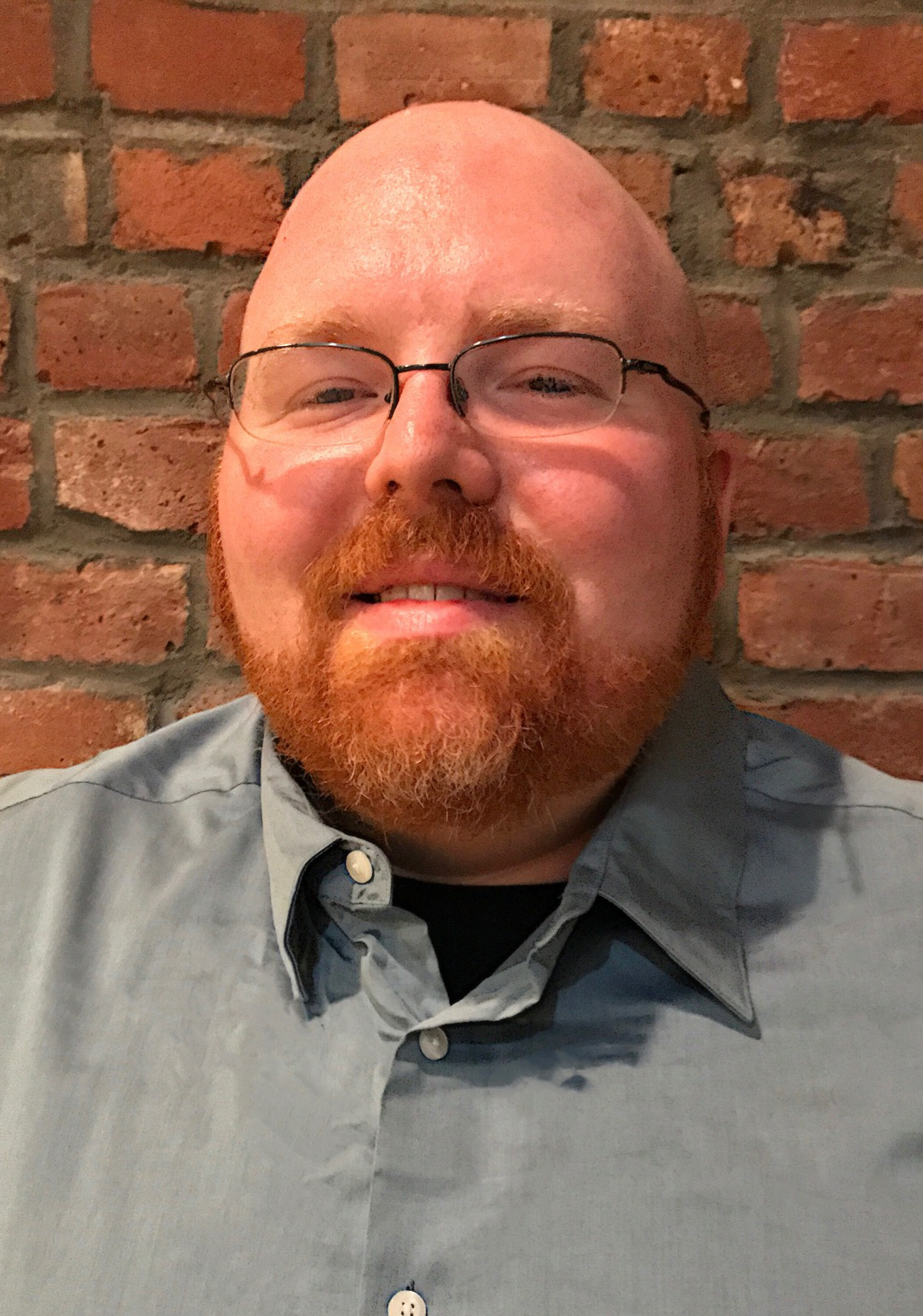 Dr. Daniel Furnas
Assistant Professor of Communication Sciences & Disorders
Office hours
By appointment
Areas of Specialization
Aphasia, Cognition, Technology Integration, Eye-tracking
Education
Ph.D., Communication Sciences and Disorders, Columbia University, 2017
M.A., Communication Sciences and Disorders, University of Florida, 2012
B.A, East Asian Languages and Literatures, University of Florida, 2005
Professional Information
Dr. Daniel Furnas is an Assistant Professor in Communication Sciences and Disorders. He received a B.A. in East Asian Languages & Literatures - Japanese concentration, and a minor in Computer and Information Sciences and Technology from the University of Florida in 2005. During his Masters work at University of Florida, he wrote his thesis on the effectiveness of Dr. Lisa Edmonds' Verb Network Strengthening Treatment for people with aphasia using a self-designed computer program (VNeST-C) that was administered via teletherapy. His PhD will be conferred in October 2017. During his Ph.D. work at Teachers College at Columbia University, he used eye-tracking to investigate the effects of cognitive load, distraction, and picture integration on reading performance in healthy adults in order to inform his current research regarding reading comprehension in people with aphasia. He continues to be interested in integrating technology into assessment, treatment and daily lives of people with aphasia to improve performance outcomes and quality of life.