Faculty & Staff Directory
Directory Links
Contact
Linda Berry Stein College of Fine Arts & Humanities
2800 University Blvd N
Jacksonville, FL 32211
Mon – Fri, 8:30 a.m. – 5:00 p.m.
If there is a problem with your profile or information, or if you want to opt out of inclusion in the directory, please let us know.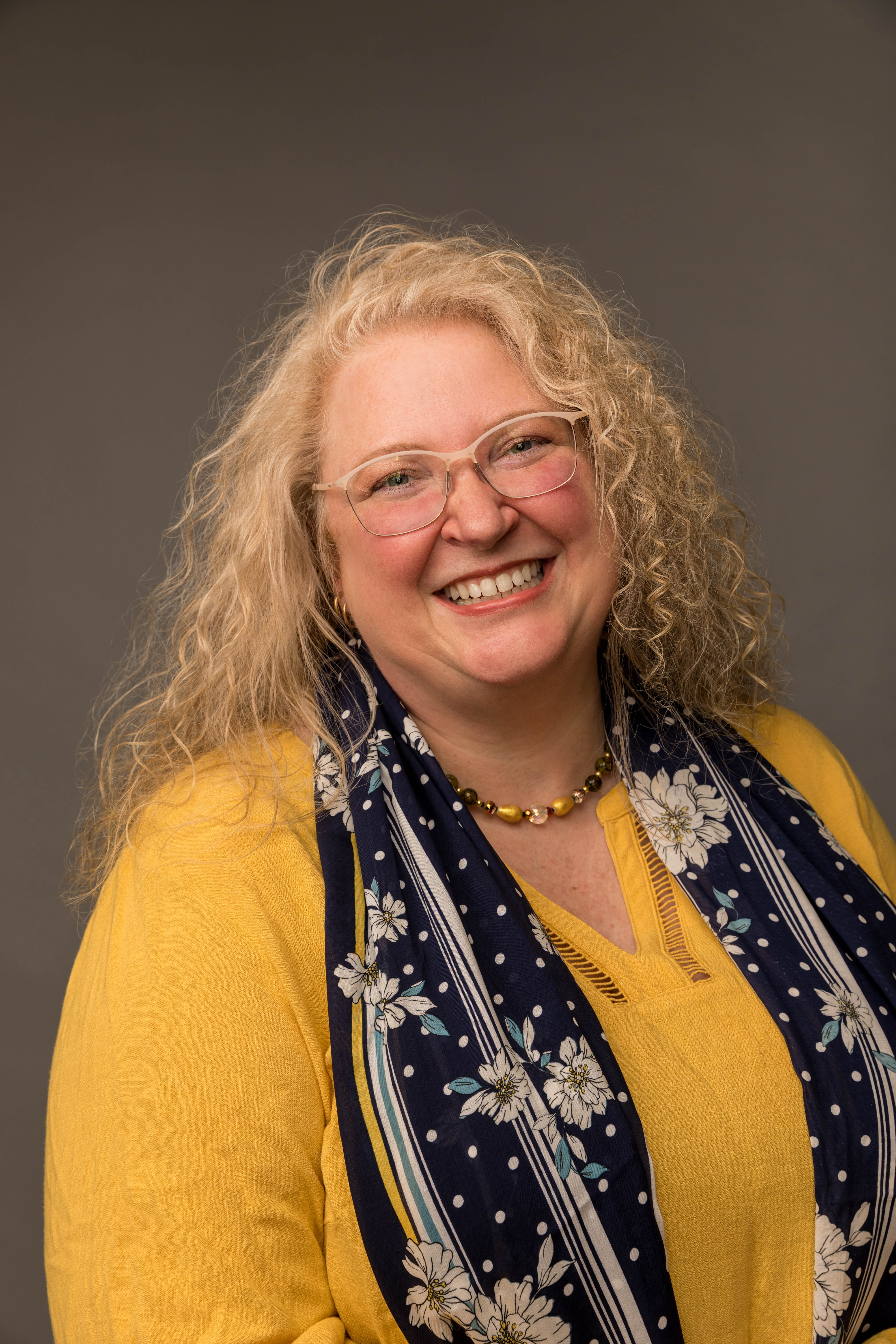 Dana Tupa
Office location
Art Complex 2-D, 02
Tupa is a history making, award winning educator and artist whose work on the ephemerality of memory has been exhibited, lectured, and collected throughout the U.S. Currently Professor of Art, Tupa serves as Chair at Jacksonville University and avidly supports interdisciplinary learning. She specializes in sculptural ceramics and wheel thrown alterations.
Tupa's artworks, which consider the human need for record-keeping, are exhibited primarily in the mid-west and southeastern states. Her work has been highly regarded as novel in published reviews, making history at the American Quilt Society's National Quilt Museum as the first artist to exhibit ceramic quilts alongside the highly prized museum textiles. Tupa has presented at local, state, and national conferences—from the Monarch Tile Show, the National San Angelo Ceramic Symposium, the Contemporary Art Center's Art Speak in New Orleans, Potter's Rendezvous of Louisiana, NOLA Fired-Up!, the Jacksonville Museum of Contemporary Art, National Council on Education for the Ceramic Arts, to the Amelia Island Quilt Guild, QuiltFest JAX and other more personal workshop venues. Her work is in over 200 private collections, with acquisitions in The Wiregrass Museum of Art, Newcomb Art Gallery, the City of Jacksonville's Library Collection, The Christal DeHaan Museum and permanent university and corporate collections.
Owner of Ginger Bridge Studio in TN, Tupa holds an M.F.A. degree from Tulane University and a B.F.A. degree from Texas Women's University. Her fondest honors include Artist Enhancement Grant awards, the prestigious Excellence in Scholarship and Professional Activities, and the Excellence in Service faculty recognition awards.