Faculty & Staff Directory
Directory Links
Contact
College of Arts & Sciences
2800 University Blvd N
Jacksonville, FL 32211
Mon – Fri, 8:30 a.m. – 5:00 p.m.
If there is a problem with your profile or information, or if you want to opt out of inclusion in the directory, please let us know.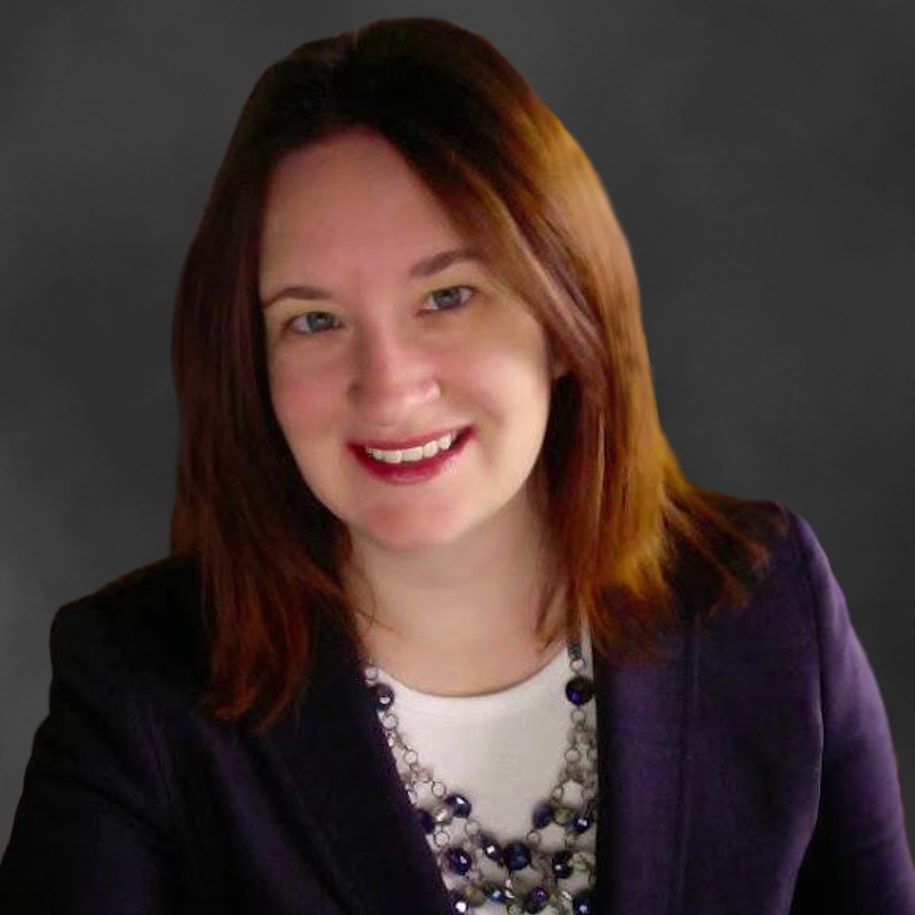 Dr. Courtney Barclay
Associate Professor of Communications
Office location
Council 101-A
Education
Ph.D., University of Florida
J.D., University of Florida
M.A., University of Florida
B.S., University of Florida
Courses Taught
Intro Mass Communication & Society (COMM 101)
Public Relations/Practices & Procedure (COMM 215)
Visual Communication (COMM 331)
Communications Law (COMM 455)
Communication Practicum Phincomm (COMM 395)
Biography
Dr. Courtney A. Barclay is an Associate Professor of Communication. She teaches undergraduate courses in public relations, social media management and communication law. She serves as the faculty advisor of the student-run public relations and advertising agency at JU, Phin Communications. Dr. Barclay has partnered with a variety of community organizations and businesses to bring real-world, problem-based learning into her classes.
In addition to her teaching, Dr. Barclay is an expert in First Amendment law. Her research, which has been presented at national and international conferences, focuses on the legal and ethical issues surrounding advertising and public relations, especially as it involves new technology. Dr. Barclay's research analyzes emerging uses of technology and new media platforms, including chat bots, online data tracking, drones, and social media.
Dr. Barclay also is committed to serving the professional communities. She is the Vice-President for Young Professionals for the Jacksonville chapter of the Florida Public Relations Association. In this role, she has developed student liaison positions for all of the local colleges and universities. And Dr. Barclay served in every executive board position of the Law & Policy division for the Association for Education in Journalism and Mass Communication, including head of the division in 2016-2017. Through this experience, she mentored junior faculty and helped develop a committee to promote women communication law scholars.
Before joining the JU faculty, Dr. Barclay taught communication law courses in the S.I. Newhouse School of Public Communication at Syracuse University. She also served as Visiting Scholar at the Electronic Privacy Information Center, a public interest research center in Washington, D.C.
Areas of Specialization
Communication Law and Policy, Strategic Social Media, Public Relations
Selected Publications
Influential Regulations: Regulating Social Endorsements, in Social Media Influencers and the Changing Landscape of Brand Communication (Brandi Watkins, forthcoming).
Commercial Speech in a Social Space, in Social Media and the Law: A Guidebook for Communication Students and Professionals, 107 (Daxton Stewart ed.; 2d. ed. 2017).
Book Review: A Theory of Shield Laws: Journalists, Their Sources, and Popular Constitutionalism, 70 Journalism & Mass Communication Editor 91 (2015).
When the Need to Know Outweighs Privacy: Granting Access to Child Welfare Records in the 50 States, Children's Legal Rights Journal (2014).