Davis College of Business & TechnologyCommunication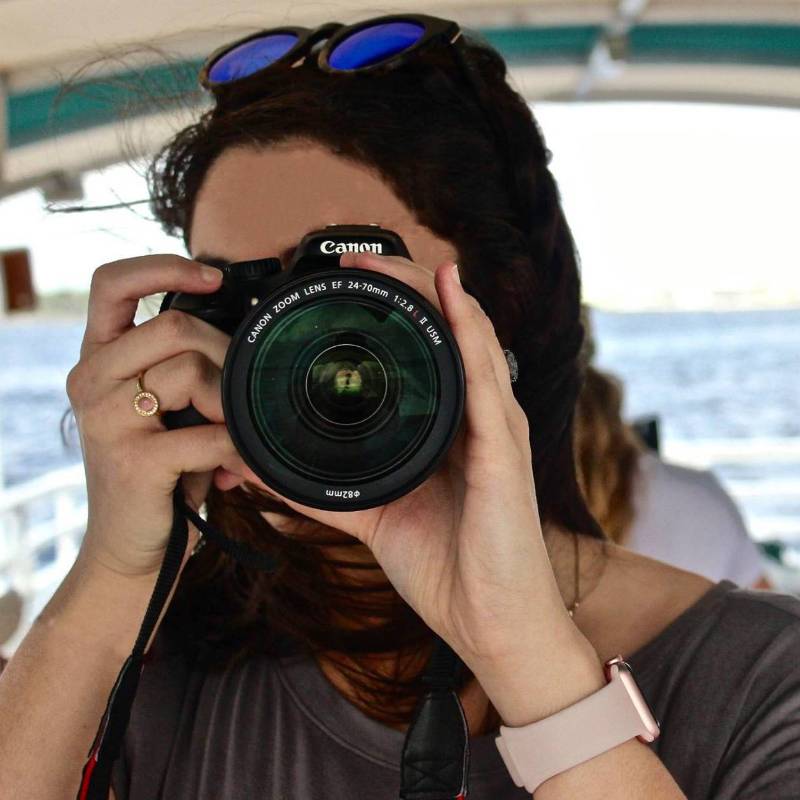 Why Choose Our Program?
As a communication student at Jacksonville University, you will be immersed in the principles and practices of communication and media. Our program is grounded in experiential learning, helping you develop critical skills for effective content creation and delivery. Our expert faculty mentor and empower you to take full advantage of our flexible majors, minors, and certificate programs. Your coursework and engaged learning experiences will prepare you for careers in fields such as multimedia journalism, public relations, advertising, nonprofit communication, and social media management. You also will be well positioned to pursue graduate degrees in communication, business, law, and more. Every class provides the opportunity to build your professional portfolio and showcase examples of strategic writing, editing, speaking, video storytelling, and visual design.

You can also participate in the award-winning student media organizations, earning academic credits while you develop a deeper understanding of communication principles and gain valuable practical experience in the communication industry.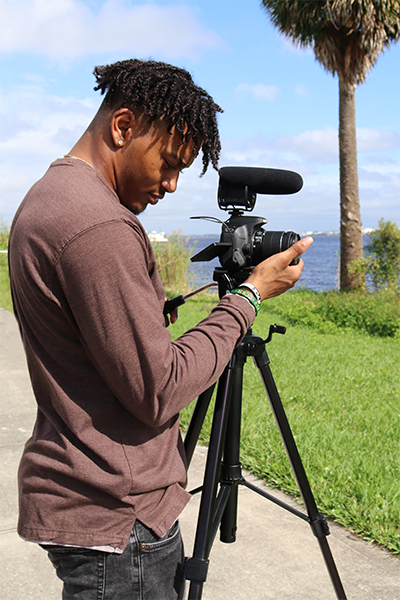 Department of CommunicationAbout Our Major
The Bachelor of Arts in Communication curriculum includes core classes, combining theory and history with practice and content creation. In this sequence of knowledge and skills-building courses, you will gain an understanding of the art and craft of communication. You'll choose an area of specialization in which to focus your upper-level electives and develop your specific areas of interest.
Specializations
Multimedia Journalism and Storytelling

Strategic Communication

Communication Studies


Minors and Certificate Programs
The JU Department of Communication also offers a selection of minors and a certificate program. These additions offer a valuable complement to any degree program. Communication, collaboration, and critical thinking are skills employers demand. Our courses are designed to further develop these vital skills.
Minors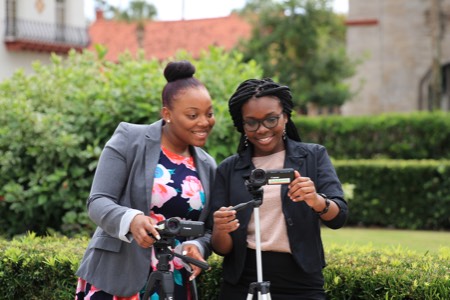 Strong communication skills are essential in every industry. The Department of Communication offers three minors to enhance your major and help you meet your goals. The minor in Communication allows you to customize your learning experience by selecting communication courses that are relevant to your major. The minor in Strategic Social Media develops a specialization in digital content creation and management. The minor in Sport Communication is an interdisciplinary program that prepares students for careers in a variety of sports-related areas and includes courses in Communication and Sport Business.
Certificate in Strategic Social Media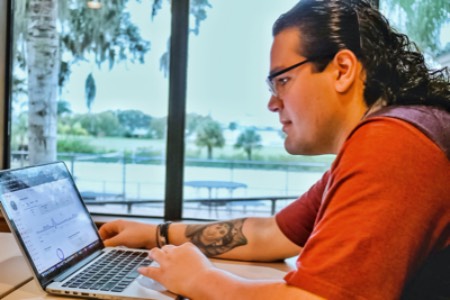 Social media is an increasingly important component of any organization's communication strategy. In only four classes, you can complete a certificate in Strategic Social Media and develop the communication and critical thinking skills employers are demanding. In courses designed to give you a significant edge in today's job market, you will learn how to plan and produce quality communication and content, drive online traffic to digital platforms, engage users, and interpret analytics to manage successful digital campaigns. You'll develop an online portfolio, create a multimedia website, and earn professional certifications.
@JUCOMMUNICATION
Find us on social media to see what our alumni are up to, as well as find out more information on courses, events, and valuable professional development opportunities. YOU could be our next student spotlight!
Contact Information Department of Communication

Email: jucomm@ju.edu
Quick Links