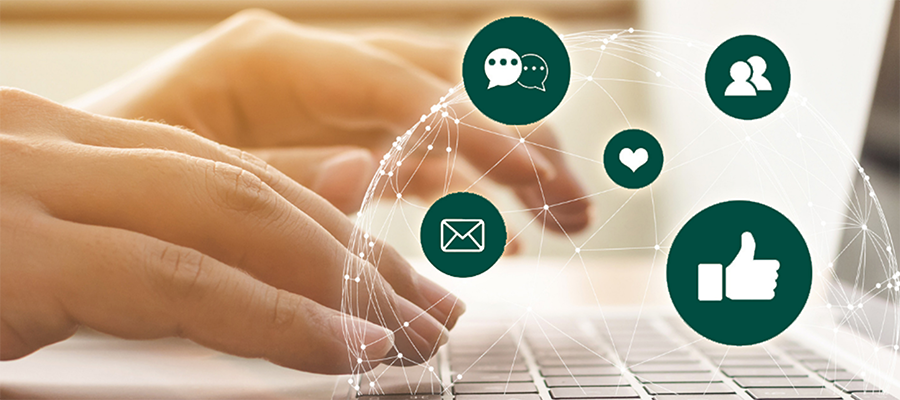 Strategic Social Media Certificate
About the Certificate
With only four three-credit courses, you will develop the communication and critical thinking skills employers are demanding. You will learn how to plan and produce quality communication and content, drive online traffic to digital platforms, engage users, and interpret analytics to produce successful digital campaigns. Jacksonville University's award-winning Department of Communication offers hands on learning through innovative coursework in Strategic Social Media. Opportunities include developing an online portfolio, creating a multimedia website, and earning professional certifications.
Three Required Courses
COMM 217: Introduction to Multimedia Journalism and Storytelling
COMM 310: Online Journalism
COMM 325: Social Media Management
Choose One Elective Course
COMM 331: Visual Communication
COMM 332WI: Writing for Multimedia Journalism and Storytelling
COMM 395: Communication Practicum
COMM 401: Communicating to Diverse Publics
COMM 452: Special Topics in Communication
Virtual Information Sessions
There currently are no live information sessions scheduled. You can view a recording of a previous session on our YouTube channel. If you would like to schedule a virtual advising session with one of our faculty, please email us using the link below.