Faculty & Staff Directory
Directory Links
Contact
Linda Berry Stein College of Fine Arts & Humanities
2800 University Blvd N
Jacksonville, FL 32211
Mon – Fri, 8:30 a.m. – 5:00 p.m.
If there is a problem with your profile or information, or if you want to opt out of inclusion in the directory, please let us know.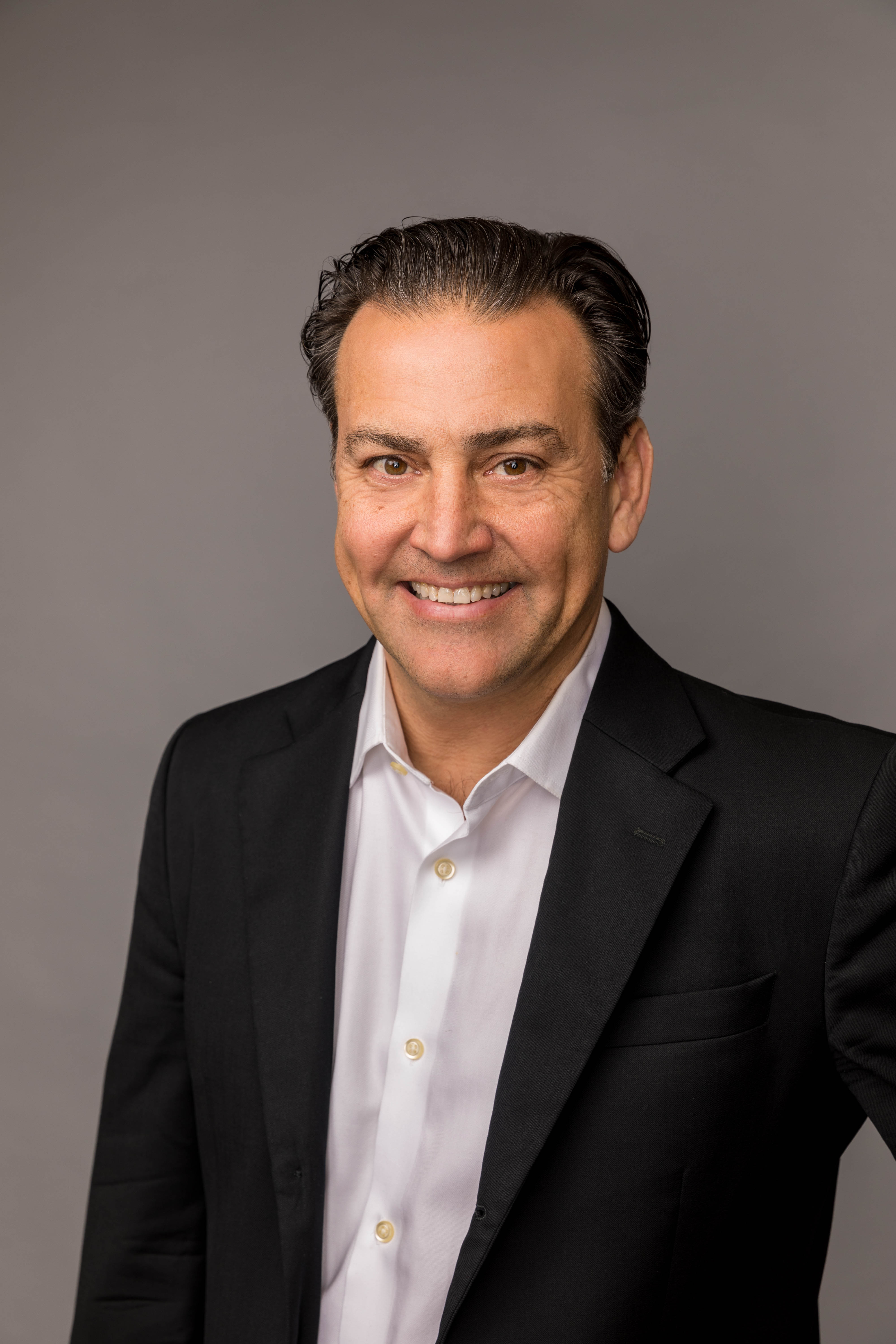 Bill Hill
Office location
Do Not Use See Sisd, 115
Bill Hill holds a Master of Fine Arts degree in Electronic Intermedia from the University of Florida and a Bachelor degree in Communications from the University of North Florida. He is a receiptant of a University Academy of Scholars Grant funded in part by the Jessie Ball duPont Fund. His work has been exhibited at the THAILAND NEW MEDIA ART FESTIVAL in Bangkok, Thailand, the VAD 2003 - FESTIVAL - VALINTERNACIONALDE VIDEO ARTS DIGITALS in Girona, Spain, the V SALON INTERNACIONAL DE A RTE DIGITA Lin La Habana, Cuba, PixxelPoint's international exhibition in Slovenia, Siggraph's Annual International Conference, as well as in galleries and museums throughout the United States. His work has been published in numerous periodicals and newspapers including Computer Arts, Exposure and Leonardo, in addition to the book entitled "Art, Technology, Consciousness: Mind @ Large". Presentations on his work have been given at national and international conferences including Siggraph, the College Art Association, the International Symposium on the Arts in Society, International Conference on Computer, Communication and Control Technologies, and Consciousness Reframed at the Centre for Advanced Inquiry in the Interactive Arts in Newport, Wales.​