Faculty & Staff Directory
Directory Links
Contact
College of Arts & Sciences
2800 University Blvd N
Jacksonville, FL 32211
Mon – Fri, 8:30 a.m. – 5:00 p.m.
If there is a problem with your profile or information, or if you want to opt out of inclusion in the directory, please let us know.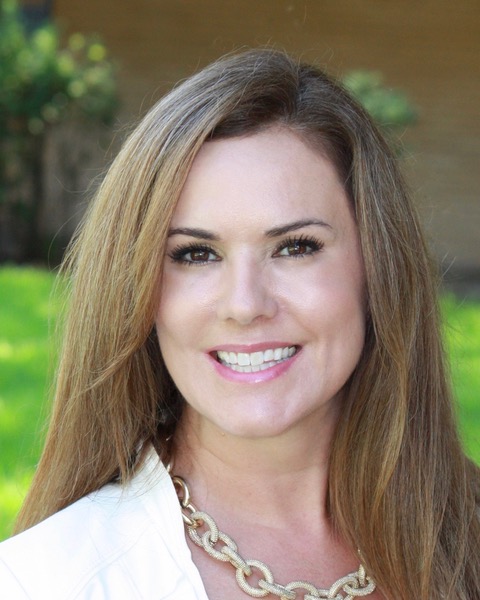 Dr. Annmarie Kent-Willette
Executive Director, Global Teaching & Learning, Chair of Communications
Office location
Davis College of Business, 273
Education
EdD, University of North Florida
M.A., University of South Florida
B.A., University of South Florida
Courses Taught
Advanced Communications (PPOL 652)
Biography
Dr. Annmarie Kent-Willette, an award-winning educator and communications expert, is a Professor of Communication and the Executive Director of the Global Center for Teaching and Learning.
Widely honored for her work in higher education, Dr. Kent-Willette was recognized as the 2008 Jacksonville University Woman of the Year and the 2006 JU Award for Faculty Excellence in Community Service. Dr. Kent-Willette teaches a variety of undergraduate and graduate communications and service-learning classes both domestically and internationally. She has developed university wide partnerships throughout Europe designed to provide excellence academic and cultural experiences for JU students. Over the course of her tenure at Jacksonville University, she has sponsored more than thirty-five award winning undergraduate research projects. An active leader in JU's shared governance Dr. Kent-Willette has served in a variety of leadership roles for JU's Faculty Governance.
In addition to her work on campus, Dr. Kent-Willette served as an appointed official and executive-on-loan for the City of Jacksonville' as Education Commissioner. During the two year period, Dr. Kent-Willette served on a variety of local, state, and national boards, including Jacksonville Children's Commission, the National League of Cities Education Policy Advisors Network, the U.S. Conference of Mayors Education Excellence Task Force, and the Florida College Access Network. Her work garnered national attention, including an invitation from the Bill and Melinda Gates Foundation to interview Bill Gates for the U.S. Conference of Mayors and an invitation to represent the state of Florida in a White House Convening on improving college access and attainment.
A graduate of The Catholic High School of Baltimore, Dr. Kent-Willette completed her B.A. and M.A. in Communications at the University of South Florida in Tampa and her doctorate in Educational Leadership at the University of North Florida in Jacksonville.
Area of Specialization
Television Broadcast Production, Public Relations in the Media, Political Rhetoric and Social Movements, Gender and Mass Communication.
Media