KEIGWIN SCHOOL OF NURSINGDoctor of Nursing Practice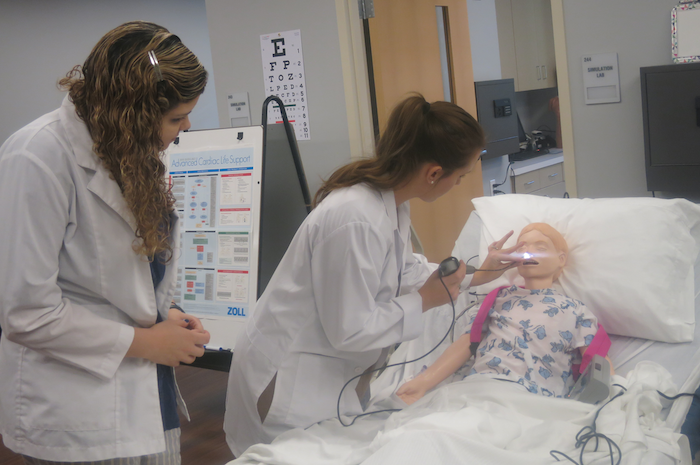 Why Choose Our Program?
The Doctor of Nursing Practice (DNP) is a dynamic and comprehensive program that prepares registered nurses for leadership positions and advanced practice roles in multiple domains of healthcare. Our degree program:
Accommodates the schedules of our busy practicing students
Prepares nurses in medicine, economics, informatics, education, and policy
Offers multiple routes of obtaining a DNP for nurses of any background, including a Post-MSN DNP and BSN-DNP programs
Prepares nurses to influence public policy to ensure the safety and quality of healthcare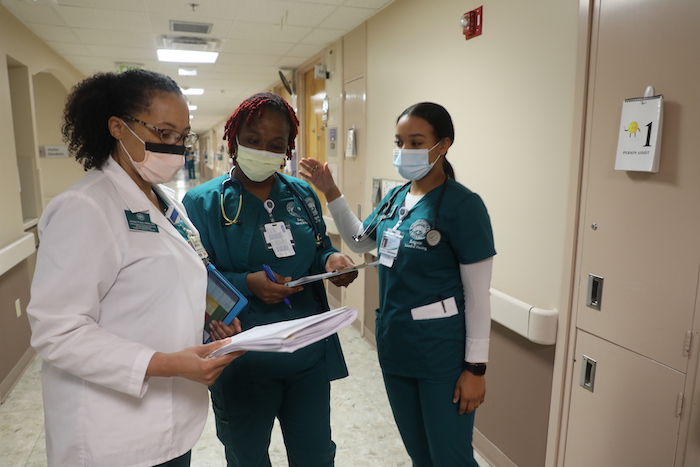 Available Programs
If you have a Master of Science in Nursing…
The post-MSN DNP program is designed to accommodate the schedules and individual interests of practicing RNs, advanced practice nurses, nurse administrators, and educators. It offers two cognates:
The Advanced Practice track

is designed for Advanced Practice Registered Nurses such as nurse practitioners, nurse midwives, certified registered nurse anesthetists, and clinical nurse specialists. In this track, students will enhance their advanced practice specialties with a clinical focus on individuals and populations.

The Leadership track

focuses on executive-level skills and is suited for RNs and APRNs working within health care systems in areas such as education and administration.
If you

don't

have a Master of Science in Nursing…
The BSN to DNP program is designed to provide BSN-educated nurses a pathway to earn a terminal degree and take on new leadership positions in multiple domains of healthcare. It offers four cognates:
BSN to DNP Family Nurse Practitioner program

follows the APRN admissions schedule and only admits once a year for the Fall semester. This program is designed for RNs who wish to obtain FNP certification and complete DNP coursework concurrently.

The

BSN to DNP Leadership program

follows the APRN admissions schedule and only admits once a year for the Fall semester. This program is designed for RNs who wish to pursue Leadership roles within nursing systems and organizations while completing DNP coursework.

The BSN-DNP Adult Gerontology Acute Care Nurse Practitioner cognate is for BSN nurses who wish to pursue their DNP degree and specialize in the treatment of adults with critically complex and acute episodic illnesses.

The BSN-DNP Psychiatric Mental Health Nurse Practitioner cognate will help BSN students, who wish to obtain their DNP, demonstrate critical thinking and decision-making skills in evaluating the health of individuals and families suffering from mental health issues.
AdmissionsHow to Apply
Completed JU Application
Unofficial Transcripts from all colleges and universities attended with All Nursing Coursework & Nursing Degrees

If the candidate attended a college or university abroad, an official NACES evaluation of that transcript is required. Choose the course-by-course evaluation with the GPA option.

A minimum 3.3 undergraduate nursing GPA on a 4.0 scale is required
The following may be requested of students with a GPA of 3.3 or below

GRE/GMAT scores
Letters of Recommendation

Graduation from a CCNE, NLN or ACEN accredited BSN program
Resume or Curriculum Vitae (if applying to a Nurse Practitioner track)
Statement of Intent
Active U.S. Nursing License

Out-of-state applicants must be eligible for endorsement in Florida
International students must hold a current license from a U.S. state and be eligible for endorsement in Florida.

All international students whose first language is not English are required to submit proof of their proficiency in English, by providing scores for either: IELTS or TOEFL. If submitting score reports, they must be sent directly to Jacksonville University from the testing institutions.
Featured Project
Hourly Rounding Quality Improvement Initiative
Chelsea Marie Brouillet
Faculty Chair: Erica Kines, DNP, APRN, FNP-BC
Purposeful hourly rounding has been termed the best practice intervention to meet patients' basic needs, decrease the overall occurrence of preventable patient events, proactively prevent problems before they occur. Hourly rounding has been found to increase patient satisfaction and quality of care while reducing call bell lights. This hourly rounding initiative was a standardized structured approach to eliminating preventable inpatient falls and increasing patient satisfaction during an inpatient stay. The project's overall purpose was to increase the Hospital Consumer Assessment of Healthcare Providers and Systems survey scores. Specifically targeting staff hourly rounding percentage, staff responsiveness, and nurse communication domains.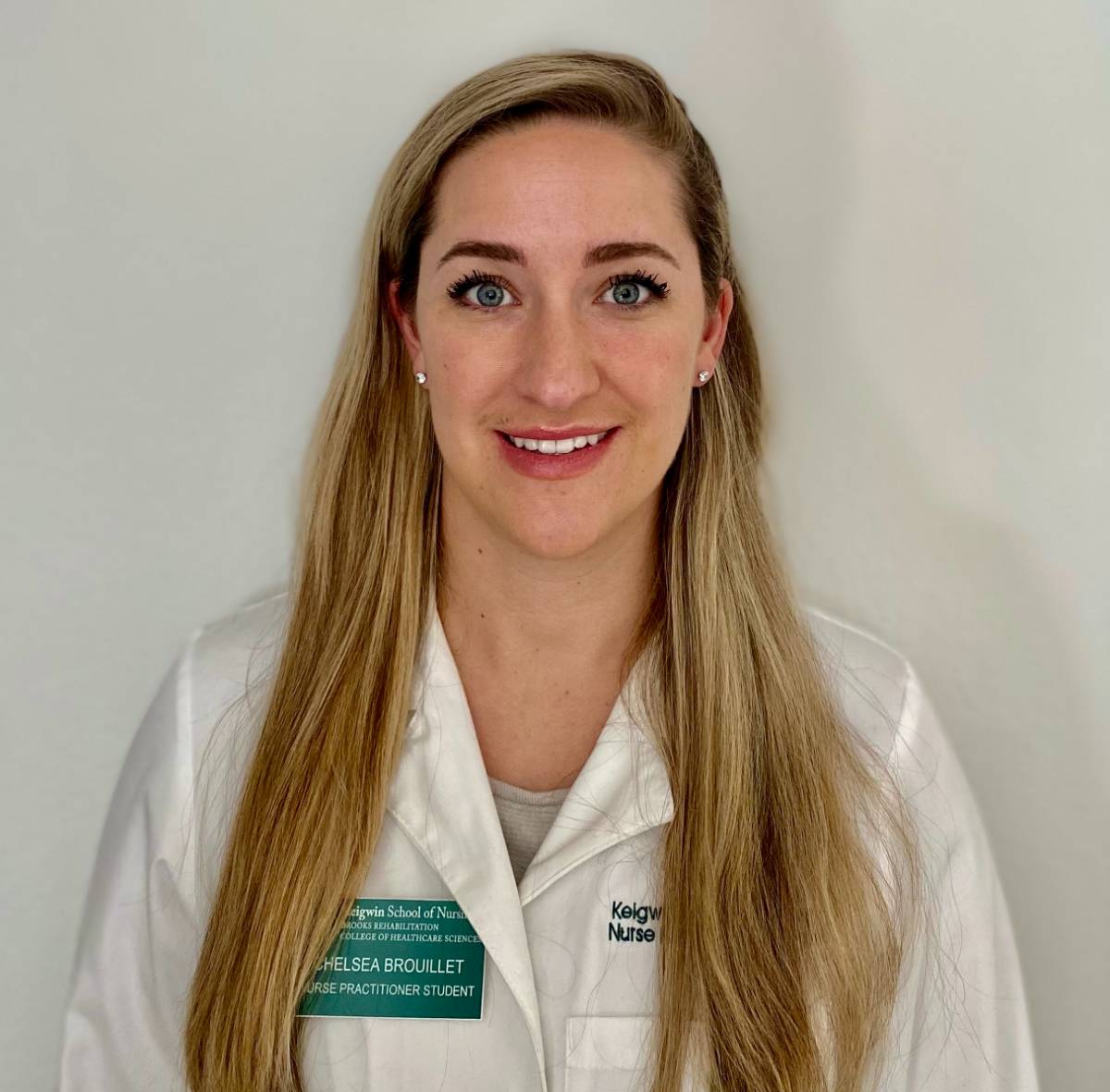 Request For Information
Loading...