Doctor of Nursing Practice (Post-MSN)Leadership Track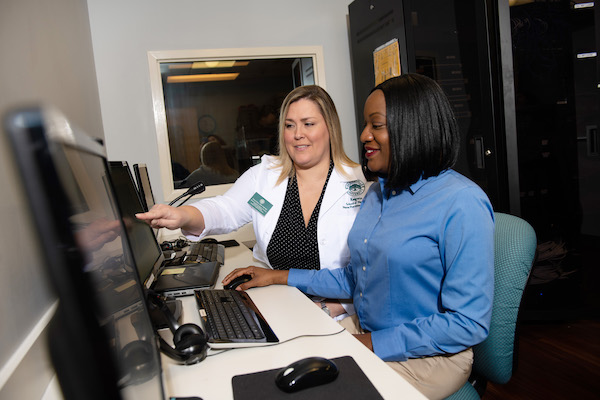 Why Choose Our Program?
The Post-Master of Science in Nursing (MSN) Doctor of Nursing Practice (DNP) was designed for RNs and APRNs who already possess a graduate nursing degree, to earn a terminal degree that will allow them to work at the highest level of the nursing profession. The Leadership Track focuses on executive-level skills and is suited for RNs and APRNs working within health care systems in areas such as education and administration.
Students can begin the Post-MSN DNP program in any s​emester and follow a set progression in which they take one to two courses per semester
Most students graduate within two to three years of starting this program
Faculty mentors work with students individually throughout the Doctoral project phase of the program
If you do not yet have a master's degree, you may be interested in our BSN-DNP degree program, which also offers a Leadership Cognate.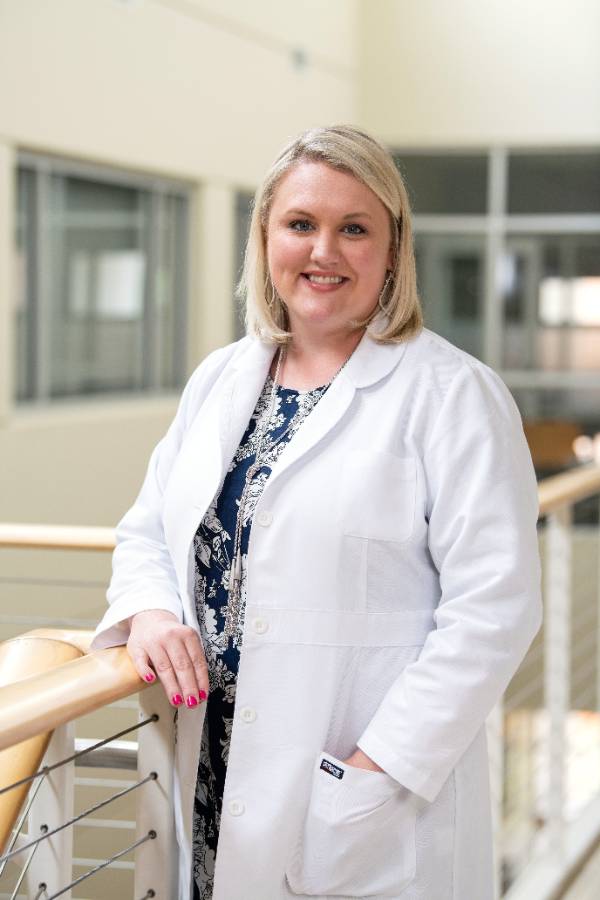 About the Program
There are only 3 visits to campus required during the program, and students will have the option to choose to live-stream instead. Students are required to attend program orientation, a DNP project orientation, and their final project defense. All course orientations and classwork are conducted online utilizing video conferencing.
Curriculum
All Doctor of Nursing Practice (DNP) Leadership students are required to complete the following coursework:
Core Curriculum
NUR 610 - Information Systems and Technology of Advanced Practice
NUR 630 - Epidemiology and Biostatistics
NUR 652 - Evidence-Based Practice I
NUR 660 - Ethics in Clinical Practice
NUR 670 - Leadership and Health Policy
NUR 690 - Evidence-Based Practice II
NUR 702 - DNP Practice Project
NUR 703 - DNP Residency Hours
Leadership Track Courses
NUR 602 - Business of Healthcare
NUR 622 - Quality Management to Improve Health Outcomes
NUR 642 - Leadership and Innovation
Nurse Faculty Loan Program
Are you a master's degree-holding nurse committed to nursing education? You may be eligible for our Post-MSN Doctor of Nursing Practice Faculty Loan Award program. This program allows you to earn loan forgiveness toward your DNP when you commit to a full-time faculty role in a school of nursing. This program:
Is an expansion of JU's Palm Coast location
Emphasizes Nursing Leadership within systems and organizations
Helps students refine their skills as educators and prepare for the CNE exam
Is a hybrid program with few face-to-face meetings per term
Has a summer start date to accommodate working educators
Students who enroll in the Palm Coast cohort will receive a $4000 scholarship so long as they remain in the cohort through the duration of the program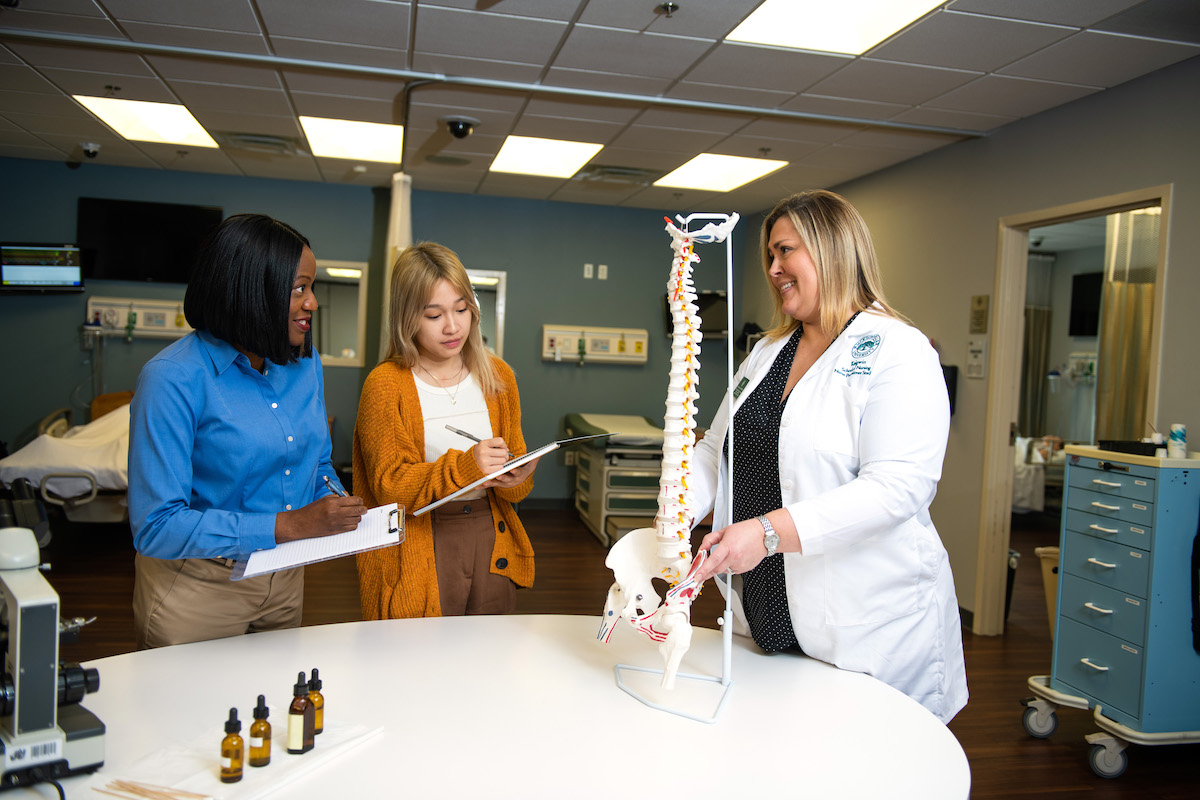 How to Apply
Completed JU Application
Unofficial transcripts from Colleges & Universities with All Nursing Coursework
Resume or Curriculum Vitae
Statement of Intent
Copy of current RN or APRN license
A background check will be required for students participating in clinical practice
The following may be requested of students with a GPA of 3.3 or below:

GRE/GMAT scores
Letters of Recommendation
Request for Information
Loading...