Faculty & Staff Directory
Directory Links
Contact
Davis College of Business
2800 University Blvd N
Jacksonville, FL 32211
Mon – Fri, 8:30 a.m. – 5:00 p.m.
If there is a problem with your profile or information, or if you want to opt out of inclusion in the directory, please let us know.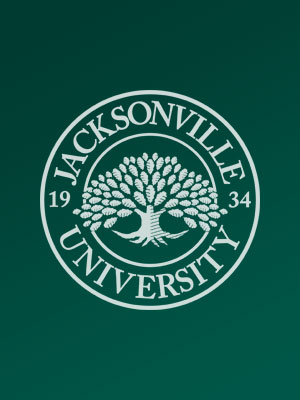 Dr. Zonghui Li
Assistant Professor of Management
Davis College of Business
Office location
Davis College of Business, 227
Education
Ph.D., Strategic Management, Mississippi State University
Ph.D., Management with concentration on International Business, Nanjing University
M.S., Management, Nanjing University
B.S., Management, Wuhan University
Academic Experience
Assistant Professor (2017 to Present) - Jacksonville University, Davis College of Business, Department of Management
Recent Scholarship & Research
Randolph, R., Li, Z., & Daspit, J (2017). Towards a typology of corporate entrepreneurship in family firms, Journal of Small Business Management, 55(4), 530-546.
Li, Z., & Daspit, J. J. (2016). Understanding family firm innovation heterogeneity: A Typology of firm governance and socioemotional wealth intentions, Journal of Family Business Management. 6(2): 103-121.
Madison, K., Li, Z., & Holt, D. (2016). Agency Theory in Family Firm Research: Accomplishments and Opportunities, In F. Kellermanns and F. Hoy (Eds.), Family Business Companion. Routledge.
Tangpong, C., Abebe, M., & Li, Z. (2015). A temporal approach to retrenchment and successful turnaround in declining firms, Journal of Management Studies. 52(5): 647-677.