Faculty & Staff Directory
Related Links
Contact
Jacksonville University
2800 University Blvd N
Jacksonville, FL 32211
If there is a problem with your profile or information, or if you want to opt out of inclusion in the directory, please let us know.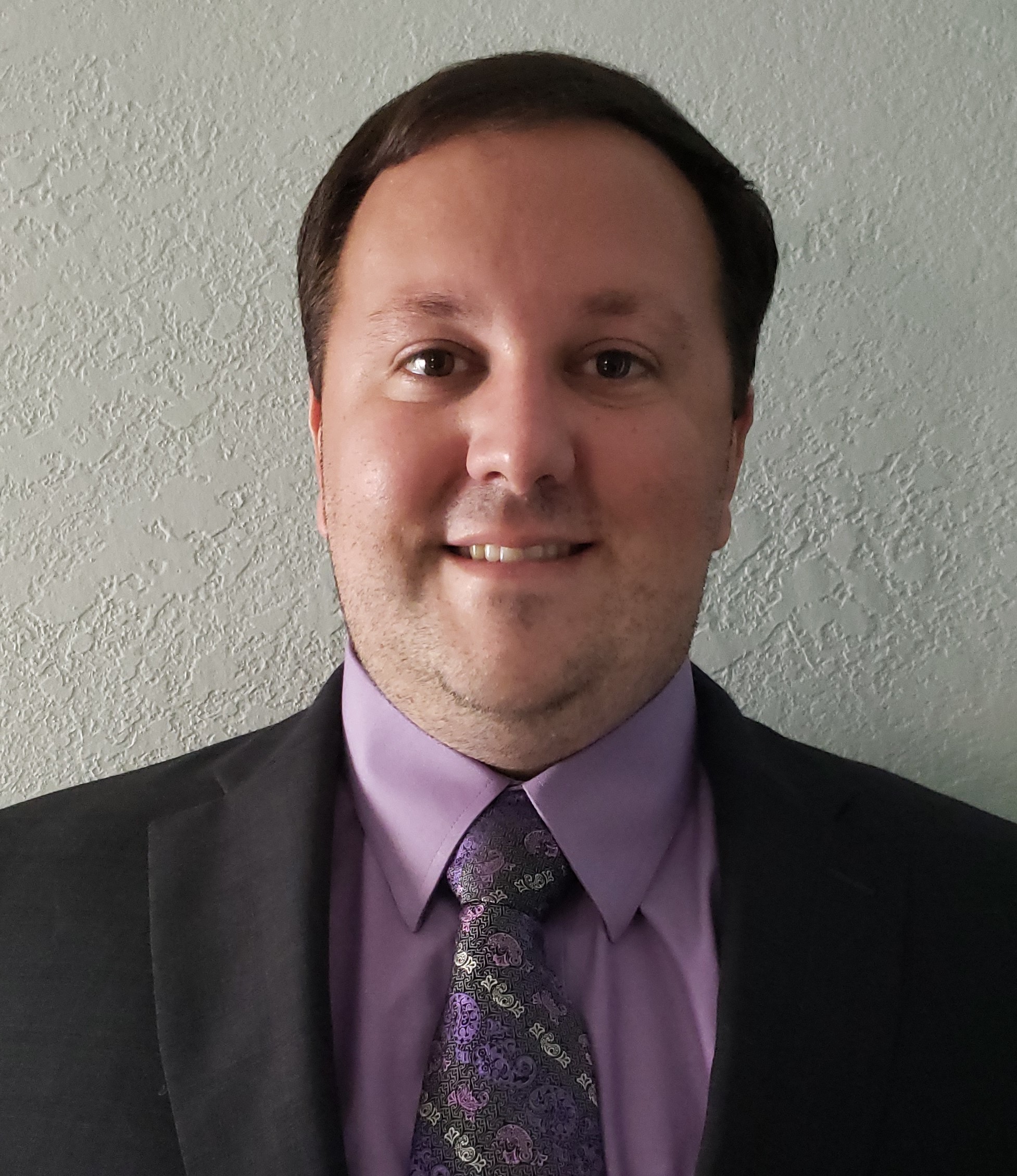 Dr. W. Bradley McKibben
Clinical Mental Health Counseling
Office location
Palm Coast
Specialization:
Clinical Supervision in Clinical Mental Health Counseling
Education:
· Ph.D., Counseling and Counselor Education, University of North Carolina at Greensboro
Doctoral Minor: Educational Research Methodology
· M.S., Community Counseling, University of North Georgia
· B.S., Psychology and Human Services, Clayton State University
Professional Information:
Dr. McKibben is board certified by the National Board for Certified Counselors and is a Registered Mental Health Counselor Intern in Florida. He has worked in a variety of clinical settings, including outpatient community mental health, inpatient psychiatric, cancer center, residential addiction treatment, and private practice. He also volunteered for a crisis team with Palm Beach County Fire Rescue from 2018-2020. He has completed advanced trainings in Emotionally Focused Therapy and is currently working toward certification in the approach.
Dr. McKibben's research has been nationally recognized with the 2019 American Counseling Association Research Award and the 2018 Journal of Counselor Leadership and Advocacy Outstanding Article Award. He is the Editor-in-Chief for Teaching and Supervision in Counseling, the official journal for the Southern Association for Counselor Education and Supervision. Dr. McKibben's research interests pertain to clinical supervision; specifically, he has studied the supervisory relationship, influences of attachment strategies, counselor development, and multicultural considerations in clinical supervision. Dr. McKibben employs a variety of quantitative, qualitative, and mixed method approaches in an effort to study supervisory processes and outcomes, thereby working to enhance the training and preparation of professional counselors and to optimize counselors' service delivery to clients and communities. Dr. McKibben also regularly publishes about research methodologies, including "how to" journal articles and book chapters on various research paradigms. He has published over 20 journal articles and 4 book chapters, and he has presented at over 40 international, national, regional, state, and local conferences.