Faculty & Staff Directory
Directory Links
Contact
Linda Berry Stein College of Fine Arts & Humanities
2800 University Blvd N
Jacksonville, FL 32211
Mon – Fri, 8:30 a.m. – 5:00 p.m.
If there is a problem with your profile or information, or if you want to opt out of inclusion in the directory, please let us know.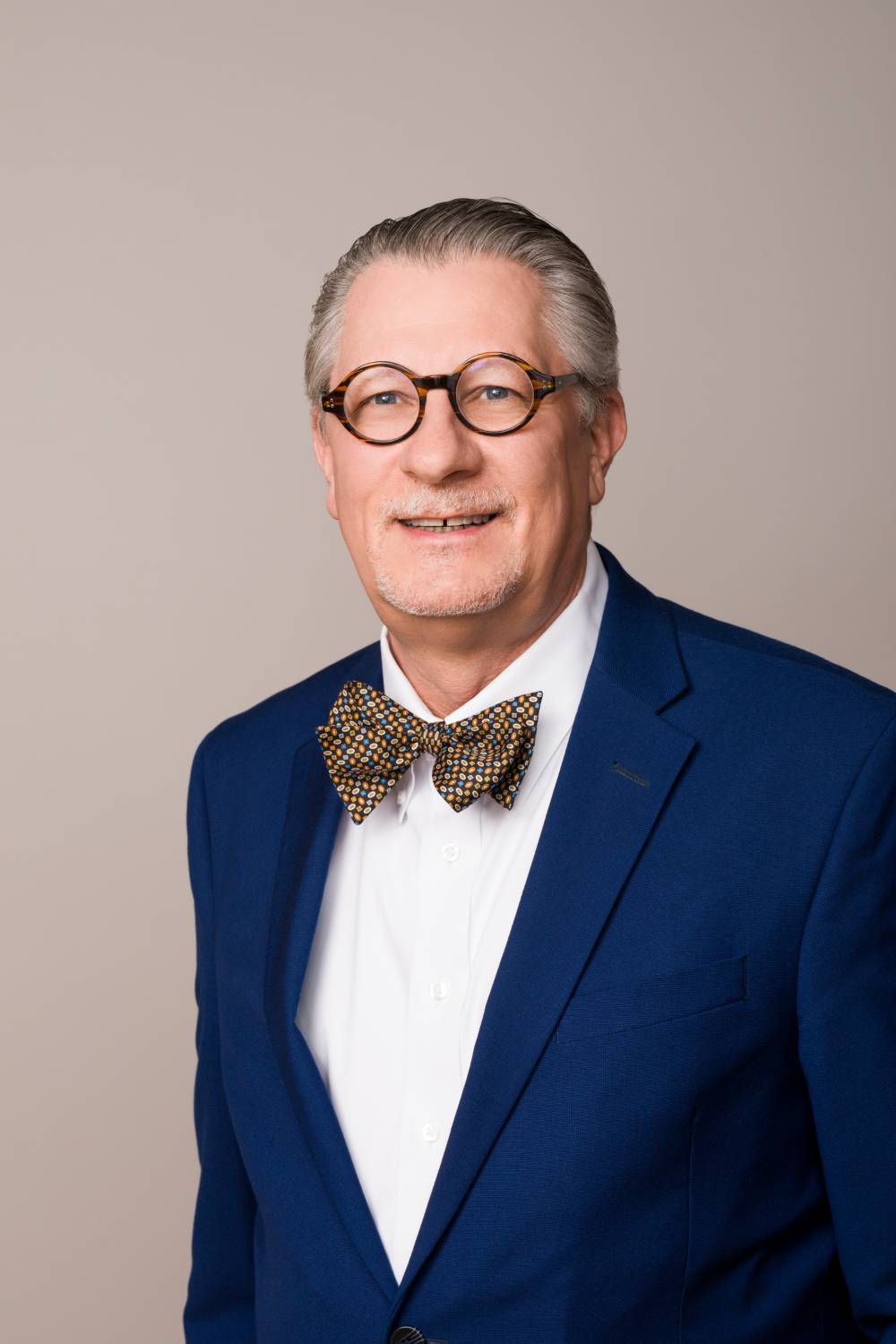 Tony Steve
Artist-In-Residence, Contemporary & World Music
Office location
Phillip Fine Arts Bldg., 204
Professor Steve (b.1959) teaches percussion and composition. He has performed with the Jacksonville Symphony (member 13 years), Israeli Festival Orchestra, Glimmerglass Opera Orchestra, Hartford Symphony, North Eastern Pennsylvania Symphony, Greenwich Symphony, and Bridgeport Symphony as a percussionist.
He has toured with "A Chorus Line" in Europe, appeared in Korea as marimba soloist with the Brooklyn Percussion Ensemble, and performed as percussionist at Madison Square Garden for " A Christmas Carol". In addition, he has worked with Henry Mancini, Lou Rawls, Sheri Lewis and The Xaiver Cugat Orchestra.
His collaboration, " The Blue Jay Opuscule" with printmaker Barry Wilson, combined the world of printmaking and music into a vehicle for live performance. The work was part of a Community Foundation Grant as part of the Art Ventures program. In October of 2005 his Concerto for Vibraphone was premiered at Jacksonville University. Collaborations with choreographer Cari Martin-Coble have produced works for dance and chamber group.
As a recording artist he has appeared on numerous recordings. The latest is performing the music of Robert Moore with Karen Adair on her solo release. The work "Sonnets from Assisi" is for marimba and soprano soloist in three movements. Other recording include, Release with Free Range, and Midnight Clear with Bob Moore. His works are published by Keyboard Publications. He is a Mike Balter Mallet artist. Professor Steve has also won numerous ASCAP writers awards and his music is performed in America as well as Europe and Asia.
Education
Bachelor of Music, Jacksonville University
Master of Music, Ithaca College