Faculty & Staff Directory
Directory Links
Contact
Linda Berry Stein College of Fine Arts & Humanities
2800 University Blvd N
Jacksonville, FL 32211
Mon – Fri, 8:30 a.m. – 5:00 p.m.
If there is a problem with your profile or information, or if you want to opt out of inclusion in the directory, please let us know.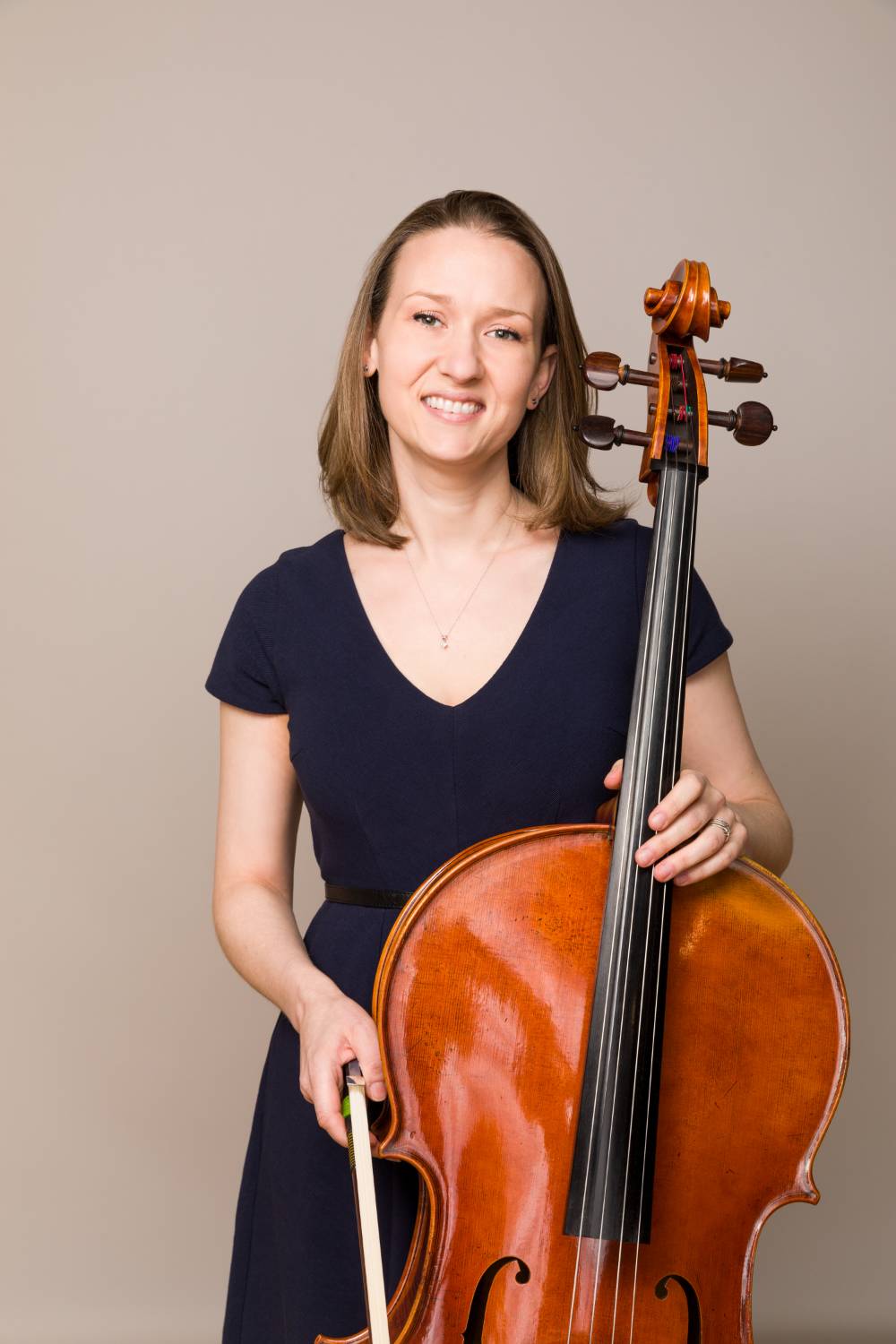 Dr. Shannon Lockwood
Associate Professor of Music
Office location
Phillip Fine Arts Bldg., 219
Dr. Lockwood began playing the cello at age twelve in the Colorado public school system. She later studied with retired, Colorado Symphony cellist Fred Hoeppner. She graduated Summa cum Laude with a Bachelor of Music from the University of Denver. While studying in Denver with Richard Slavich, she won the prestigious Presser Award for academic and musical achievement. She also studied in London with Alice McVeigh and Paul Watkins under a grant from the English Speaking Union and returned in the fall of 2011 to conduct research at the Britten-Pears Library. Her broad spectrum of professional experiences include performing with orchestras such as the Colorado and Jacksonville Symphonies, performing as soloist with the Jacksonville University Orchestra and Wired String Ensemble, performing and coaching chamber music, serving as a graduate assistant to the University of Cincinnati Orchestras, and maintaining a private studio. Dr. Lockwood holds a D.M.A. and an M.M. from the College/Conservatory of Music at the University of Cincinnati, and a B.M. from the University of Denver's Lamont School of Music.