Faculty & Staff Directory
Related Links
Contact
Jacksonville University
2800 University Blvd N
Jacksonville, FL 32211
If there is a problem with your profile or information, or if you want to opt out of inclusion in the directory, please let us know.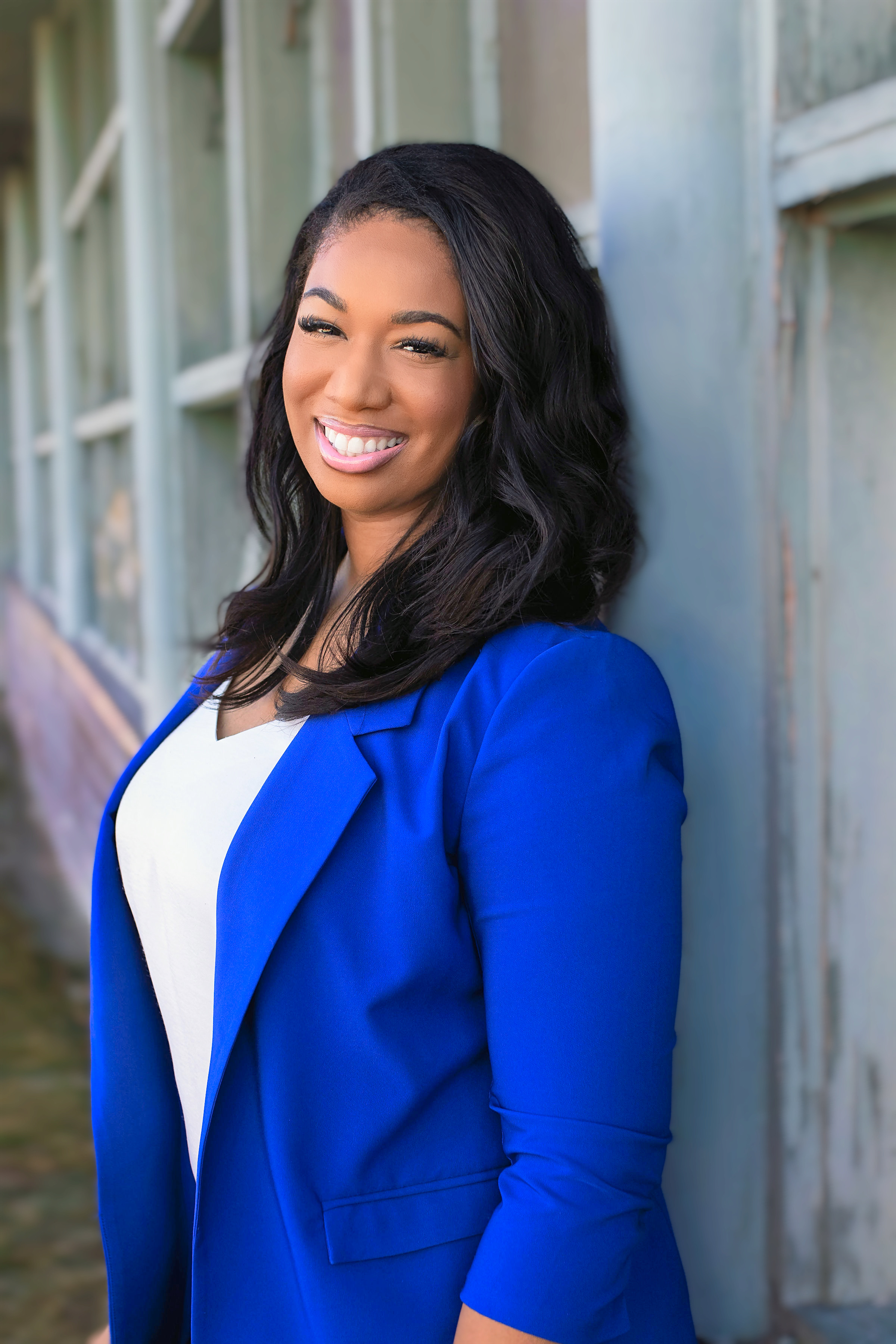 Dr. Seneka Gainer
Clinical Mental Health Counseling
Areas of Specialization
Systems, group dynamics, interpersonal process, homelessness and poverty-related research, deliberate practice supervision, and Solution-Focused Therapy
Education
Ph.D., Counseling and Counselor Education, Idaho State University
M.S., Marriage, Couple, and Family Counseling, Stetson University
B.A., English, Bethune-Cookman University
Professional Information

Dr. Gainer is a Licensed Professional Counselor, Licensed Marriage and Family Therapist, and Qualified Supervisor in the States of Idaho and Florida. Her professional counseling experiences include community agencies, behavioral hospital settings, and K-12 schools. Her research interests include homelessness and poverty, supervision, and intersectionality.
Dr. Gainer enjoys integrating her clinical experience in the classroom through active, experiential, and transformative learning. Her interest in a transformative learning approach is tied to the belief that exploration of meaning schemas coupled with the processes of unlearning and reflection are critical components of being an effective counselor. In addition, transformative and experiential learning fosters advocacy and agency relative to the counselor's role and the client's experience.