Faculty & Staff Directory
Directory Links
Contact
Davis College of Business & Technology
2800 University Blvd N
Jacksonville, FL 32211
Mon – Fri, 8:30 a.m. – 5:00 p.m.
If there is a problem with your profile or information, or if you want to opt out of inclusion in the directory, please let us know.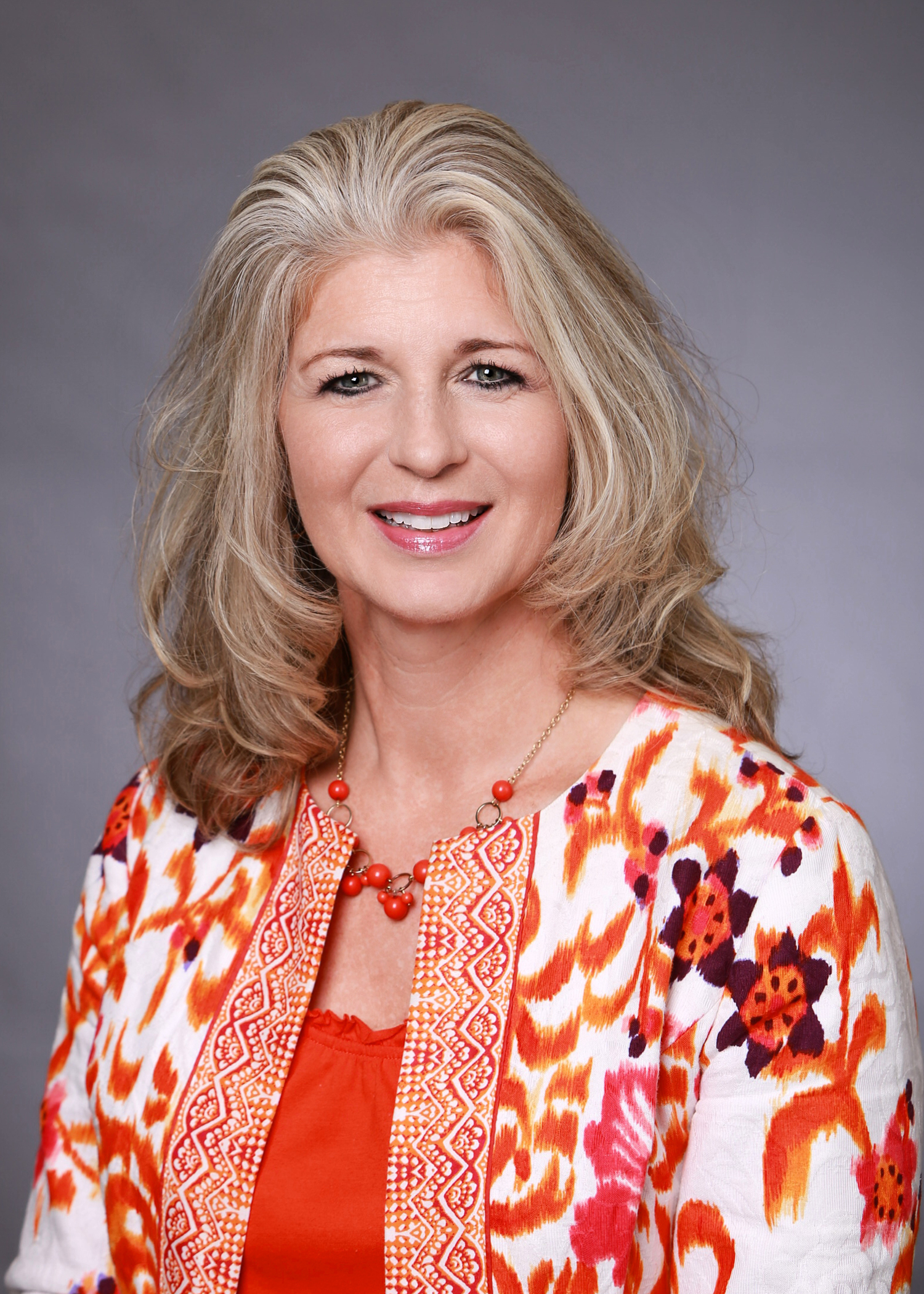 Rogina Gale
Office location
Howard Bldg., 335
Rogina joined the ORSP in 2022 after a brief absence from the JU family.  Her role as Post Award Analyst is a new position within the ORSP that was created so we could better serve faculty in the management of their sponsored awards.
Rogina is available to assist with all externally funded grants and contracts – from award set-up to project amendments, budget questions, and hiring guidance. She also serves as liaison between the ORSP and the Controllers Office regarding technical and financial reporting requirements.
Rogina oversees our internal grant offerings, including the popular Faculty Development grant program. She also assists with the daily operations of the EPIC appropriation we receive from the Florida Department of Education.
Prior to joining JU, Rogina was greatly involved in her two children's education.  She homeschooled them for 13 years.  Both of whom are now JU alumni. During this time, she also helped her husband manage his TREEO satellite school for the University of Florida and served on the Board of Directors of Pablo Academy as Secretary, Vice-President, and ultimately President.  Since joining JU in 2013, she has held the positions of Administrative Assistant to the Dean, Graduate Student Services, Assistant Director of Graduate Programs, and Associate Director of Business Programs and Accreditation as well as serving on multiple committees such as DCOB Executive Council, Faculty Qualifications Committee, Assurance, Learning, & Accreditation Committee, and JU's Employee Appreciation Committee. 
Rogina received her Bachelor of Science in Business Administration and Human Resource Management from Indiana University in her home state of Indiana.  She received her Master of Science in Organizational Leadership (MSOL) from JU in 2020, graduating with Honors and receiving the recognition of Outstanding MSOL Student of the Year. 
Education
BS in Business Administration & Human Resource Management, Indiana University

BBS in Theological Studies, Logos Christian College

MSOL in Organizational Leadership, Jacksonville University (2020 MSOL Student of the Year)