Faculty & Staff Directory
Related Links
Contact
Jacksonville University
2800 University Blvd N
Jacksonville, FL 32211
If there is a problem with your profile or information, or if you want to opt out of inclusion in the directory, please let us know.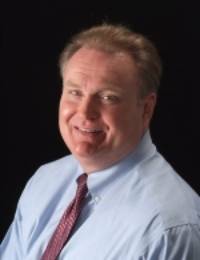 Robert Mensel
Office location
76 S Laura St
Education
J.D., UNIVERSITY OF PENNSYLVANIA
PH.D. IN HISTORY, RUTGERS UNIVERSITY
Biography
Robert Mensel holds a J.D. from the University of Pennsylvania, a Ph.D. in History from Rutgers University, and a B.A. in English from Wesleyan University. Before going into teaching he practiced in the field of Products Liability. Since then he has taught at a number of law schools, including the Charleston School of Law and, most recently, St. Thomas University College of Law. He has taught Torts, Property, Contracts, Wills and Trusts, and other upper-level courses. During his fourteen years at St. Thomas, he received five Professor of the Year awards. He is an elected member of the American Law Institute. His research and writing have concentrated on Nineteenth Century legal and cultural history. In particular, he has written about the common law right to privacy, the Contracts Clause of the U.S. Constitution, the rise of caveat emptor, and the importance of counterfeiting in antebellum law and culture.