Faculty & Staff Directory
Related Links
Contact
Jacksonville University
2800 University Blvd N
Jacksonville, FL 32211
If there is a problem with your profile or information, or if you want to opt out of inclusion in the directory, please let us know.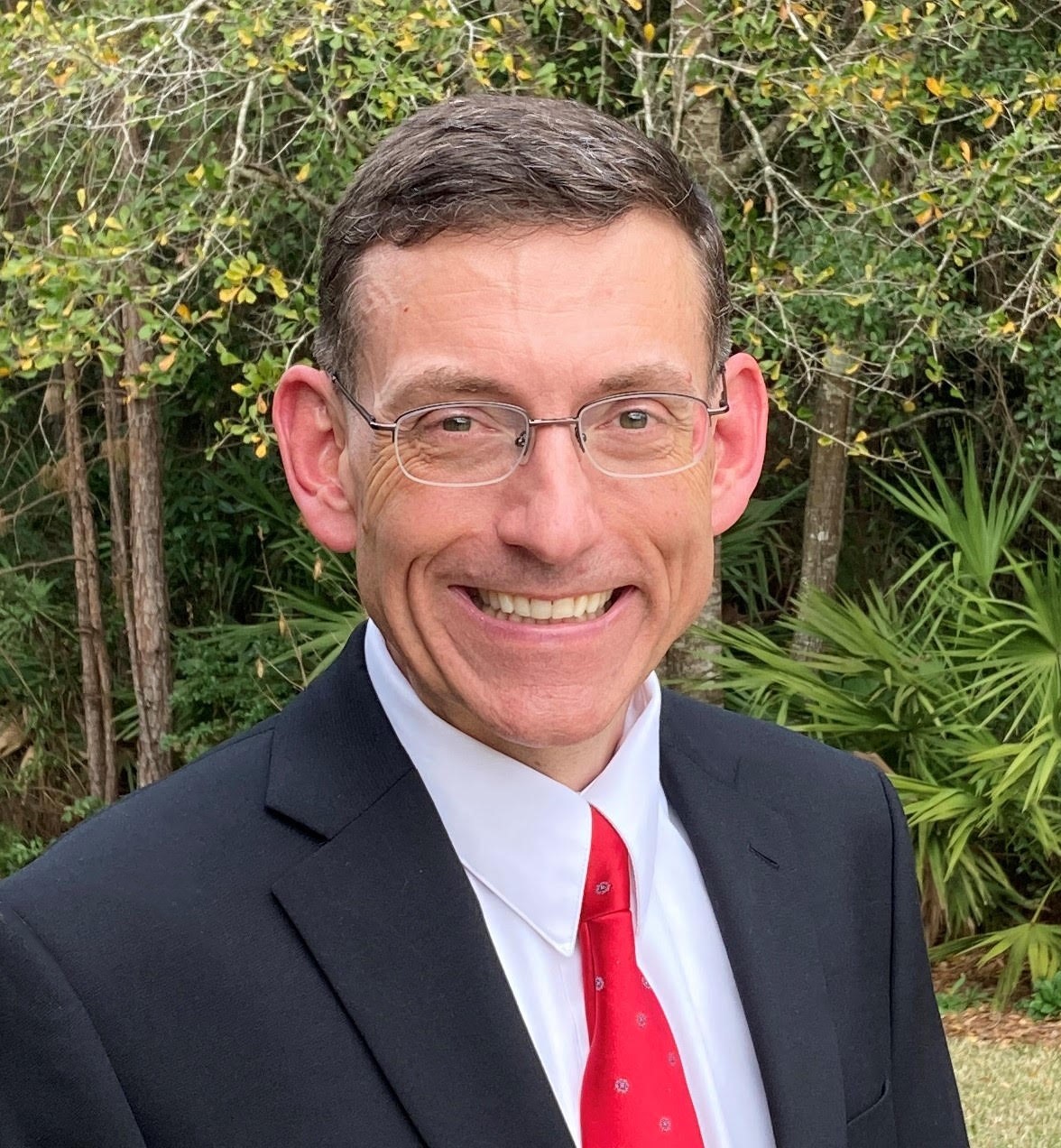 Paul Dinius
Clinical Assistant Professor of Mechanical Engineering
Office location
Davis College of Business, 275
Dr. Dinius joins the JU Engineering faculty as a retired CAPTAIN after more than 30 years in the US Navy. He most recently served as Chief of Staff-Submarine Group TEN, responsible for 5,000 Sailors and 8 nuclear-powered submarines. During his distinguished career, he successfully developed and executed submarine force strategic mission/vision while serving on five nuclear-powered submarines and having commanded the fast-attack submarine USS HELENA (SSN 725). Dr. Dinius has a:
BS in Mechanical Engineering from Norwich University
MS in Mechanical Engineering from University of Oklahoma
Masters in Engineering Management from Old Dominion University
DBA from Apollos University.
He holds certifications from the Naval Nuclear Propulsion Program and is a Registered Professional Engineer in Mechanical Engineering.