Faculty & Staff Directory
Related Links
Contact
Jacksonville University
2800 University Blvd N
Jacksonville, FL 32211
If there is a problem with your profile or information, or if you want to opt out of inclusion in the directory, please let us know.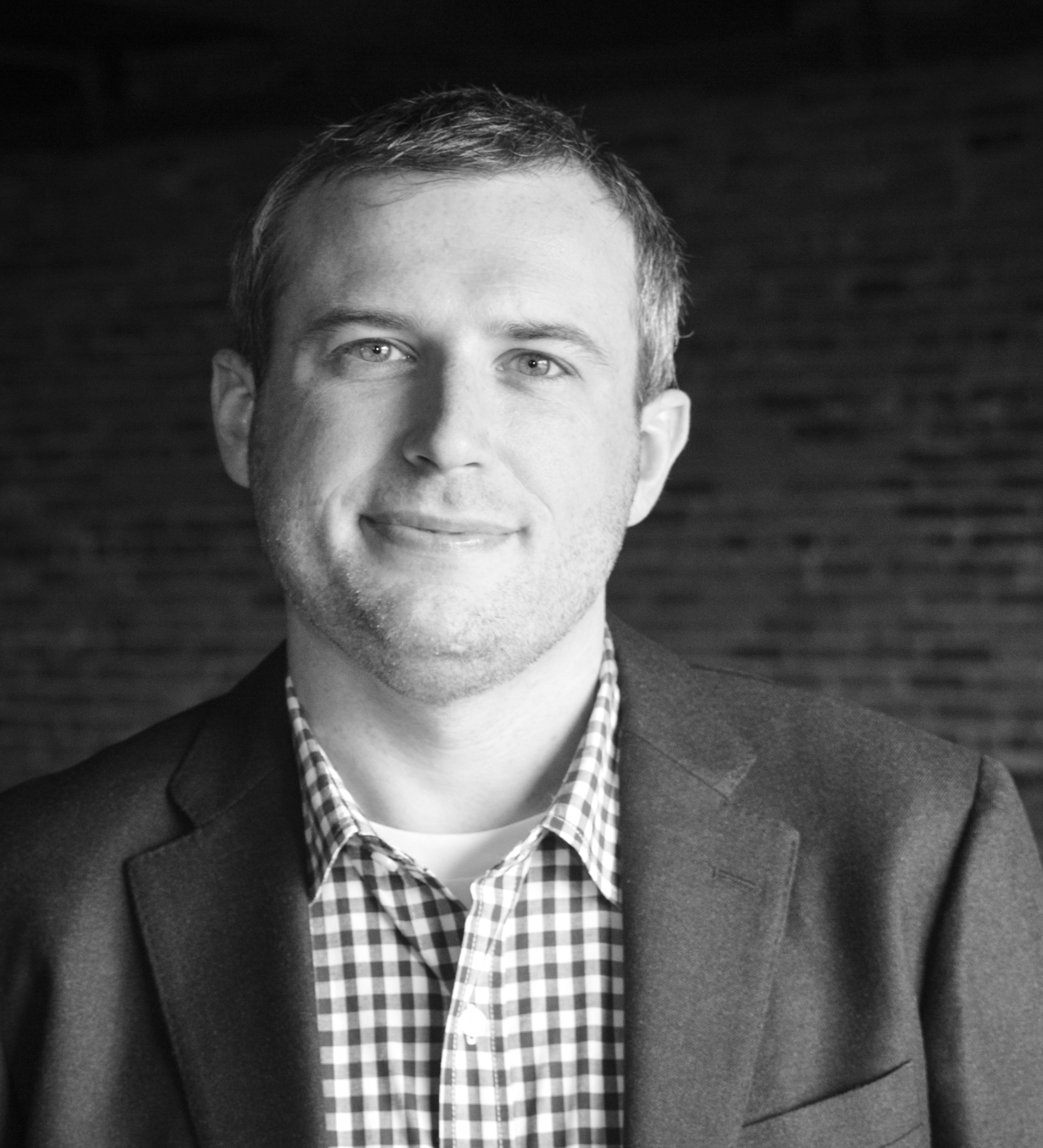 Nathan Richardson
Office location
76 S Laura St
View Professor Richardson's CV
Education
J.D., UNIVERSITY OF CHICAGO
Biography
Nathan Richardson is a Professor of Law and a University Fellow with Resources for the Future. Professor Richardson was raised in Jacksonville, where he attended Stanton College Prep. He then earned a B.S. in Foreign Service from Georgetown University and a J.D. cum laude from the University of Chicago. Before joining Jacksonville University he was a Professor of Law at the University of South Carolina. He is an expert on regulatory environmental law, especially climate change and air pollution, and on institutions, regulatory design, and administrative law. His research has examined the ongoing transition to green energy, carbon pricing, and the relationship between law, regulatory institutions, and policy design. Other interests include law and economics, European environmental and energy policy, and the effects of climate change on the Southeast. His research has been cited by the Supreme Court and has been published in the Virginia Law Review Online, Vanderbilt Law Review, Administrative Law Review, Review of Environmental Economics and Policy, Stanford Journal of Environmental Law, Michigan Journal of Environmental and Administrative Law, Columbia Journal of Environmental Law, and many others.
Areas of Expertise
Environmental law, climate change, air pollution, federal agencies, EPA, energy, electric power, oil & gas, renewable energy, electric vehicles, forestry.