Faculty & Staff Directory
Directory Links
Contact
School of Aviation
2800 University Blvd N
Jacksonville, FL 32211
Mon – Fri, 8:30 a.m. – 5:00 p.m.
If there is a problem with your profile or information, or if you want to opt out of inclusion in the directory, please let us know.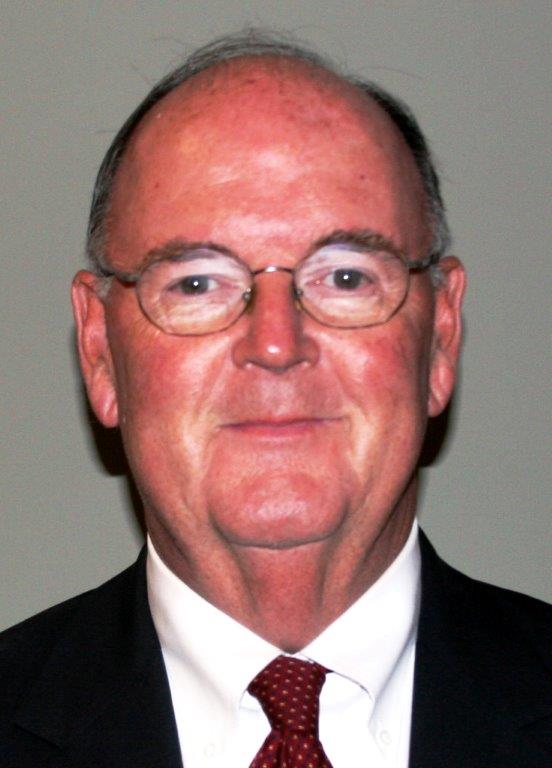 Cpt. Matt Tuohy
Office location
Davis College of Business, 108
A Jacksonville University graduate, CAPT Matt Tuohy was a member of the first NROTC class. After his commissioning and designation as a Naval Flight Officer, he spent most of his almost 27-year naval career, flying the S3A and S3B Viking in numerous squadron and staff assignments.
He served as the Commanding Officer of Sea Control Squadron 32 (VS-32) onboard the aircraft carrier USS AMERICA (CV-66) and commanded the helicopter carrier/ Mine Counter Measures Command ship, USS INCHON (MCS-12). He was the 28th Commanding Officer of the aircraft carrier, USS KITTY HAWK (CV 63), as part of the Forward Deployed Naval Forces; home ported in Yokosuka, Japan. Ashore, he served on the Joint Staff in Washington D.C. as the Assistant Deputy Director for Operations (Information Operations).
Upon retiring from active duty, Tuohy previously held the Jacksonville University Director of Aeronautics position from 2001 to 2004, additionally he held various business management positions in the Defense, Renewable Energy, Retail Vending and Staffing industries. He served as the President of the JU Alumni Board of Governors and is a former member of the JU Board of Trustees. He was the JU Distinguished Alumni Award recipient in 2000 and was named to the inaugural class of 75 "Distinguished Dolphins" during JU's 75th anniversary and is a recipient of the JU Distinguished Service Alumni Award, the JU Distinguished Military Alumnus of Distinction for 2017. In 2014, he was named by the Jacksonville Business Journal as one of the inaugural "Veterans of Influence". The Jacksonville Chamber of Commerce awarded him the RMDL Kevin F. Delaney Military Hall of Fame Award in 2017.
In addition to his bachelor's degree from JU, he is a graduate of the College of Naval Command and Staff and the Armed Forces Staff College, he holds Masters Degrees from Salve Regina, The Newport College and The Naval War College. In 2003 he completed a Masters of Business Administration degree at JU.​
He is married to Susan Fuller Tuohy, a Realtor. They have two married daughters, and a grandson.
.