Faculty & Staff Directory
Related Links
Contact
Jacksonville University
2800 University Blvd N
Jacksonville, FL 32211
If there is a problem with your profile or information, or if you want to opt out of inclusion in the directory, please let us know.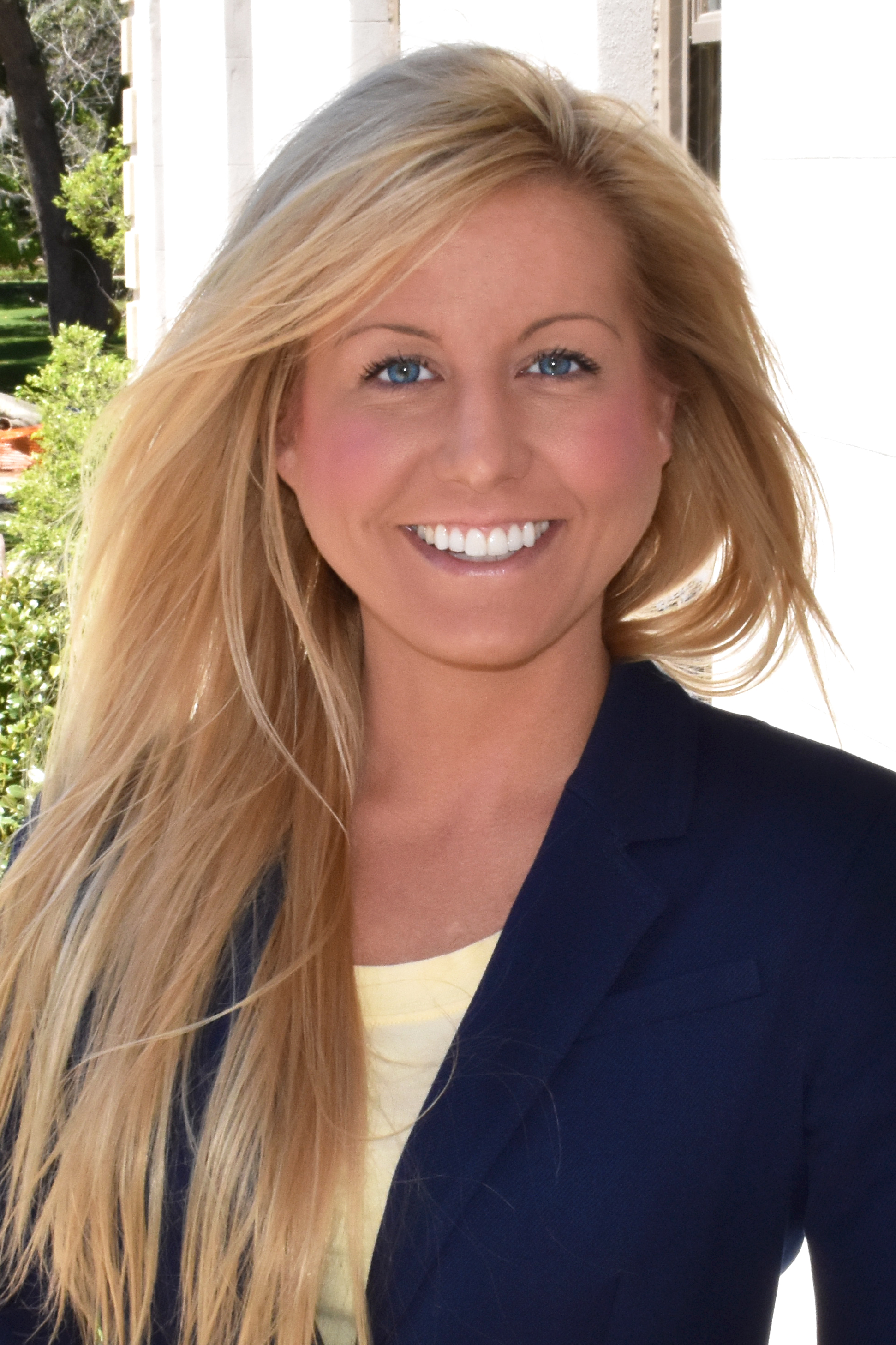 Lauren Knight
Assistant Professor of Law | Associate Dean for Student Success & Bar Prep
Office location
College of Law
Education
J.D., Florida State University
Biography
Professor Lauren Knight began her legal career practicing in Jacksonville, Florida. She has recently served as the Chief Operating Officer for a law firm in Savannah, Georgia. As a law professor, she taught and tutored law students and undergraduate students in academic success, LSAT and Bar preparation, criminal law, legal writing, professional responsibility, and remedies. Professor Knight's research centers on the student experience in law school and legal training. She previously taught at Mercer University School of Law, Savannah Law School, and South University.