Faculty & Staff Directory
Related Links
Contact
Jacksonville University
2800 University Blvd N
Jacksonville, FL 32211
If there is a problem with your profile or information, or if you want to opt out of inclusion in the directory, please let us know.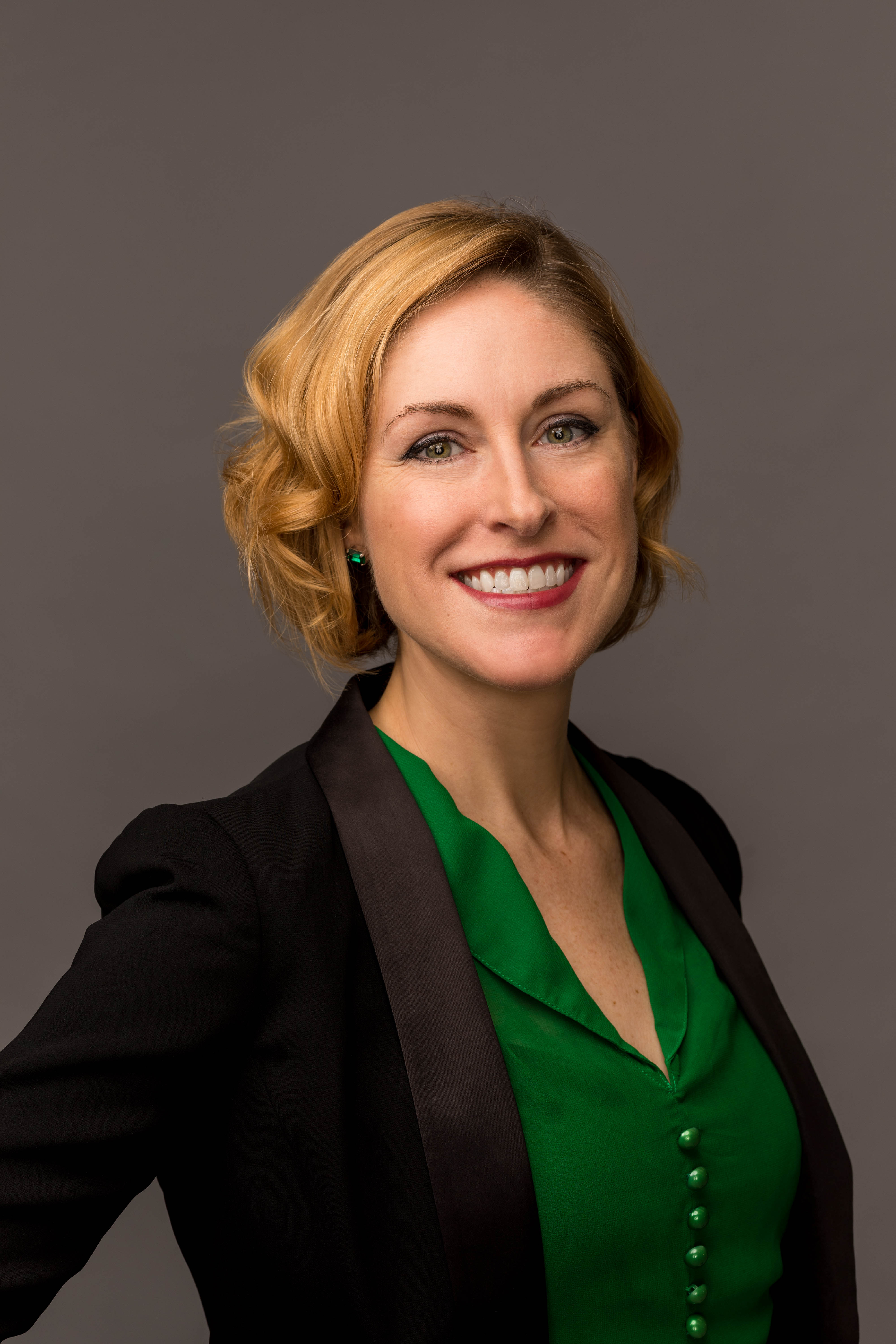 Laura Winn
Assistant Professor Art History
Office location
College of Health Science Bld, 224
Laura received her Ph.D. from the University of Florida specializing in 18th and 19th century European art history and critical theory. Her research and teaching focus on the raced, gendered, and political underpinnings of artistic production, examining how cultural and aesthetic authority, appropriation, and exchange were facilitated through colonial networks. In addition to an interest in the intersections of European Modern art, gender, and colonialism, she earned a Masters in Ancient Art and Archaeology from the University of Florida during which she investigated women's role, both as patrons and subjects of art, in the public and private contexts of Classical Greece and early Imperial Rome. She has previously studied photography and educational technology receiving a BFA and MAT from Jacksonville University. Laura was awarded the James J. Rizzi and Jerry Cutler travel scholarships to support her dissertation research at the University of Florida.