Faculty & Staff Directory
Directory Links
Contact
Linda Berry Stein College of Fine Arts & Humanities
2800 University Blvd N
Jacksonville, FL 32211
Mon – Fri, 8:30 a.m. – 5:00 p.m.
If there is a problem with your profile or information, or if you want to opt out of inclusion in the directory, please let us know.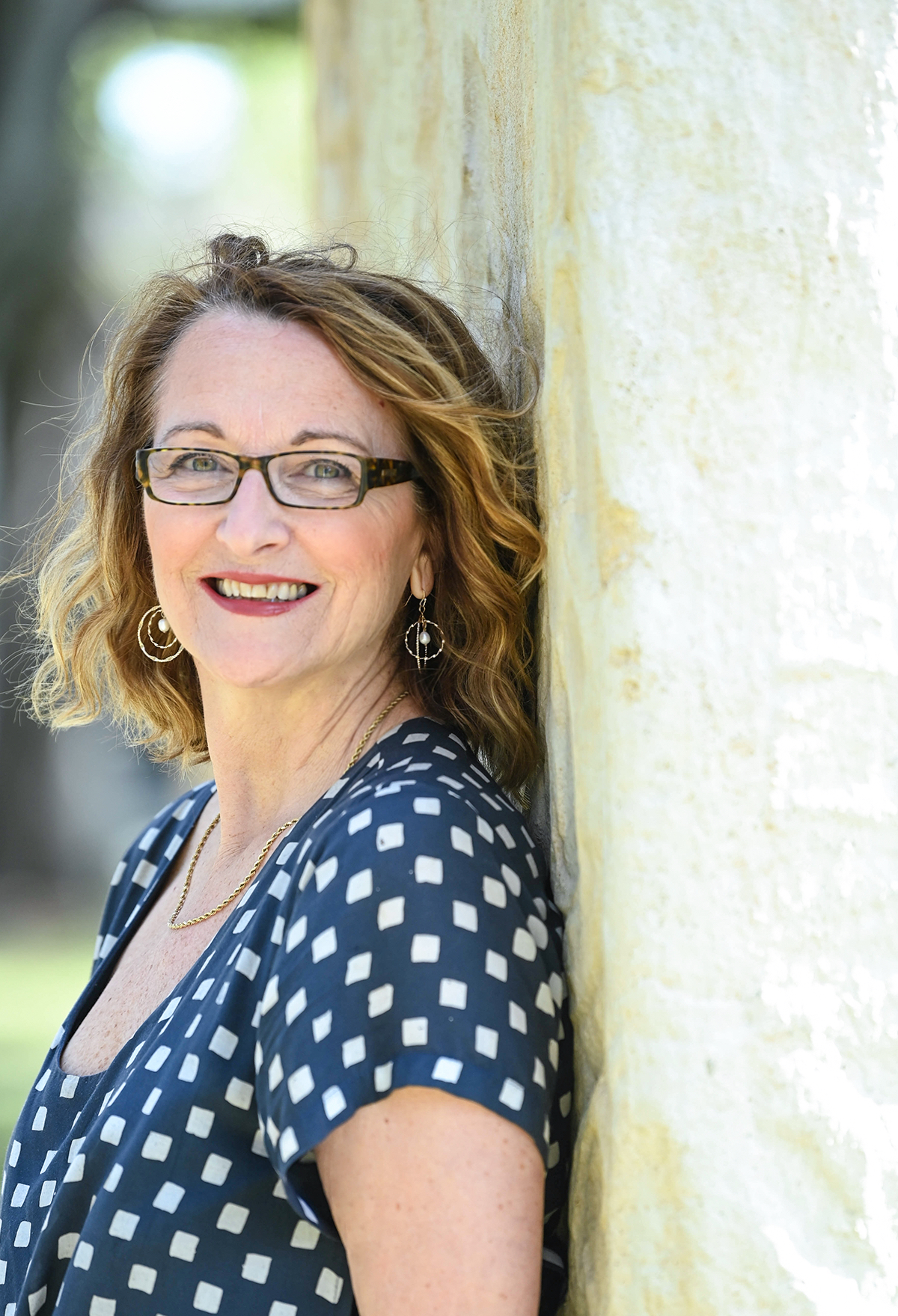 Lana Heylock
Associate Professor of Dance
Office location
Brest Dance Pavillion, 1
Lana Carroll Heylock is a teacher, choreographer, and interdisciplinary collaborative artist. As a child she trained in classical ballet at Dance Institute of the University of Akron before moving to NYC to study at the Martha Graham Center. Ms. Heylock received her BFA in Dance from the University of Akron and her MFA in Choreography from Jacksonville University. A few career highlights:
Ms. Heylock had an enriching professional career with Jennifer Muller/The Works Dance Company in NYC. During her fourteen years as a principle dancer, rehearsal director, and special projects director for the company, she assisted Jennifer Muller in restaging numerous pieces of repertoire throughout the world. She also performed with Ohio Ballet and Pearl Lang Dance Companies.
Nationally and internationally, she has garnered a reputation as a master teacher for professional dance companies, universities, professional schools, master workshops and festivals across the globe.
Ms. Heylock was full-time dance faculty and Head of the Dance Institute of the University of Akron in Akron, Ohio for over a decade.
At Jacksonville University, she has initiated several multicultural international opportunities for JU dance students including an intensive choreography workshop in Pontlevoy, France, and an interdisciplinary cultural performance immersion for a delegation of JU College of Fine Arts dance, music, and vocal students in Shanghai and Hangzhou, China.