Faculty & Staff Directory
Related Links
Contact
Jacksonville University
2800 University Blvd N
Jacksonville, FL 32211
If there is a problem with your profile or information, or if you want to opt out of inclusion in the directory, please let us know.
Dr. Kelley Holladay
Assistant Professor & Site Coordinator, Palm Coast
College of Health Science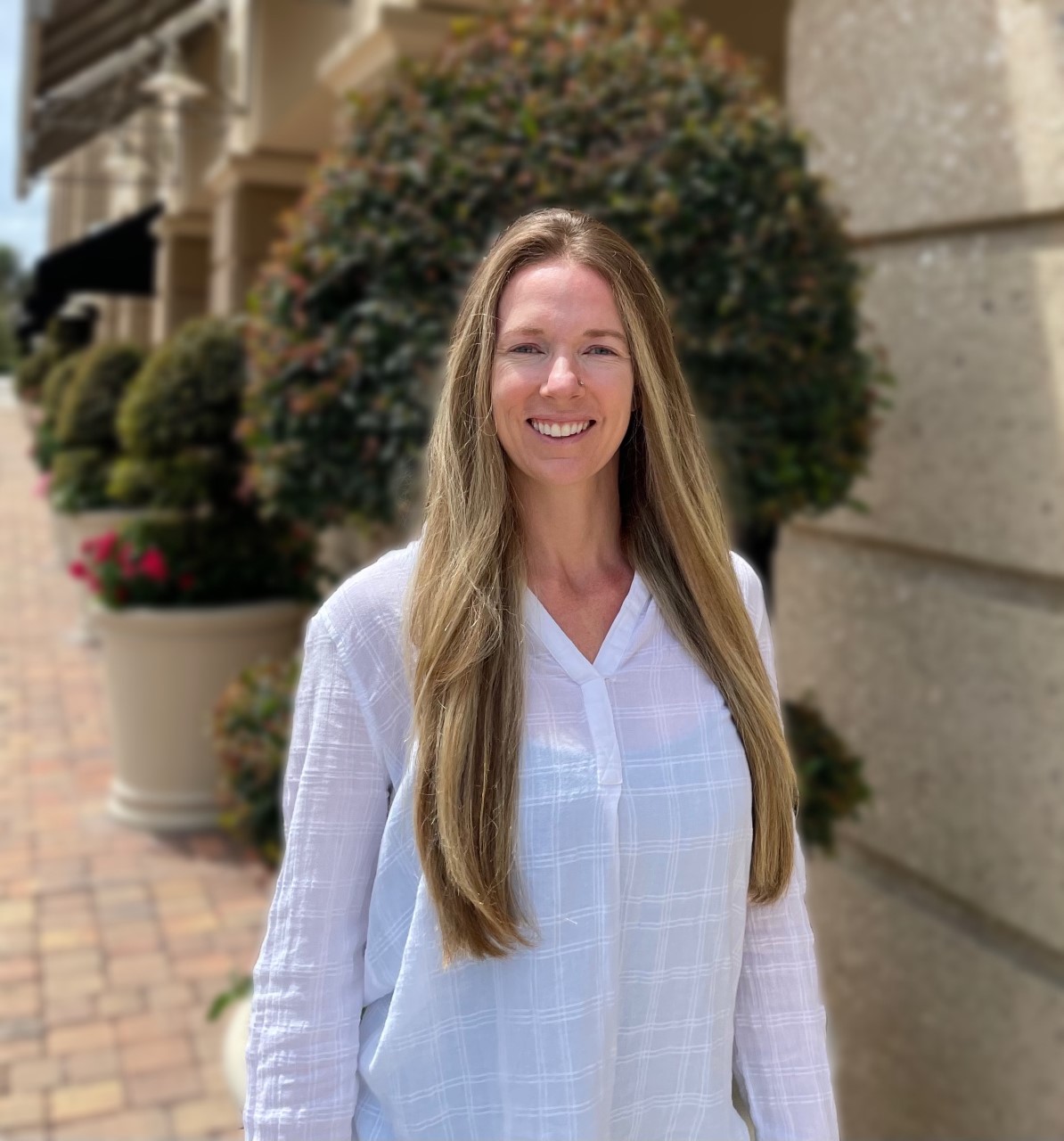 Areas of Specialization
Cyber-sexual assault; Sexual violence and reporting behaviors, Substance use, and Trauma counseling
Education
Ph.D., Counselor Education and Supervision, University of Central Florida
M.A., Master of Science in Counseling and Psychology, Troy University
B.A, Political Science, University of Central Florida
Professional Information
Dr. Holladay received her Ph.D. in counselor education from the University of Central Florida. Dr. Holladay is a licensed mental health counselor (LMHC) in Florida, a nationally certified counselor (NCC), and is a master's addiction counselor (MAC). Her research interests include sexual violence, inclusive of childhood sexual assault, adult sexual assault, and cyber-sexual assault; her clinical specialty is substance use. Dr. Holladay has spoken at counseling conferences nationally and internationally on these research interests. She is a published author on topics related to substance use and exercise, as well as cyber-sexual assault. She is currently conducting research related to the trauma responses among survivors of sexual violence, and reporting behaviors among survivors of sexual violence. Dr. Holladay received a range of grants, fellowships, and awards for her work. In her spare time, she enjoys yoga, time with her family and daughter Giselle, and two fur babies.