Faculty & Staff Directory
Directory Links
Contact
Davis College of Business & Technology
2800 University Blvd N
Jacksonville, FL 32211
Mon – Fri, 8:30 a.m. – 5:00 p.m.
If there is a problem with your profile or information, or if you want to opt out of inclusion in the directory, please let us know.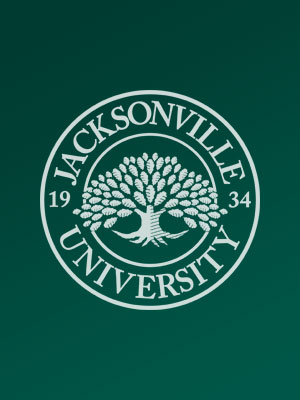 Justin Hall
Associate Professor of Marketing
Davis College of Business
Office location
Davis College of Business, 123
Education
Ph.D., Florida Atlantic University, Boca Raton, Florida 33431
Major: Marketing, 2017
MBA, Ball State University, Muncie, Indiana 47306
Major: Entrepreneurship, 2010
BBA, Howard University, Washington DC 20059 Major: Marketing, 2006
Professional Experience
Jacksonville University, Jacksonville, Florida, Assistant Professor of International Business and Marketing, 2017 – present
Recent Research
Savas-Hall, S and Hall, J (2018), "The Role of Social Influence on Donations in Retail Stores", 2018 AMA/ACRA 3 rd Triennial Conference, Toronto, Ontario, Canada, June.
Hall, J and Shaw, E. H. (2017), "An Empirical Test of a Theoretical Model of Problem-Solving", Journal of Customer Behavior, 16 (4), pp. 371-393.
Hall, J. (2015), "An Historically-Based Definition of Marketing", Conference on Historical Analysis & Research in Marketing (CHARM), Long Beach, CA., May.