Faculty & Staff Directory
Directory Links
Contact
School of Orthodontics
2800 University Blvd N
Jacksonville, FL 32211
Mon – Fri, 8:30 a.m. – 5:00 p.m.
If there is a problem with your profile or information, or if you want to opt out of inclusion in the directory, please let us know.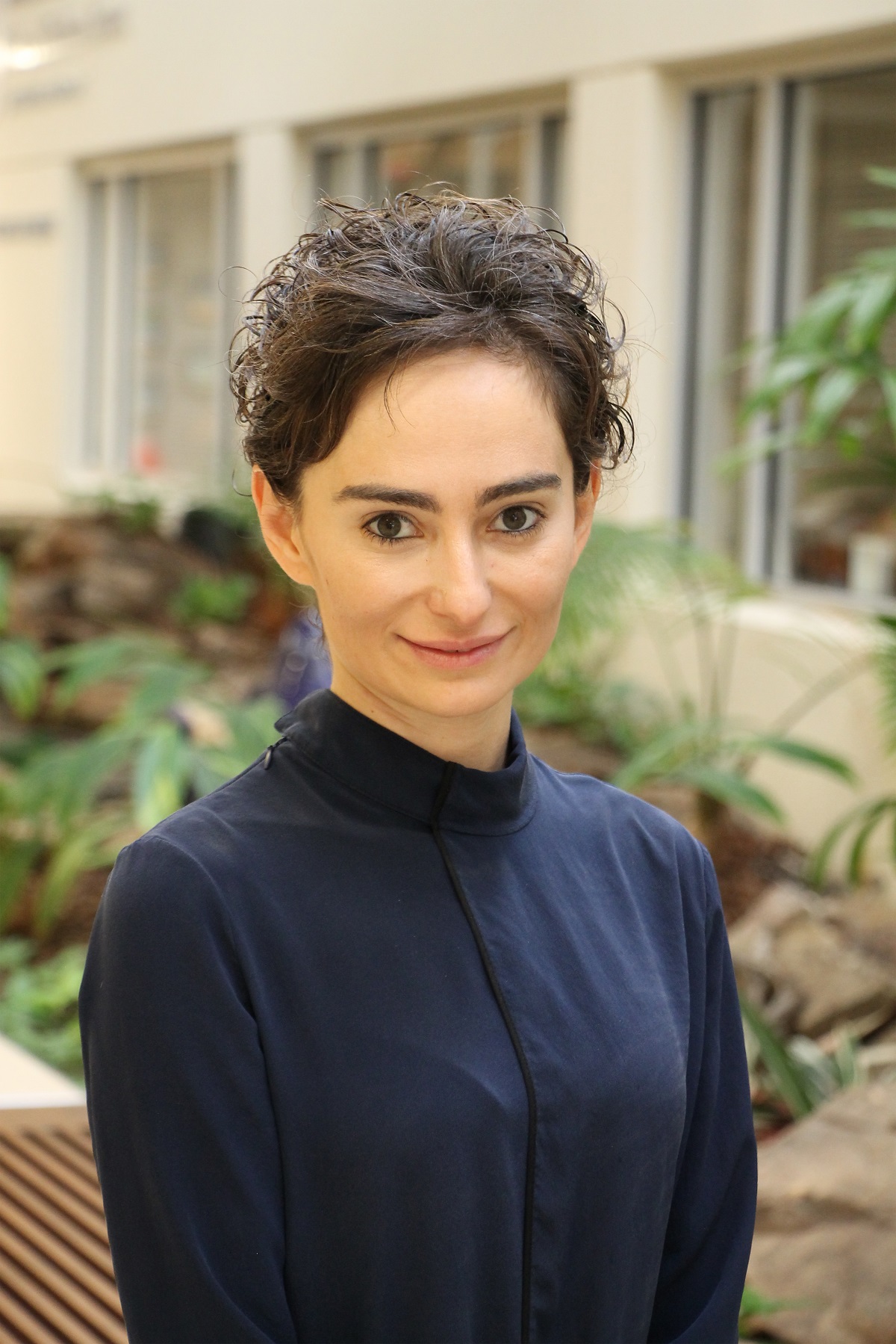 Dr. Isil Aras
Clinical Assistant Professor of Orthodontics
Office hours
By appointment
Education
PhD in Orthodontics, Ege University
MS in Orthodontics, Ege University
DDS, Ege University
Professional Information
Dr. Isil Aras is a clinical assistant professor in the School of Orthodontics. Dr. Aras completed her dental training at Ege University in Turkey. She obtained her M.S. and PhD degrees in orthodontics at the same university. She joined the faculty at Ege University upon graduation and served as a full-time educator prior to her appointment at JU. Her interests include utilization of temporary anchorage devices and Class II correctors. In her career as a dental educator and orthodontist, she has published more than 20 peer-reviewed papers and a book chapter. She is a member of Turkish and European Orthodontic Societies as well as the American Association of Orthodontists (AAO).