Faculty & Staff Directory
Directory Links
Contact
Davis College of Business & Technology
2800 University Blvd N
Jacksonville, FL 32211
Mon – Fri, 8:30 a.m. – 5:00 p.m.
If there is a problem with your profile or information, or if you want to opt out of inclusion in the directory, please let us know.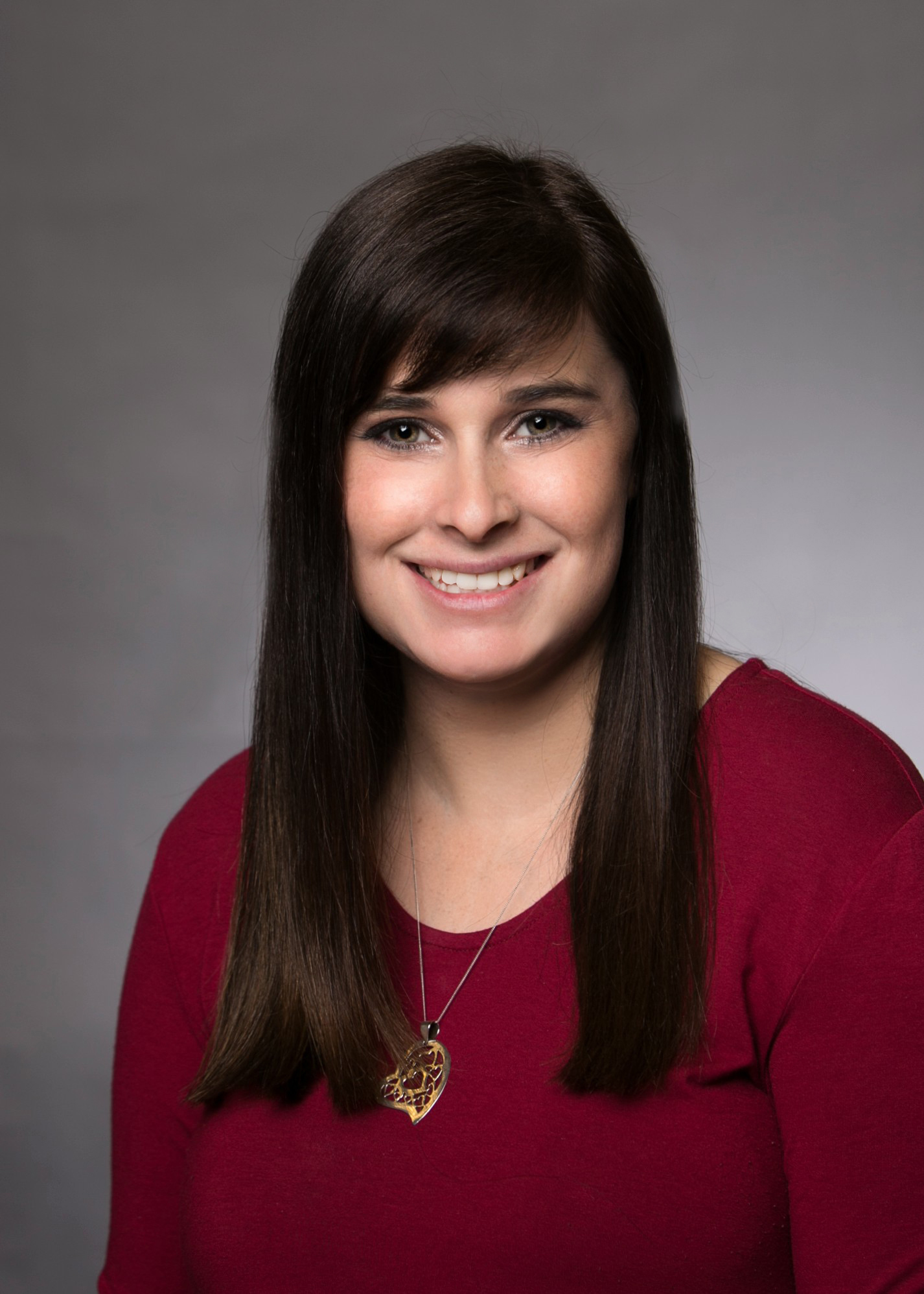 Heather Heston
Dir. UGRD Stu Success & Davis Ctr Proff
Davis College of Business
Office location
Davis College of Business, 260
Heather Heston was elevated to the Director of Undergraduate Student Success and the Davis Center for Professional Development in the Fall of 2021. She is also the Davis College of Business and Technology Undergraduate Internship Coordinator, which she started in the Summer of 2022.
Heather started at JU in 2016 as the Dean's Administrative Assistant after holding an administrative role at the College of Human Environmental Sciences at the University of Alabama. She was promoted in 2017 to Assistant Director of Undergraduate Programs in the Davis College of Business and Technology, which began her detailed oversight of our undergraduate programs.
Originally from Dunstable, England, Heather graduated from the University of Montevallo with a Bachelor of Business Administration with a concentration in Management. She received her Master of Science in Organizational Leadership from Jacksonville University.
Heather was an NCAA Student-Athlete on the University of Montevallo's Women's Golf Team. She lives in Jacksonville with her husband, son, and daughter. She enjoys spending time with her family, watching JU Athletic events, and exploring all that Jacksonville has to offer.