Faculty & Staff Directory
Related Links
Contact
Jacksonville University
2800 University Blvd N
Jacksonville, FL 32211
If there is a problem with your profile or information, or if you want to opt out of inclusion in the directory, please let us know.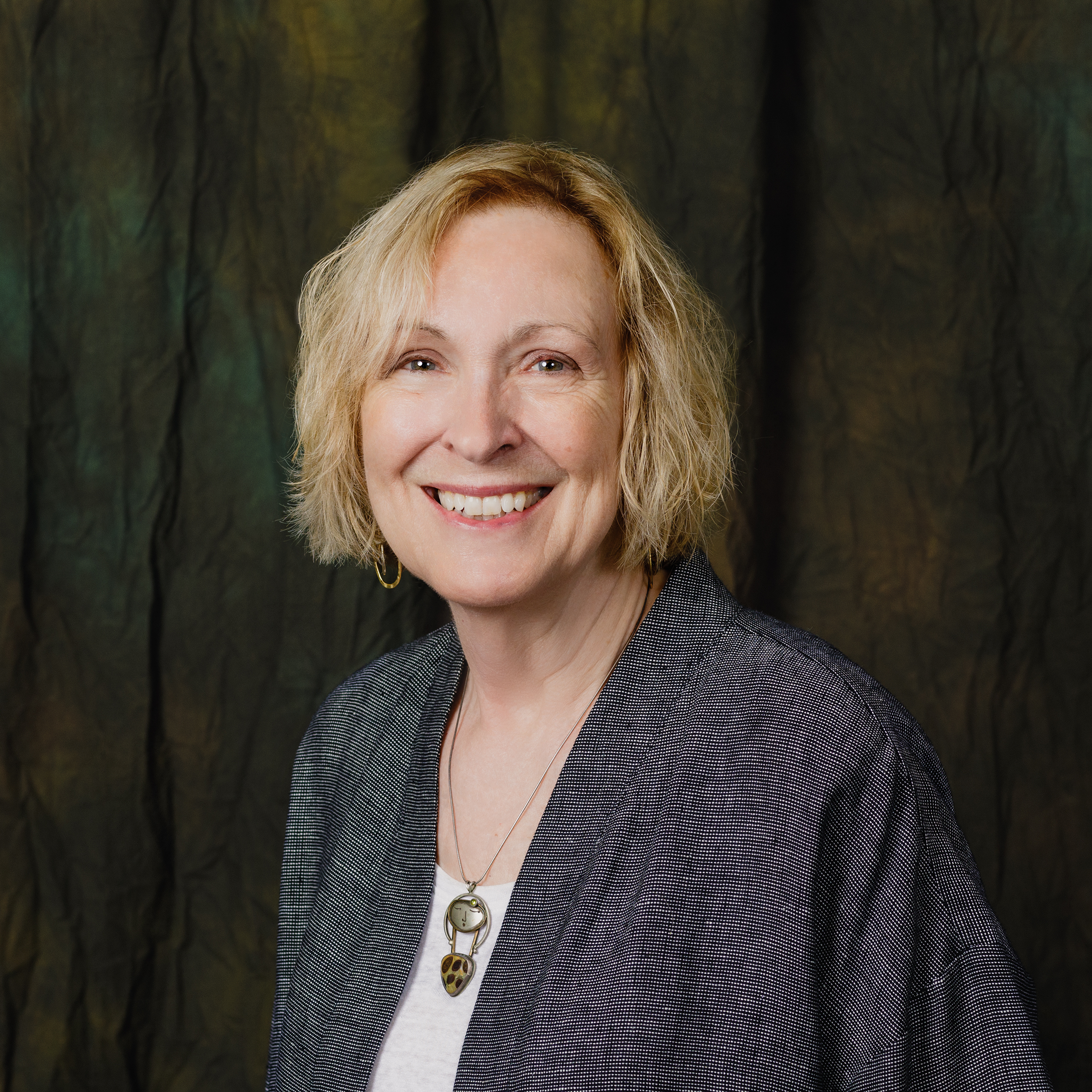 Dr. Emily Pugh
Clinical Professor of Occupational Therapy
Office hours
By Appointment
Education
OTD, Chatham University

MA, Counseling Psychology, Rollins College

BHS, Occupational Therapy, University of Florida
Professional Information
Dr. Pugh has over 30 years of experience in occupational therapy that include clinical practice in adult inpatient and outpatient rehabilitation, hospital administration and management, academia, and professional volunteerism. In addition to her occupational therapy licensure, for 12 years she also was licensed in health care risk management, during which time she was responsible for health care quality, safety, and risk reduction at the University of Florida (UF) Shands physical rehabilitation and behavioral health hospitals. As a result of her diverse experience, Dr. Pugh developed and researched the conceptual SAFE clinical reasoning framework to teach occupational therapy students safe practice skills. In 2017 Dr. Pugh was awarded Fellow of the American Occupational Therapy Association for her "Exemplary Leadership, Education, and Facilitating Client Safety."
Dr. Pugh received her Doctorate in Occupational Therapy from Chatham University with a capstone focus on mindfulness training to reduce anxiety and stress in entry-level doctoral occupational therapy students. She has a Master of Arts degree from Rollins College in Counseling Psychology and a Bachelor of Health Science in Occupational Therapy from UF. Most recently during her 17 years as faculty at the UF, Dr. Pugh engaged in curriculum and course development and taught psychosocial occupational therapy, occupational therapy theory, foundations in occupational therapy, occupation-based adult rehabilitation, service management and delivery, and clinical competence. She also has presented extensively at state and national conferences. Dr. Pugh's interests include student mental health, client safety and reduction of medical errors, and adult learning.