Faculty & Staff Directory
Directory Links
Contact
Brooks Rehabilitation College of Healthcare Sciences
2800 University Blvd N
Jacksonville, FL 32211
Mon – Fri, 8:30 a.m. – 5:00 p.m.
If there is a problem with your profile or information, or if you want to opt out of inclusion in the directory, please let us know.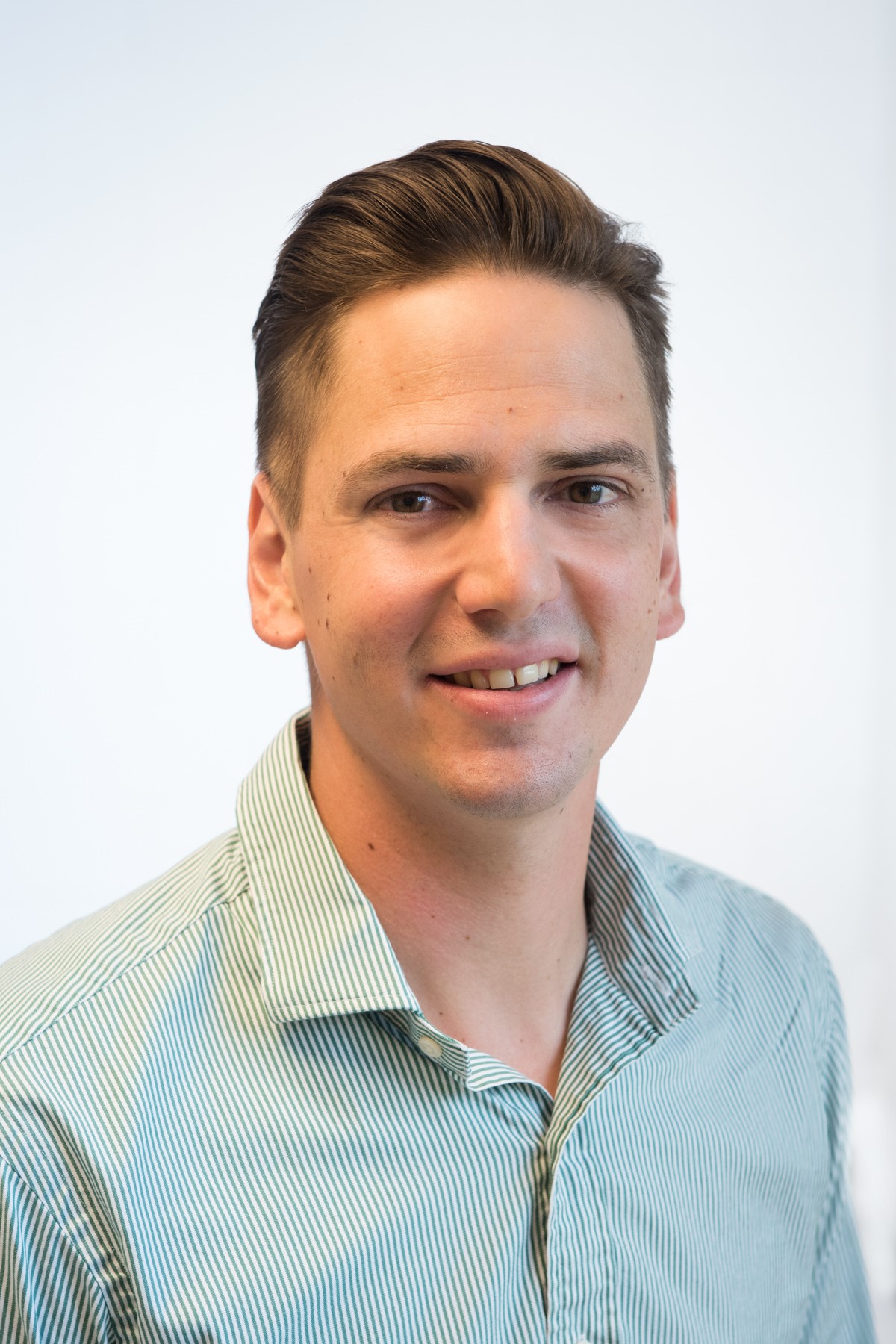 David Hooper, PhD
Assistant Professor of Exercise Science
Office hours
By appointment
Areas of Specialization
Endocrinology, Sport Nutrition, Strength and Conditioning
Education
Ph.D., Kinesiology, The Ohio State University
M.A.. Kinesiology, University of Connecticut
BSc (Hons), Sports Conditioning and Coaching, University of the West of England
Professional Information
Dr. Hooper joined Jacksonville University as an assistant professor in 2017 following 2 years at Armstrong State University in Savannah, GA. Dr. Hooper is also the director of the Exercise Physiology Laboratory. He has authored or coauthored over 35 peer-reviewed publications and over 40 abstract presentations at regional, national and international conferences. While his interests are diverse, Dr. Hooper is particularly interested in the use of biomarkers to assess recovery from exercise bouts, as well as providing sport science support to athletes. In addition, he is interested in sport nutrition and strength and conditioning as a whole.