Faculty & Staff Directory
Related Links
Contact
Jacksonville University
2800 University Blvd N
Jacksonville, FL 32211
If there is a problem with your profile or information, or if you want to opt out of inclusion in the directory, please let us know.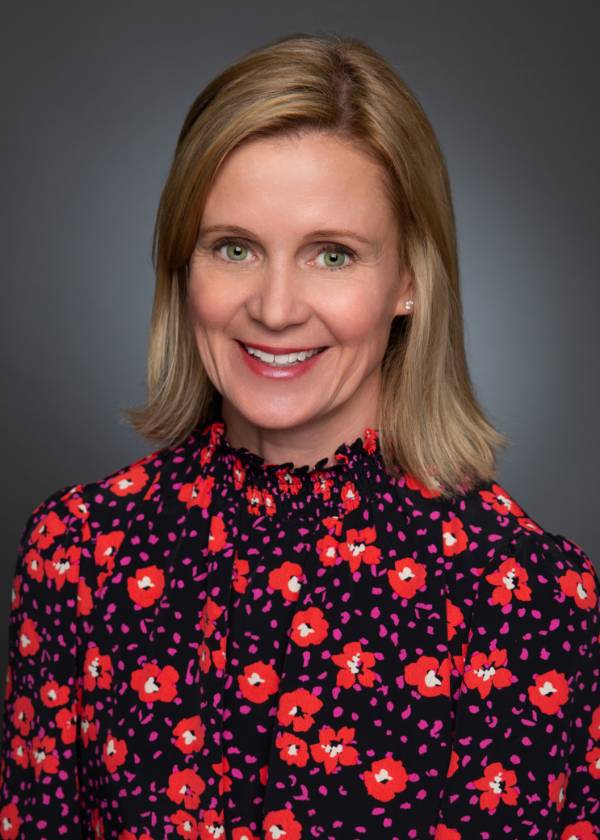 Christine Hughes
Resource Assistant Professor of Aeronautics
Office location
Davis College of Business
Christine Hughes is the Associate Director and a Clinical Assistant Professor at Jacksonville University's School of Aviation in the Davis College of Business and Technology. She earned her Masters of Aeronautical Science with a specialization in Human Factors and Safety in 2006. In 1996, Christine completed her Bachelor of Arts in History at the University of Illinois at Urbana-Champaign. While attending the university, she earned her licenses and certificates through the Institute of Aviation. Christine was a captain for Mesaba Airlines (Northwest Airlink). She has earned type ratings in a Saab 340 as well as a Boeing 737. Christine recently earned her Part 107 certificate. Most recently, she taught for Embry-Riddle Aeronautical University's Gaetz Institute. Christine taught as an adjunct professor at JU prior to coming on board full-time.
Education
Masters of Aeronautical Science Embry-Riddle Aeronautical University, 2006

Specialization in Human Factors and Safety

Bachelor of Arts in History University of Illinois at Urbana-Champaign, 1996

Certificates and ratings obtained through the Institute of Aviation