Faculty & Staff Directory
Related Links
Contact
Jacksonville University
2800 University Blvd N
Jacksonville, FL 32211
If there is a problem with your profile or information, or if you want to opt out of inclusion in the directory, please let us know.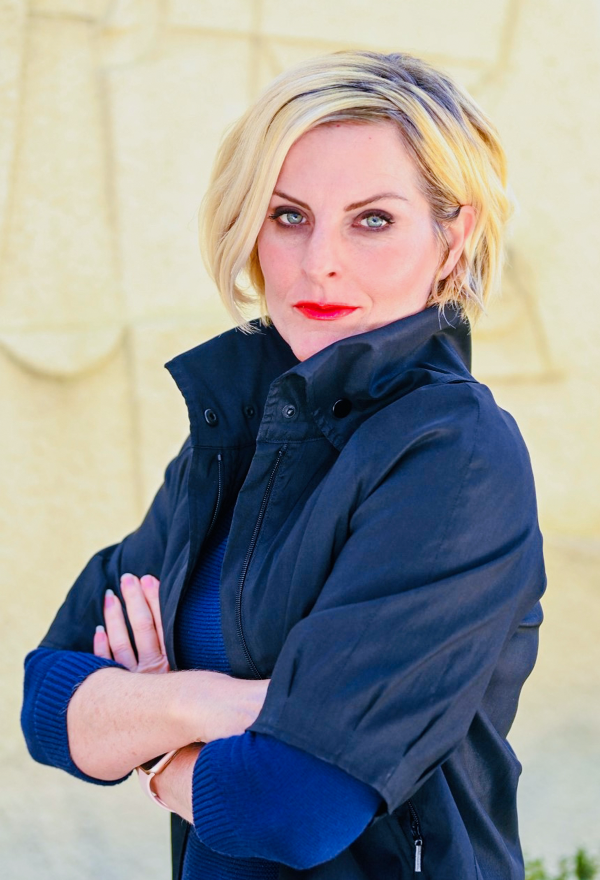 Christina Mann
Assistant Professor of Dance
Office location
Phillip Fine Arts Bldg., 119A
Christina Teague-Mann, is Research Supervisor for the MFA Choreography and the Coordinator of International Initiatives for The Linda Berry Stein College of Fine Arts & Humanities. She directs the global programs in Dance and coordinates study abroad opportunities for undergraduate and graduate students across the College. During her time at Jacksonville University, she has developed and/or directed several programs, including the Governor's Program for Dance, Theatre and Glass Blowing, study abroad programs in France and Germany, Dance with Distinction, and the Young Artist Program at JU. However, developing the MFA in Choreography with Professor Freiberger has been the most enjoyable and significant initiative to date.
Ms. Teague-Mann moved to London in 2002, where she broadened her career internationally. While in London, she did her post-graduate study at the Laban Center, London. In 2011, she became Co-Director of Le Centre in Pontlevoy, France, where she co-produced Le Centre Dance and Theatre Festival. During her time abroad, she presented her choreography domestically and internationally in London, Paris, Pontlevoy, Berlin, Lisbon, Chicago, New York, and Beijing. Over the years, she has facilitated many international guest artists workshops for Jacksonville University both abroad and in the United States.
Her research interest is in the teaching and learning of choreography as a creative practice. The focus is on researching in and through the body to transform codified vocabulary into performative strategies. Drivers of Professor Teague-Mann's pedagogy are teaching for what is yet to be known, and learning occurs in communities of practice. Among Professor Teague-Mann's current scholarly projects is structuring an interdisciplinary community for creativity that brings together radical embodied cognitive science, creative practice as research, and complexity frameworks.