Faculty & Staff Directory
Related Links
Contact
Jacksonville University
2800 University Blvd N
Jacksonville, FL 32211
If there is a problem with your profile or information, or if you want to opt out of inclusion in the directory, please let us know.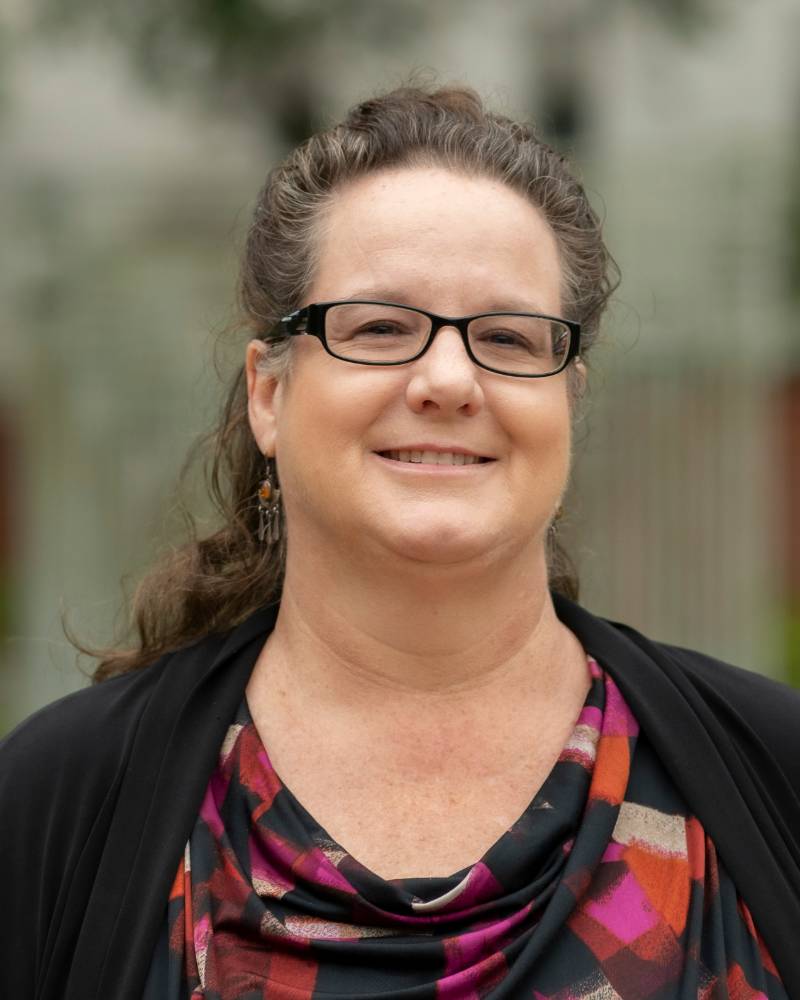 Cathryn Meegan
Assistant Professor of Finance & Accounting
Davis College of Business
Cathryn Meegan graduated from East Carolina University with a BS in Accounting. She holds an MBA from Queens College of Charlotte, a Ph.D. from Arizona State University in Anthropology, and a Ph.D. from Florida State University in Accounting. Her Ph.D. on "Valuing Negative Book Equity" combines her interests in financially distressed companies and deferred taxes.
She started her career at NCNB (now Bank of America) and then worked as a CPA in public accounting for many years. After pursuing an interest in anthropology, she returned to teaching accounting at Grand Canyon University in Phoenix, AZ. She also taught at Florida State University, Chipola College, and the University of North Carolina at Charlotte.
She is currently an Assistant Professor in the Davis College of Business & Technology at Jacksonville University. She has received teaching awards/recognition from three schools and the Steven L. Kimball Writing Award for a co-authored paper in the Journal of Insurance Regulation. She is actively pursuing research in many areas including deferred taxes, insurance regulation, tax avoidance, and evaluating negative equity firms.