Faculty & Staff Directory
Related Links
Contact
Jacksonville University
2800 University Blvd N
Jacksonville, FL 32211
If there is a problem with your profile or information, or if you want to opt out of inclusion in the directory, please let us know.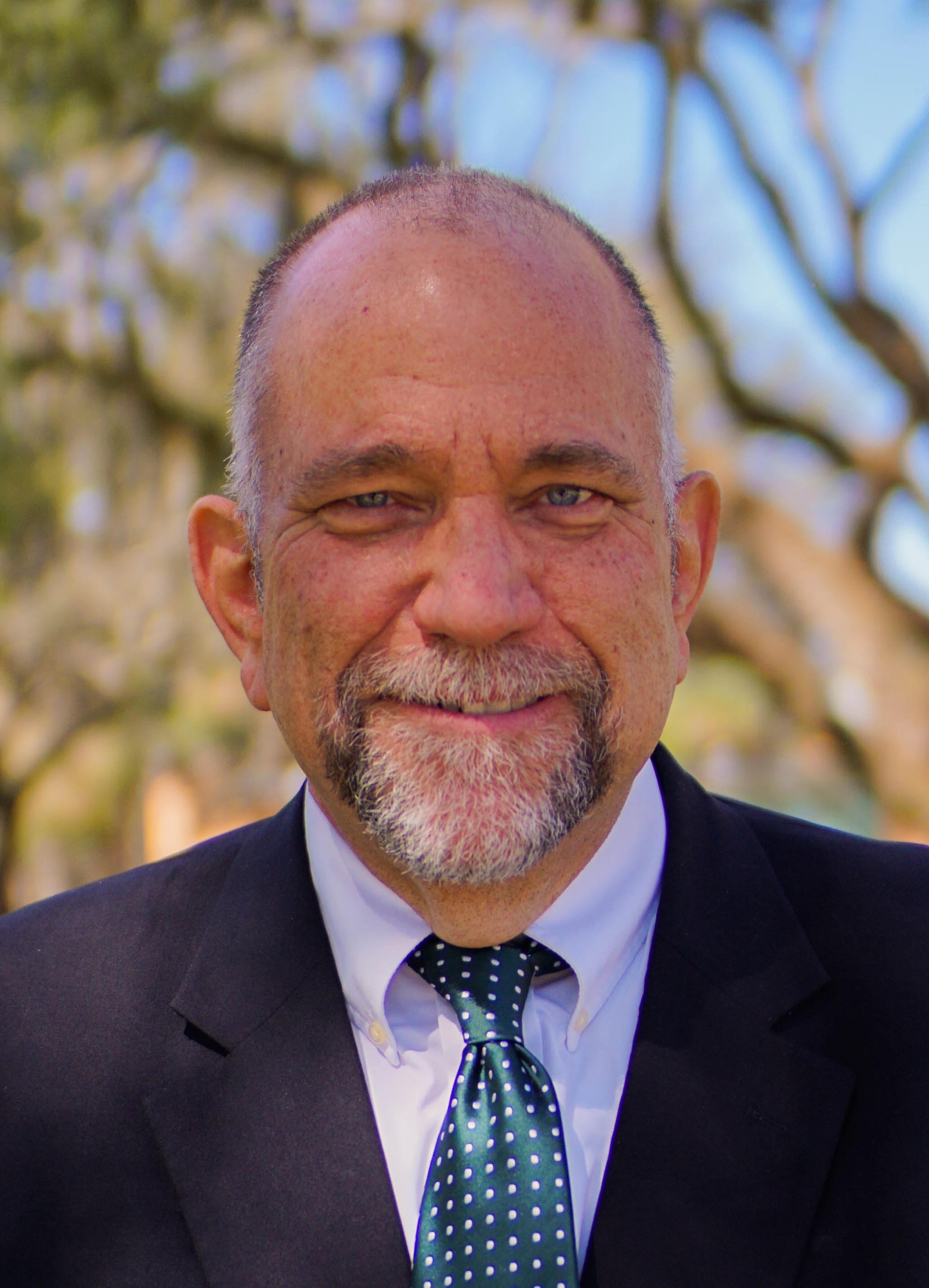 Brian Kopp
Associate Professor of Engineering
School of Engineering and Technology
Office location
Nelms Science Bldg., 3
Dr. Kopp joined the faculty of Jacksonville University in December 2020. He came to JU with over 25 years of industry experience and nine years of university teaching experience. He received his Ph.D, MS, and BS all in electrical engineering from New Mexico State University (NMSU). His Ph.D. research regarding the synchronization of high order modulation schemes in satellite communication links was conducted for the NASA Goddard Spaceflight Center.
Dr. Kopp's industry experience includes co-founding a high-tech start-up to manufacture spread-spectrum wireless data modems for industrial markets. The company introduced the first explosion proof unlicensed wireless data modem for the petrochemical industry. The majority of his industrial experience, however, has been as a consultant. He founded a consulting company in 1997 which provides services including system design and performance analysis, as well as product development.
In 2011, after accumulating more than two-decades of industry experience, Dr. Kopp returned to the university setting, to teach and conduct research in electrical engineering. He has taught a broad spectrum of electrical engineering topics and he has helped secure almost $900,000 in funded research. His joint research in green energy, with experts in the field of coastal engineering, has produced four patents.
Dr. Kopp is a registered professional electrical engineer in the State of Florida. He is also a licensed amateur radio operator and holds FCC extra class license callsign KC5LPA as well as FCC General Radio Operator License PG00022479 with a radar endorsement. He is a senior member of the Institute of Electrical and Electronics Engineers, a member of the American Institute of Aeronautics and Astronautics, an invited member of the Radio Club of America, and an invited member of the NMSU Electrical and Computer Engineering Academy.
Teaching: EE 200 Circuit Analysis, EE 301 Introduction to Solid State Devices, EE 303 Introduction to Power Systems, EE 400 Introduction to Microwave Engineering, ME/EE 411 Introduction to Mechatronics.
Research Interests: Terrestrial wireless and satellite-based communications, radio frequency spectrum management and interference mitigation, green energy and instrumentation solutions for environmental coastal engineering projects.