Faculty & Staff Directory
Related Links
Contact
Jacksonville University
2800 University Blvd N
Jacksonville, FL 32211
If there is a problem with your profile or information, or if you want to opt out of inclusion in the directory, please let us know.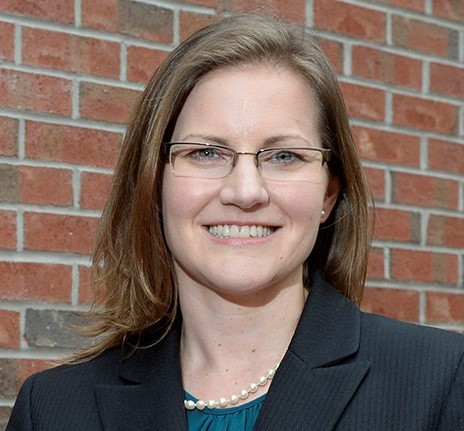 Barbara Ritter, Ph.D.
Dean of Davis of College of Business and Executive Director of Career Services
Davis College of Business
Office location
Office 262
Barbara Ritter is dean of the Davis College of Business & Technology and Executive Director of Career Services at Jacksonville University. She is an expert in the field of organizational behavior and management education with more than 70 publications and presentations in this area. Barbara has experience consulting in the areas of organizational culture, human resource policies, employee satisfaction, selection and promotion, performance appraisal and development, and data collection and analysis. She is a recipient of a number of awards including the Beta Gamma Sigma Outstanding Chapter Advisor, the Horry County Stardust Award for Outstanding Contribution, and the MOBTS Peter Frost Mentoring Award, which acknowledges individuals who are distinguished as gifted teachers and scholars and who unselfishly impart these gifts through mentoring students, colleagues and associates. In 2020, Barbara was recognized by MOBTS with the David L. Bradford Outstanding Educator Award, which acknowledges a person with consistently demonstrated achievement over a lifetime, focusing on teaching and learning excellence. She earned a master's degree and a Ph.D. in industrial and organizational psychology from the University of Akron.