Faculty & Staff Directory
Directory Links
Contact
Davis College of Business & Technology
2800 University Blvd N
Jacksonville, FL 32211
Mon – Fri, 8:30 a.m. – 5:00 p.m.
If there is a problem with your profile or information, or if you want to opt out of inclusion in the directory, please let us know.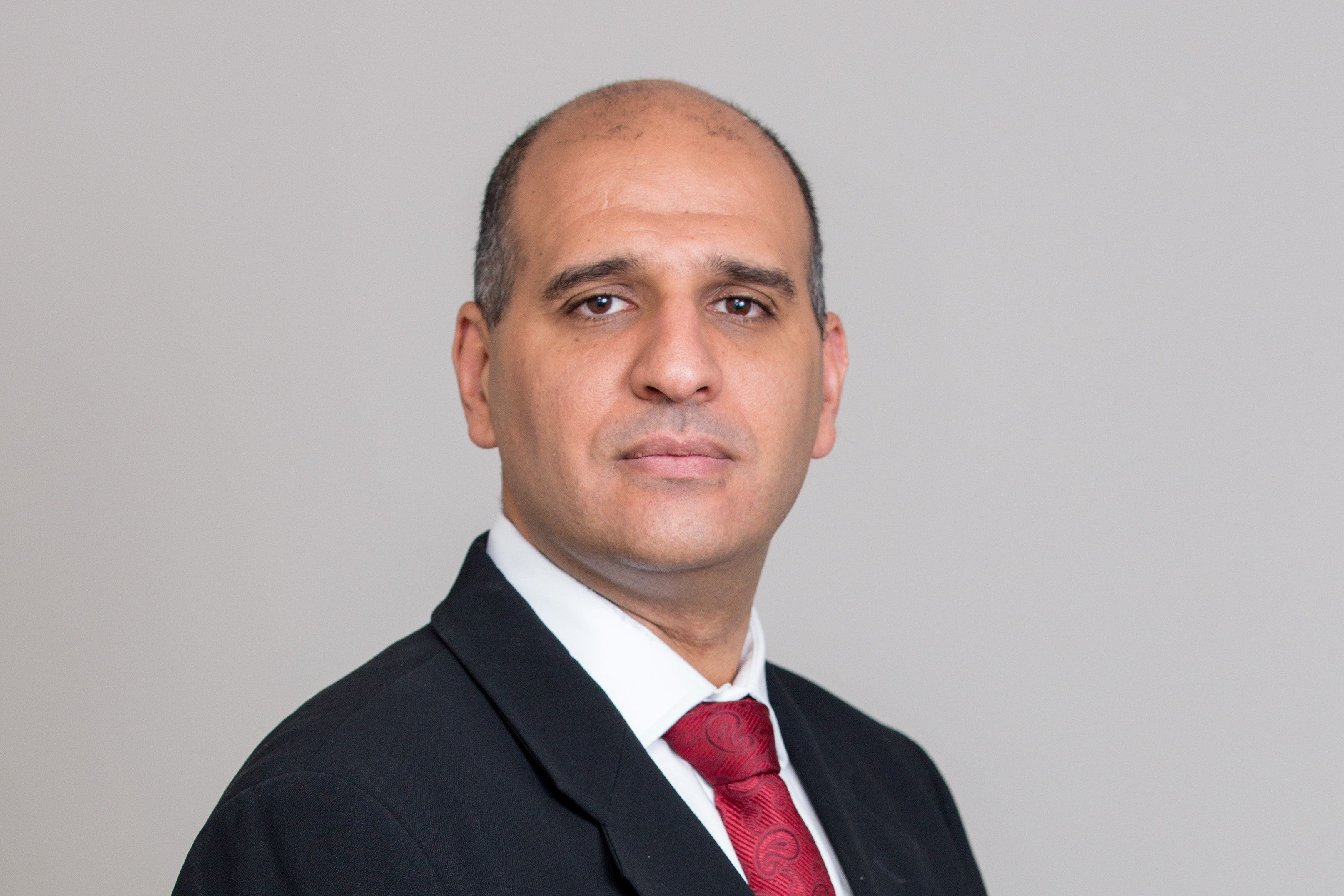 Abdel Missa
Resource Professor Finance
Davis College of Business
Office location
Davis College of Business, 138C
Abdel Missa is the founder and CEO of MarketCipher Partners LLC. He was previously a Director at Deutsche Bank, where he built and managed an equity trading desk from the ground up. Products under his leadership included: Delta One, Listed Options, ETFs and Equity Sales trading. Prior to this, Abdel was a member of an equity desk in New York that ran a long/short equity book. Abdel possesses a diverse background in Business. He previously worked in Silicon Valley where he held various marketing and strategic planning roles. Abdel started his career with Schlumberger in Paris, France, where he was responsible for growing the company's IT business in southern Europe through direct sales and reseller partnerships.
Abdel holds an MBA from Harvard Business School, where he was the winner of the 2006 trading competition (Dynamic Markets). Abdel also holds a Bachelor/Master Degree (Ingenieur) in network engineering from Telecom Paris. He achieved Honorable Mention at the Hong Kong International Math Olympiads and created two methods to solve the third degree polynomial equation. He currently serves as the treasurer of the Harvard Business School club of Jacksonville.
Education
M.B.A. - Harvard Business School
Master/B.S. - Network Engineering - Telecom Paris
Academic Experience
Taught Mathematics class at Leornard De Vinci university in Paris, France
Professional Experience
2016-Present: Founder and CEO of MarketCipher Partners, Ponte Vedra Beach, FL
2007-2015: Director, Deutsche Bank , New York, NY & Jacksonville, FL
2000-2005: Director, GoRemote Internet Communications, Milpitas, CA
1998-2000: Sales Manager, Schlumberger, Paris, France
Personal Interests
Tennis, Math Olympiads, Financial Markets