Faculty & Staff Directory
Related Links
Contact
Jacksonville University
2800 University Blvd N
Jacksonville, FL 32211
If there is a problem with your profile or information, or if you want to opt out of inclusion in the directory, please let us know.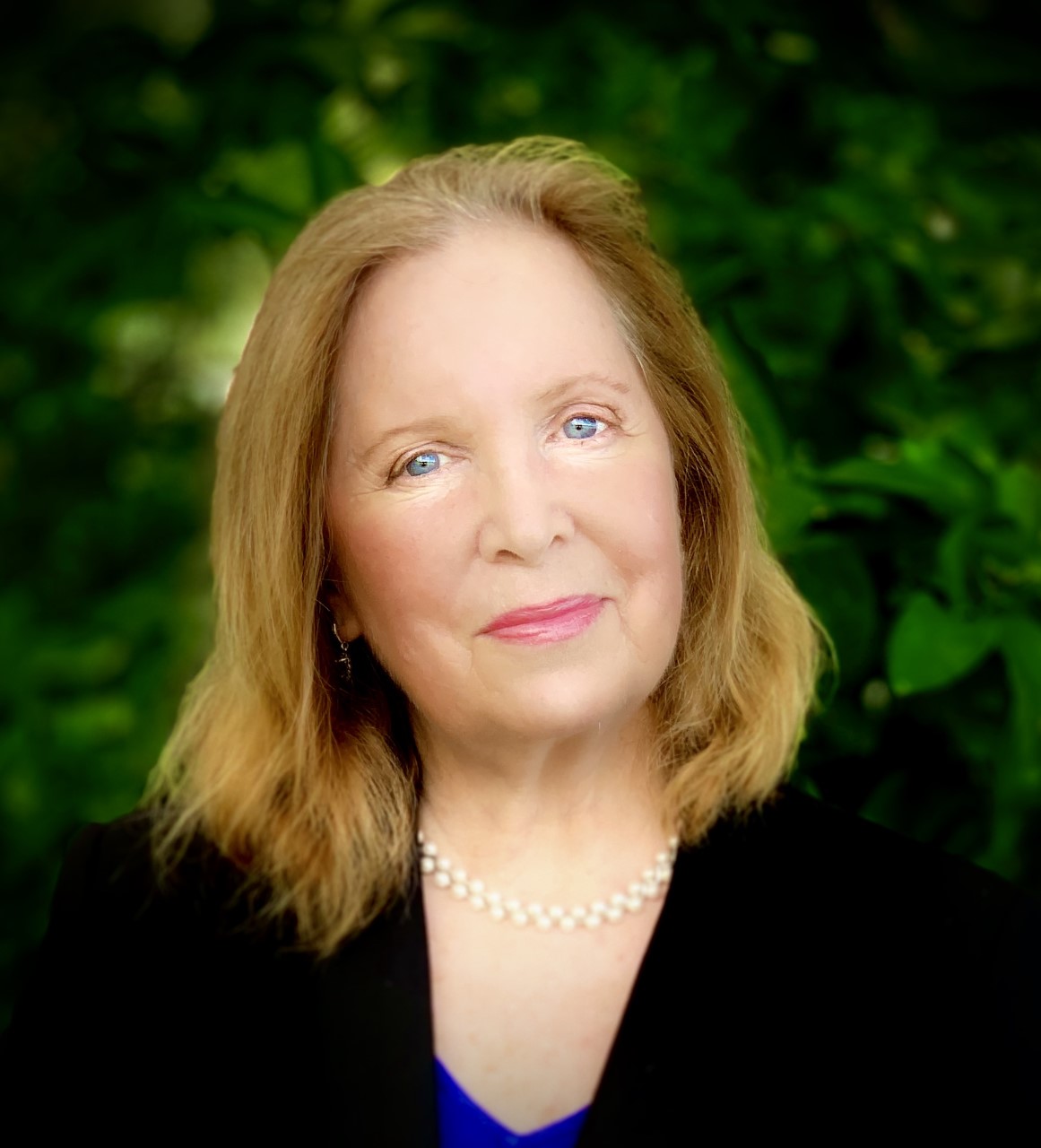 Dr. Gayl Angela Masson
Clinical Assistant Professor of Aeronautics
Office location
Davis College of Business, 132
Dr. Angela Masson graduated from the University of Southern California with a Bachelor's Degree in Fine Arts; a Master's in Political Science; a Master's in Public Administration; a PhD in Public Administration - Aerospace Safety and Systems Analysis; and as President of the Graduate Student Body.
Hired right after graduation by American Airlines, she flew commercially for 31 years, type-rated in the Boeing 747, 757, 767, 777, DC-9, DC-10, MD-11, and Airbus 300-600. Her ratings include commercial glider, sea-plane and remote pilot.
Dr. Masson began flying with her father and took off air-racing until the family airplane was going to need a new engine. Dad and mom bought her an airplane for her 21st birthday and she has not been on the ground much since. First flight instructing for ROTC cadets, she segued to flying cargo for the Navy, and then joined American Airlines as a Flight Engineer, Co-pilot, Captain, and Chief Pilot. Now she enthusiastically shares her adventures and experience with those eager to reach for the sky.
Dr. Masson's daughter, Dr. Athena Masson, is a meteorologist and hurricane expert. Her sister, Dr. Lisa Masson, is a physician and Medical Director at Cedars-Sinai in Los Angeles, California