Faculty & Staff Directory
Related Links
Contact
Jacksonville University
2800 University Blvd N
Jacksonville, FL 32211
If there is a problem with your profile or information, or if you want to opt out of inclusion in the directory, please let us know.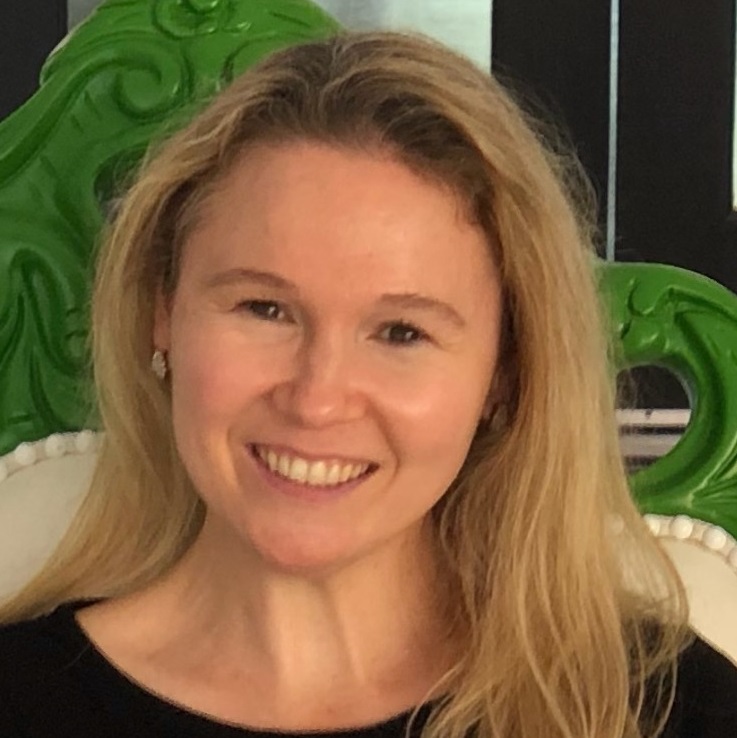 Amee Jones, MSN, RN
Clinical Assistant Professor; Director, Simulation Training and Applied Research (STAR) & SKILLS Lab
Office location
BRCHS, STAR Center
Education
MSN, Jacksonville University
BSN, Jacksonville University
Professional Information
Amee started her nursing career after graduating with an Associate of Science in Nursing from Anne Arundel Community College in Arnold, Maryland. She continued pursuing higher levels of nursing education from Jacksonville University where she graduated with her Bachelor of Science in Nursing and Master of Science in Nursing Education.
Amee has nearly 15 years of clinical nursing experience that includes pre-operative and post-operative care for adult patients ranging from general surgery to neurosurgery. While a PACU nurse, Amee also worked as an Anesthesia Rounding Nurse where she investigated and ensured the quality care of patients who had undergone anesthesia.
Amee began facilitating the Spirt of Caregiving for Baptist Medical Center employees and Jacksonville University nursing students in 2012. Amee's passion for teaching led her to become a clinical adjunct professor of nursing at Jacksonville University in 2018. She integrated simulation into teaching as an instructor in Jacksonville University's Skills Lab and Healthcare Simulation Center.
Amee received multiple awards for exceptional patient care from Baptist Medical Center including: Caritas Nurse, Bronze Pin, Silver Pin, and Daisy award nominee. Amee is also a recipient of the Great 100 Nurses of Northeast Florida.