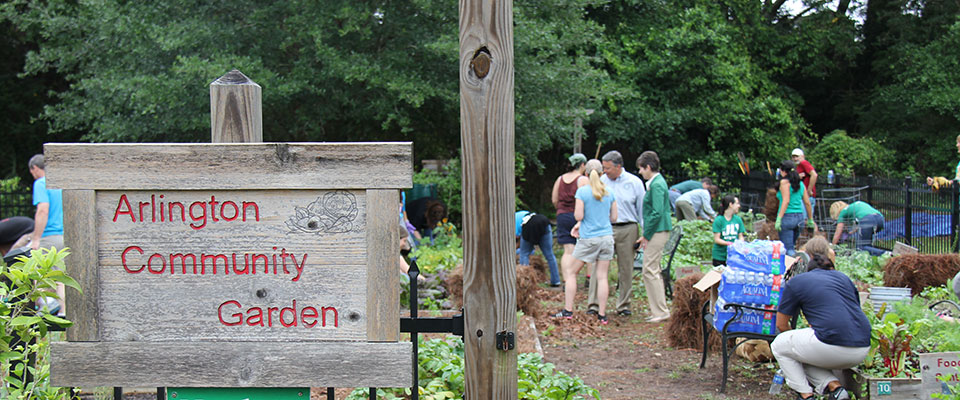 Partner With Us
Thank you for your interest in partnering with Jacksonville University to enhance our community. There are many ways that the Jacksonville University Center for Community Relations (CCR) can partner and help our community partner agencies. The CCR facilitates partnering Jacksonville University volunteers with nonprofit organizations, government volunteer programs, parks, schools and faith-based organizations.
The first step in partnering with our University is registering your organization through the Agency Information Form. Once your organization has registered, you can request support through our Volunteer Request Form. Your volunteer opportunities will then be provided to our students, faculty, staff, and alumni through the Center for Community Relations web site and other social media.
Please keep the Center for Community Relations informed via the Agency Feedback Form​ when students begin and end their service with you. Feel free to share stories, pictures, and feedback with us as well because we would like to know how our students are doing!