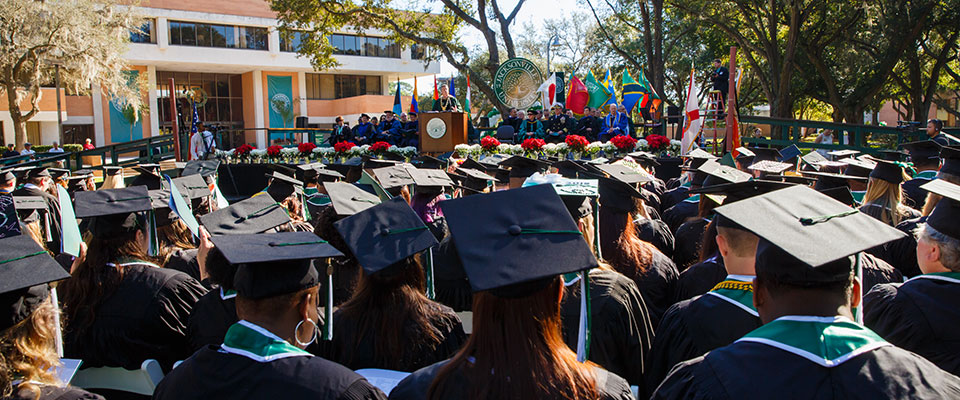 Parking for Commencement
On-campus parking during the week of Commencement is free to all visitors, no parking pass needed. Also, as a reminder, guests do not need tickets to attend Commencement.
A map of available parking and the ceremony location is available for download.
Reserved Parking and Disability Services Shuttle
Reserved parking for persons with state-issued handicapped permits will be available in the S.T.E.A.M. for Student Design, Lot O. Parking is also available in any handicapped space on campus that is not restricted due to Commencement.
A shuttle and golf carts will be transporting guests from the different parking locations around campus to the Swisher Science Green for the Commencement Ceremonies.