Programs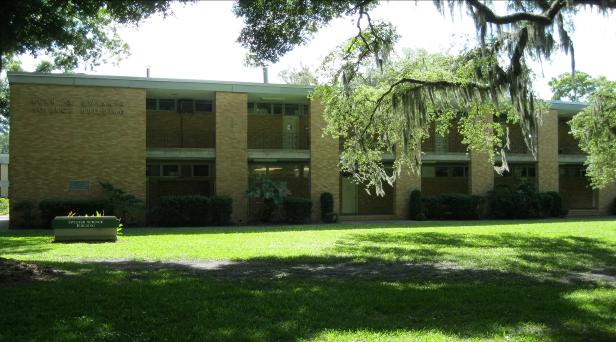 The chemistry major provides the framework and practical experience to prepare a student for a professional career in chemistry. The chemistry curriculum also provides an excellent foundation necessary for entry into medical, dental, veterinary and pharmaceutical professional schools. At first glance, the curriculum appears fairly traditional, including courses in general, organic, analytical, inorganic and physical chemistry, as well as biochemistry. However, the innovative teaching approach emphasizes extensive use of technology and hands-on investigations to help students develop skills in critical thinking, problem-solving, and communication. To accommodate the broad array of career and advanced educational opportunities available in chemistry, the chemistry major provides two programs: a chemistry track and biochemistry track. The choice depends upon the student's career goals and interests.
The biochemistry track provides an excellent foundation for students planning to attend medical, dental, veterinary, or pharmacy school upon graduation. In addition, students completing this track are well suited for entry into professional or graduate schools for biochemistry or related biomedical fields. This track provides greater flexibility to a student who might want to earn a double major.
The chemistry track provides an excellent foundation for students planning to pursue a career within the chemical industry or enter graduate school upon graduation. This track is well suited for students who plan to continue their chemistry education in graduate school within any area of chemistry. (Analytical, Biochemistry, Inorganic, Organic, or Physical Chemistry) The chemistry track meets all entrance requirements for graduate programs in chemistry within the United States.
The program is characterized by personal attention. No chemistry class has more than 30 students, and after the first two years, none has more than 16. The laboratory sections are even smaller, and each is conducted by a faculty member, rather than a graduate assistant.
In addition to formal courses, a number of individual study courses are available which provide students opportunities to participate in undergraduate research in partnership with faculty members.​