Admission Requirements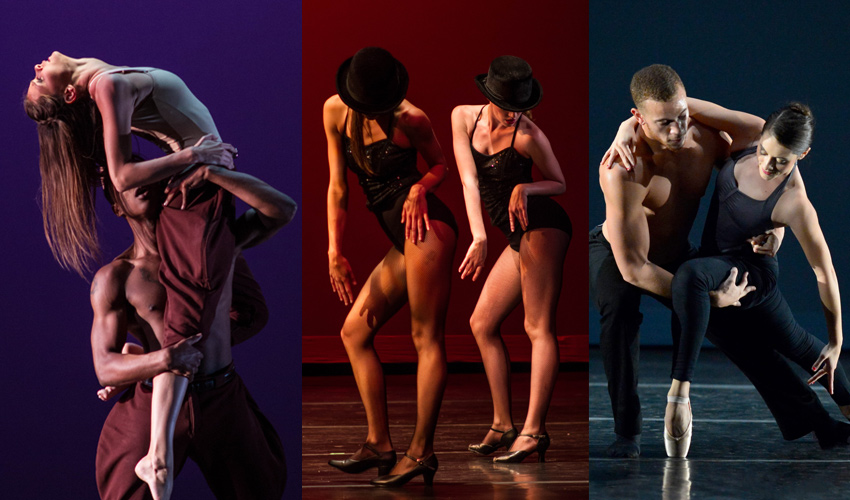 All students intending to major in Dance must meet the Jacksonville University requirements for admissions and must complete an official application with the University's Admissions office. Additionally, students applying for admission into either the BA or BFA degree in Dance must gain admission into the chosen degree program through a live audition process.
Only under special circumstances (such as international students) may students audition through a recorded process. Both methods should be registered through the Office of Admissions.
AUDITION REQUIREMENTS: All prospective dance majors are required to audition during one of Jacksonville University's scheduled audition days. Built into the scheduled events is a review evaluated by two or three of our current faculty.
The audition will consist of a short ballet barre, ballet center combination, a modern technique section and an improvisation exercise to show creative and analytical skills. Following the audition certain dancers may be asked for a short individual interview with evaluating faculty. Attire for this audition should be neat, clean, and allow for clear observation. Hair should be secured off the face and no large jewelry
We are strongly committed to making the degree accessible and affordable. Estimates of annual expenses and payment options are available from the admissions office. Scholarship recommendations will be made to Financial Aid and awards will be offered upon acceptance 
into the dance program.